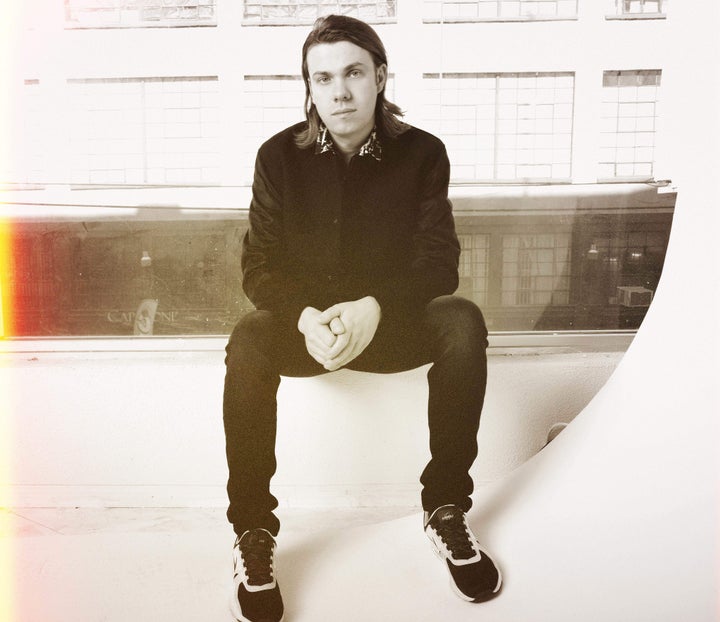 One of the most important aspects of the electronic music scene is its outspoken, loyal, and committed community. Each genre boasts its own tight-knit groups, and those who take their appreciation to a near obsessive level. Comparatively, the same could be said about the video game community.
The good news for Bingo Players' Maarten Hoogstraten is that he can cross over into both of these worlds. Having a long-standing love and appreciation for video games and their ability to provide an alternate reality has been a grounding force in his life for a long time. As is common for many producers, Hoogstraten looked to computers and games for inspiration as a kid.
"When I was 10 years old, I was into computers, electronics, and playing games on my PC. Just like kids today are into YouTube, for me, video games were like playing a surreal story and offered an escape from daily life." Eventually, they even began to influence his music tastes.
"First game I loved was Streets Of Rage. The soundtrack was so incredible to me. It was like techno in a video game. It was so refreshing to hear this music and all the synthesizers in a video game, so I got into acts like The Prodigy and Enigma. I was so curious about this music that I stated looking up how you make it."
From there, it seems as though the rest was history. Although Maarten's love of video games never subsided, it took a momentary backseat to his life of making music. During his childhood, he saved up money by selling his old systems in order to make room for the new consoles he wanted. About five years ago, however, Maarten decided he wanted more, and started buying back video game systems; he has been collecting ever since.
"To me, it's like buying back your childhood, because back then I couldn't afford to keep them all. Right now I have about 1000 games over a bunch of systems. My favorite system is still Super Nintendo, I love role-playing like Final Fantasy. I think [by now] I have 20 systems in total."
On top of all that, Maarten is an annual attendee of the Electronic Entertainment Expo (known as E3), the largest gaming conference in the United States, that takes place every June.
"This started after we were already touring, about 3 years ago. It was a coincidence at the time as we were in LA. We saw E3 was happening and thought it would be awesome to go. It was like the stuff I was looking forward to for 15-20 years, and E3 is the pinnacle of all game conventions. At the time, management was able to pull some strings to get us some passes, because E3 used to be closed to the public. It was only for industry types."
As Maarten's excitement builds for the upcoming E3 event in June, I'm happy to help premiere Bingo Players' recent collaboration with newly formed Dutch duo Oomloud, entitled "Tic Toc."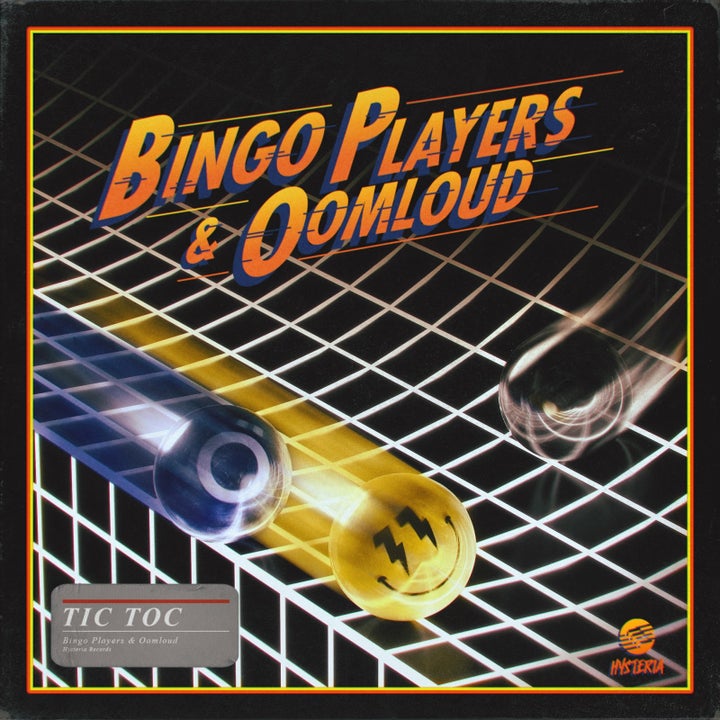 Tic Toc is a driving club anthem that delivers on its promises to get crowds moving with its four-on-the-floor kick pattern and throwback flow. The track begins benign enough, with the standard kick and hi-hat pattern that we've come to know and expect as the backbone of any true house track. From there, a diluted, piercing, and tonally descending synth echoes its way through the mix, ushering in the hit's reserved, yet deliberate build. As the muffled words "tic" and "toc" slowly move their way downstage in the production, a heavily affected synth accentuates the off-beat, as a muddy roll on the kick drum pulses to life before the drop. When the beat fully kicks in, the staggered and wonky synth is met with wobbly and oscillating bass that synchronize in beautiful juxtaposition to the punchy synth's treble.
It's interesting how well the sound design in this track mixes with Hoogstraten's video game inspired background. There's certainly an air to "Tic Toc's" vibe that not only throws itself back to the early days of house music, but also could very well feel at home in the background of an early video game. "Tic Toc" is an electro house banger that coerces your body into mobilization through its repetitively alluring bass and old school style. It's almost certain to become a track that will find its way into live sets worldwide. Who knows, maybe it'll also find its way into an upcoming video game.
Check out "Tic Toc" below, or click HERE to download!
Related
Popular in the Community