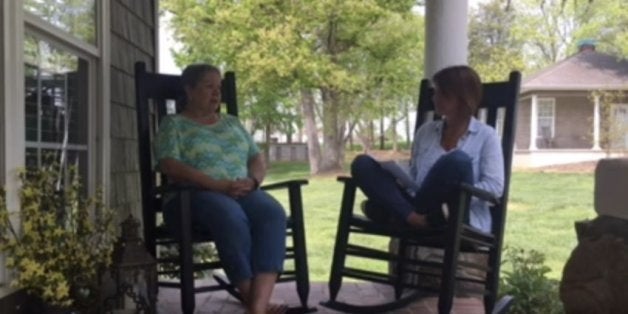 I recently sat down with both of my parents as part of the #TalkToMe campaign. What a brilliant idea! As much as our family talks about my brother, Will, who died four years ago from a drug overdose, it dawned on me that I have never asked my parents simple questions, like "what's the hardest thing about losing a child?" And maybe more unexpected questions like, "What will you say when you meet God?"
Since the day my brother died I have watched my parents make their pain and grief secondary to myself and other two siblings. I've realized that as parents their pain is multiplied because they take on the pain of their children as well.
The week my brother died, I overheard my mom telling a friend of hers that the hardest part had been watching her other children in so much pain and grief over losing Will. I knew then that a parent's love transcends any love I knew and in the moment my heart broke even more for my parents knowing they were carrying the burden of all our pain.