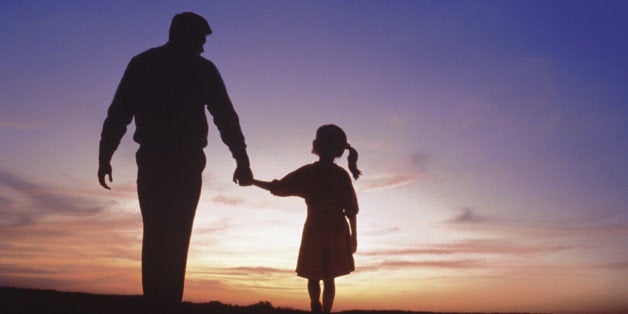 Not because we spend a lot of time with each other.... we don't happen to live near each other, nor do know each other's intimate lives or call regularly.
However, when there is a need or a want, we all know it's a simple matter of picking up the phone or visiting.
When we do get together, it's always a balance of seriousness and fun.
Our talks can move from sarcastic banter to intellectual debates to moments of tenderness and personal conversations.
Thanks to Huffington Post's #TalktoMe series, I was able to enjoy such a time with my daughter while talking about my fears. We live in different states and at times when I miss her, I watch this video and smile.