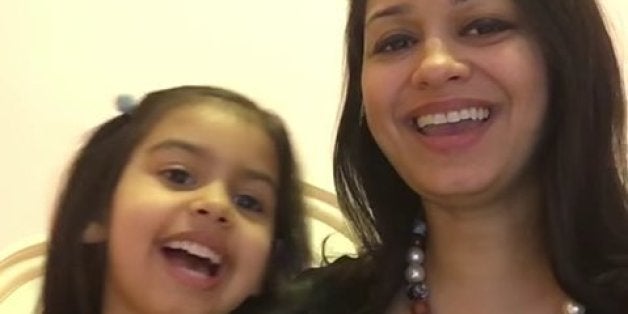 As soon as I heard about The Huffington Post's new #TalkToMe series, I knew I wanted to record a conversation with my four-and-a-half-year-old daughter on what else, but my favorite topic: Feminism.
Watch our discussion below on what it means to be a feminist, why girl power matters and the importance of education.
Ava's 'pet' cheetah even makes an appearance, and you can also watch my mini-me blow me away by telling me how gender roles are already playing out on the playground.