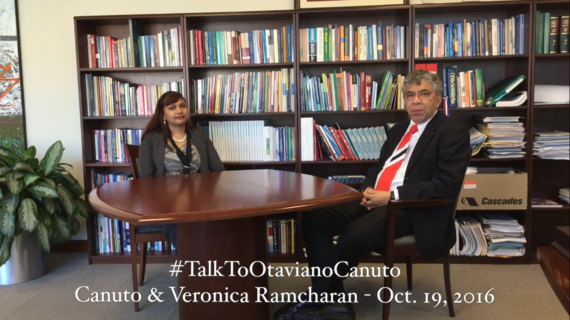 This is the second of a series of conversations with brilliant young professionals that I have met.
Veronica Ramcharan works at the Central Bank of Trinidad and Tobago. After spending two years at the Board of the IMF, she's now returning to Trinidad. Here she talks about herself, de-risking and loss of correspondent banking relationships.
Otaviano Canuto is the executive director at the board of the World Bank (WB) for Brazil, Colombia, Dominican Republic, Ecuador, Haiti, Panama, Philippines, Suriname, and Trinidad & Tobago. The views expressed here are his own and do not necessarily reflect those of the WB or any of the governments he represents.
REAL LIFE. REAL NEWS. REAL VOICES.
Help us tell more of the stories that matter from voices that too often remain unheard.