This goes out to anyone who has been asked "how's the weather up there?" in their lifetime.
It's not easy sticking out among a crowd and unintentionally commanding attention when you enter a room. In fact, it can be downright uncomfortable at times.
But in reality, tall people really are a head above the rest ― literally and figuratively. There are some major health and lifestyle perks to having a few extra inches than the average person and it's high time (sorry) tall people celebrate them.
Below are several magnificent reasons you should embrace your height.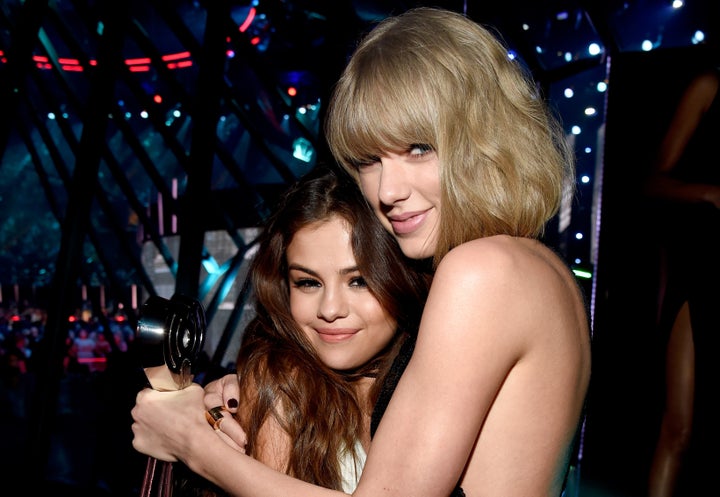 1. Tall people may be smarter.
2. Your risk of diabetes is lower (if you're a woman).
Here's a reason to celebrate being a vertically inclined lady. A collective analysis of studies published in the journal Obesity Reviews showed that women with a taller stature were less likely to develop type 2 diabetes. The risk for developing the condition was the same for men, whether they were tall or short.
3. You might be more successful.
Forget commanding any old room ― you might take charge of the boardroom. Research shows that CEOs are taller on average. Additionally, about half of male Fortune 500 CEOs are at least three inches taller than other males who aren't in as prominent positions, Bloomberg reported. Boom.
4. Tall individuals may be paid more at work.
5. You might be less likely to have dementia.
Another University of Edinburgh study found that people who are shorter had a greater risk of dying with dementia than those who were taller. The link between height and dementia risk was also stronger in men than women.
6. You're at a lower risk for heart disease.
7. Tall people are happier.
8. You might be more productive.
Your height could be an indicator of what you cross off your to-do list. A recent paper published in the National Bureau of Economic Research found over a seven-year study that taller individuals tended to be more productive in their jobs. Researchers made their assessment based on the hourly earnings of each of the subjects over the course of the study.
9. You're seen as more confident.
10. The weather really is great up here.
Ultimately, being tall rocks. You're able to reach things on high shelves. You have unobstructed views at crowded concerts. You're better equipped to play basketball, if that's your thing. You dominate whatever space you're in.
So the next time someone asks, "How's the weather up there?" tell them it's pretty darn sunny.
Related
Before You Go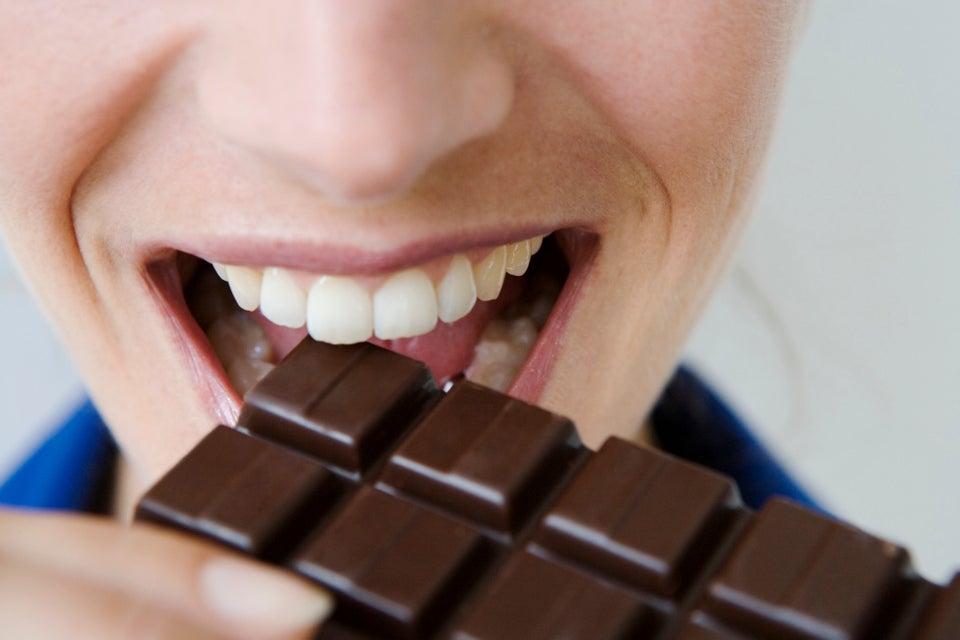 100 Ways To De-Stress