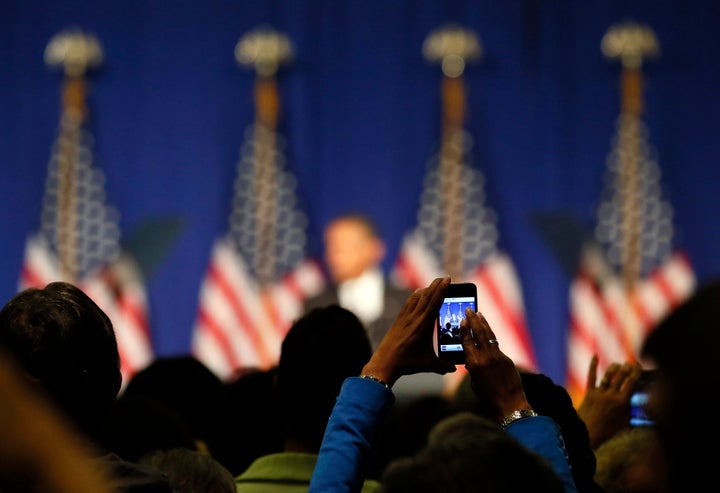 There's nothing more impressive than the majesty of a fleet of historical private and public Tall Ships with their sails unfurled, ships from the U.S. Navy, Coast Guard and international Navy vessels converging together for the Parade of Sail into the harbor.
In the United States, OpSail 2012 returns after a 12-year absence to help commemorate the 200 year anniversary of the beginning of the War of 1812, when Great Britain blockaded the Eastern Seaboard ports. It was the last war fought by wooden sailing ships on the eve of the American Industrial Revolution.
Often considered their country's Goodwill Ambassadors, when you board a foreign navy ship, you are now stepping onto sovereign territory same as if you were to visit another country's consulate. A key diplomatic tool, these ships and their crews help to strengthen our economic ties with visiting countries and similar sailing events occur around the world. One participating ship, Busque Escuela, is part of the Ecuadorian Navel Academy, it has traveled for 33 years, visiting 38 countries, 80 ports and sailed over 390,000 nautical miles, or 18 times around the world. Its cadets, both men and woman will go on to future jobs on their own assigned Navy ships.
Currently OpSail is berthed in Baltimore's Harbor along with Pride of Baltimore II in her home berth in the Inner Harbor and waterways near Ft. McHenry until the Tall Ships parade out of the harbor on June 19. This multinational collection of tall ships represent an important moment in maritime history when a country's international commerce and military defense depended on the strength of her ships and crew.
OpSail 2012 began in April in New Orleans and then in May returned to New York City for the sixth time since 1964, during Fleet Week followed by an appearance in Norfolk, VA before heading to Baltimore, MD.
For those still wanting to get an up-close look at the ships, their miles of ropes and acres of sail, to show the kids what a real ship looks and feels as you clamber up and down steep stairs, with flashes of Johnny Depp's character "Captain Jack Sparrow" in their minds. The following ports of call also have events and activities planned: Boston: June 30-July 5. The Tall Ship Parade takes place on June 30 as part of Boston Harborfest and will include our own War of 1812 hero: USS CONSTITUTION aka "Old Ironsides" that will get underway under full sail for the first time in more than a decade. July 4th also welcomes the Tall Ships along with multinational Navy vessels, and of course, the traditional the nationally telecast Boston Pops Fireworks Spectacular concert.
The final Port of Call in America is New London, Connecticut beginning with the Parade of Ships on Friday, July 6 and ending on July 9. New London is home berth for the US Coast Guard Cutter Eagle a training vessel for generations of US Coast Guard Academy graduates, giving them a unique nautical experience, kind of like learning to drive with s stick shift, from the Eagle, they will move onward and upward to more massive ships.The Connecticut based slave trading ship Amistad are participating in the New London OpSail 2012 event. For those who want to brush up on their Amistad history, here is a link.
OpSail's William (Bill) G. Armstrong Jr., CAPT, USN (Ret.) helped put the experience into perspective: "Each ship is a training ship with officers and cadets and OpSail has a relationship with the Navy's of the world, including 25 nations as "Goodwill Ambassadors" celebrating their culture, heritage, maritime capabilities and the common bond of brotherhood of the sea and diplomatic exchange."
The only question I had while visiting the US Coast Guard Cutter Eagle: Is it true the Eagle is haunted? Seaman Robles a fourth year Coast Guard Academy student and future Officer and my tour escort, just laughed and said "Maybe."
Calling all HuffPost superfans!
Sign up for membership to become a founding member and help shape HuffPost's next chapter