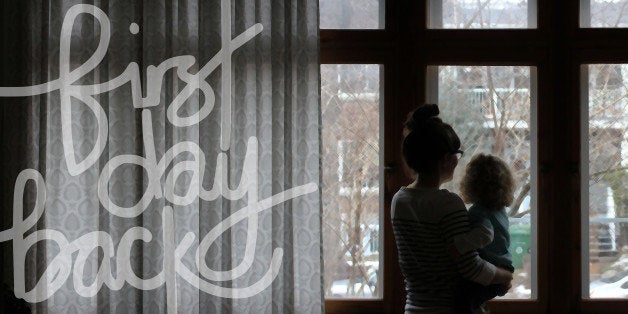 Much of the conversation around having a family and a career is simply whether or not to try and juggle both. You're in or you're out -- and likely struggling with your choice either way.

But for many moms who return to work, the process isn't simple, and you can't necessarily jump back into your career right where you left it. It's complicated for all involved: your spouse, your children and your career. Nowhere has that process been chronicled as it has been in Montreal filmmaker Tally Abecassis' podcast, "First Day Back," through which she tracks her journey back to work after what she terms "the longest maternity leave ever."

"I couldn't figure out how to balance being a new mom and leaving the kids all day to get back into my career. My head was not there," she says in the first episode. Abecassis, a documentarian by trade, stopped working after the birth of her first child to stay at home. She had reached a point of feeling like she wanted to reclaim an identity beyond being someone's mom.
"First Day Back" is a serialized podcast, meaning the episodes are meant to be listened in order. When the podcast starts, Abecassis has been out of the workforce for six years and is now a mom of two who is feeling ready to jump back into her creative career. "My career is feeling too far away, and I'm losing track of that other part of myself," she says in the first episode. "I've read all the mom blogs, and the mom books. And they make me feel less alone, but they don't make it easier to know what to do, and how to do it."
The series of episodes serves as part audio diary, part interview series. Listeners follow along as Abecassis anxiously refreshes her email for a grant notice. We understand her disappointment at learning the film-funding game is harder today than when she left. We smile at hearing from her young sons, who introduce themselves on the series as, naturally, robots.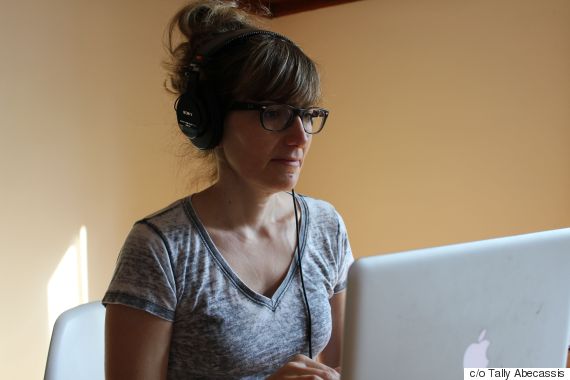 It's a common narrative in media to question whether parents, women especially, can "have it all": a thriving career, strong bonds with their kids, a spotless home. Abecassis' podcast puts a zoom-in lens on this issue, her confessional storytelling taking the work/life balance question out of think pieces and into a real-life setting. "It's been a bit of a wake-up call to feel like 'oh, no, something's got to give,'" she said in an interview with The Huffington Post. "Part of the 'having it all' equation for me was that I would have kids and be unchanged… I don't feel like the same person. I hadn't really banked on that."

"I don't know: do I want to work the crazy hours? If my filmmaker career was going crazy well, I wouldn't be around to be with my kids. Then would I have it all?" Abecassis continued in the interview.

While the nature of having a career that's both creative and freelance poses its own unique problems, the doubts that accompany any mom's return to the workforce are universal. "The more people I talk to, the more people seem to relate in all kinds of fields. People relate with the sense of feeling divided inside," she told HuffPost.

"I just started to think about it and I was feeling very conflicted about where I was in life. And I thought, well, that's kind of a story," Abecassis said to us. "Then the film project started." Abecassis ultimately found the project that would put her back in the workforce -- and the podcast's narrative arc -- in the Falla, a project in Montreal in which students spend weeks creating an elaborate sculpture, only to burn it down later on. And while the specifics of this film project -- something non-filmmakers rarely have behind-the-scenes access to -- are compelling, the real emotional weight of the podcast comes in Abecassis' concerns around her identity and family. And putting this out for public consumption has shown her just how widespread certain aspects of her journey are.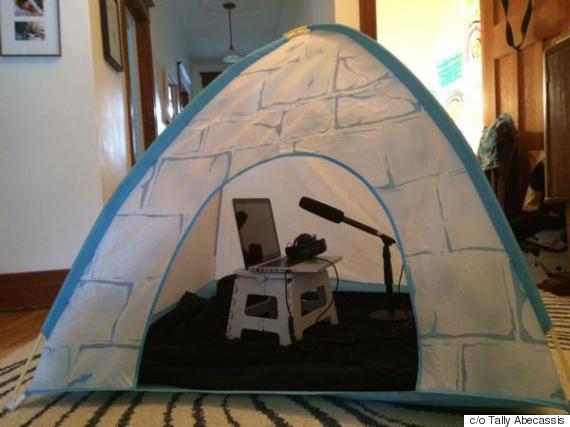 "It's so validating for me when people tell me, 'I related to what you're saying,' especially if they're in a different field," she said in our interview, recalling a friend that had recently introduced her to someone who was a fan. "You could jump right into a really meaningful conversation," Abecassis said. "She had taken time off and she was figuring out how to get back in, and she's a powerhouse business person." Everyone has trouble with their first days back, whether their professional weapon of choice is a camera or a BlackBerry. "I felt like it just connects me… I'm not crazy. It's not just me." It's a feeling many parents experience, notably in the isolation of early parenthood. Podcasts like that of Abecassis can be a lifeline, a quiet voice during middle-of-the-night breastfeeding or in the car after dropping your kid off for her first day of daycare that you're not the only one to go through this.

Jumping back into work has led to some surprises, too. For one, her older son is interested in her job. "To me, that's been huge… I didn't think they were going to care at all," she told HuffPost. While this change in her kids' attitude may be because of Abecassis' interesting career, she doesn't think the revelation is for her alone. "Just the idea that kids can see you differently is important," she said. "For so many adults, when you speak to them, it doesn't matter what their moms did. They often say, 'I'm really proud of my mom because I saw how hard she worked.'"

Listen to Abecassis' podcast, First Day Back, on iTunes or via the podcast website.

On Being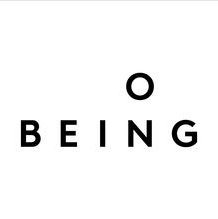 Strangers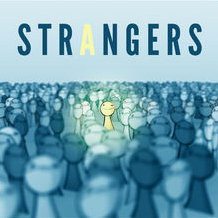 TED Radio Hour by NPR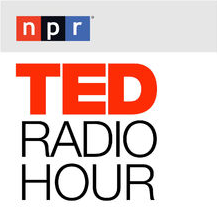 Benjamen Walker's Theory of Everything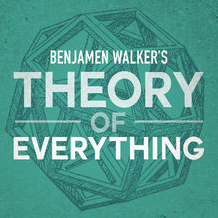 Bulletproof Radio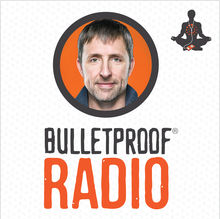 Stuff To Blow Your Mind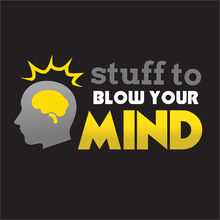 Mindset Zone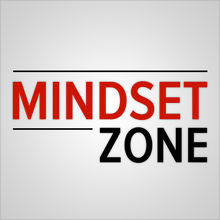 Here Be Monsters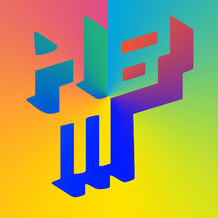 The Daily Boost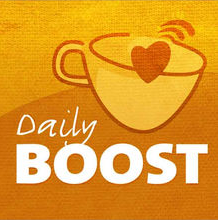 The Partially Examined Life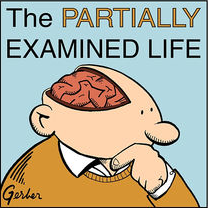 All Together from HuffPost Religion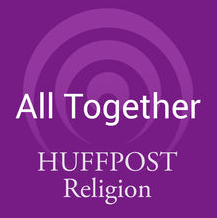 Meditation Oasis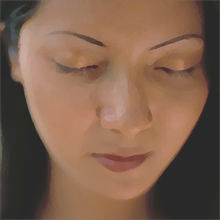 The Greater Good Podcast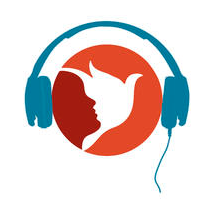 A Quiet Mind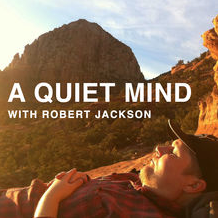 Invisibilia by NPR