Clad in short shorts and skin-tight tank tops, hunky waiters welcomed an enthusiastic crowd to Dallas' Tallywackers this weekend, local news station KDAF reported. One delighted customer said he'd hoped to see "cute men, scantily clad," and wasn't disappointed with the experience.
"I think it's about time men had a place to go to -- gay men, at least -- instead of places like Hooters and Twin Peaks," he told the network.
[Owner Rodney Duke] asked himself the same question we've all been asking for years, "Why isn't there a male version for the opposite demographic?" After thorough planning and scouting for the perfect location we are excited to launch Tallywackers, a Bar, Restaurant, and Live Entertainment venue here in the heart of Dallas, Texas.
The restaurant is situated in Dallas's Oak Lawn neighborhood, which has a large gay population. Still, the spokesperson stressed that Tallywackers is a place for all customers.
"While we are aiming towards the LGBT community as part of our audience, we are also expecting and welcome, a diverse clientele including women," the spokesperson told HuffPost in April.
Sinewy staff members aside, the restaurant offers a diverse menu of salads, steaks, pasta and flatbread pizzas. Meanwhile, plans for a second location, to be situated in Houston, are in the works.
Before You Go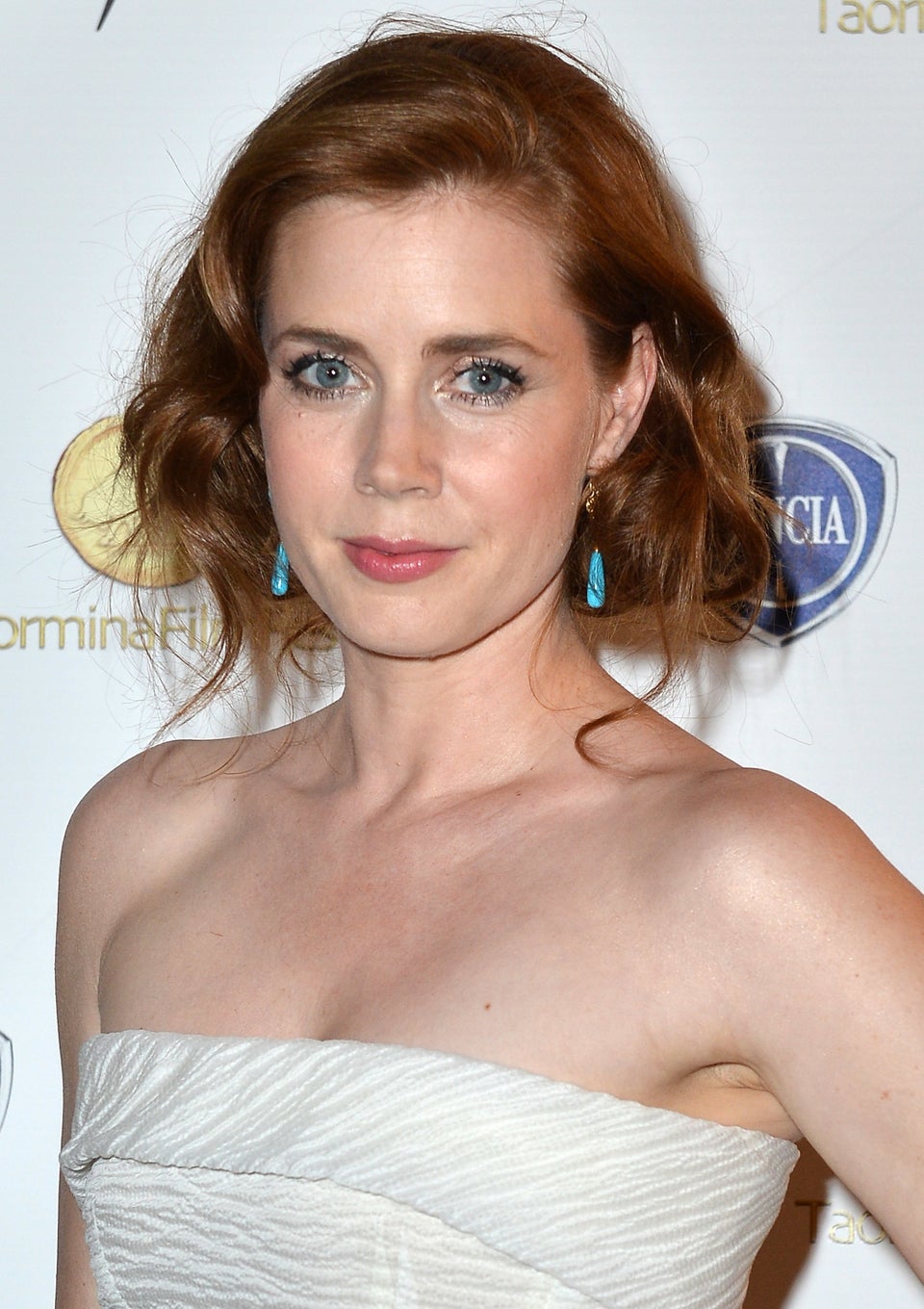 Celebrities Who Worked At Hooters