Move over, Hooters. A new Texas restaurant is all about the scantily-clad men.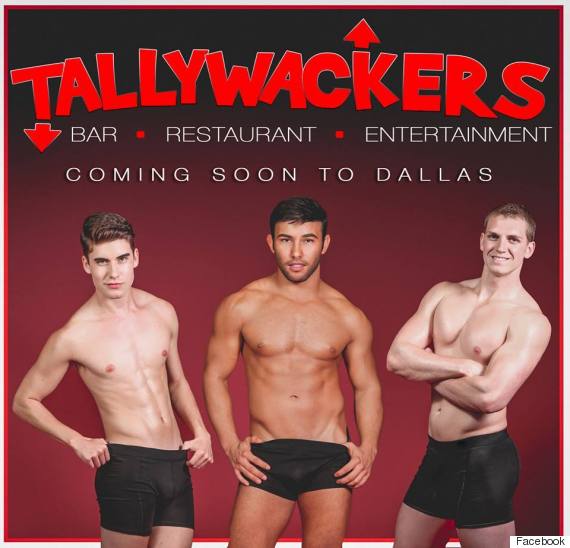 A spokesperson for Tallywackers said its founder conceived of the idea "10 years ago while enjoying the business we all know and love known as "Hooters." The spokesperson told HuffPost:
He asked himself the same question we've all been asking for years, "Why isn't there a male version for the opposite demographic?" After thorough planning and scouting for the perfect location we are excited to launch Tallywackers, a Bar, Restaurant, and Live Entertainment venue here in the heart of Dallas, Texas.
Although the restaurant is situated in a predominantly gay neighborhood, Tallywackers is a place for any and every customer.
"While we are aiming towards the LGBT community as part of our audience, we are also expecting and welcome, a diverse clientele including women," a spokesperson told HuffPost.
The menu will include dishes like pasta, pizza and hot dogs, and there will be live entertainment.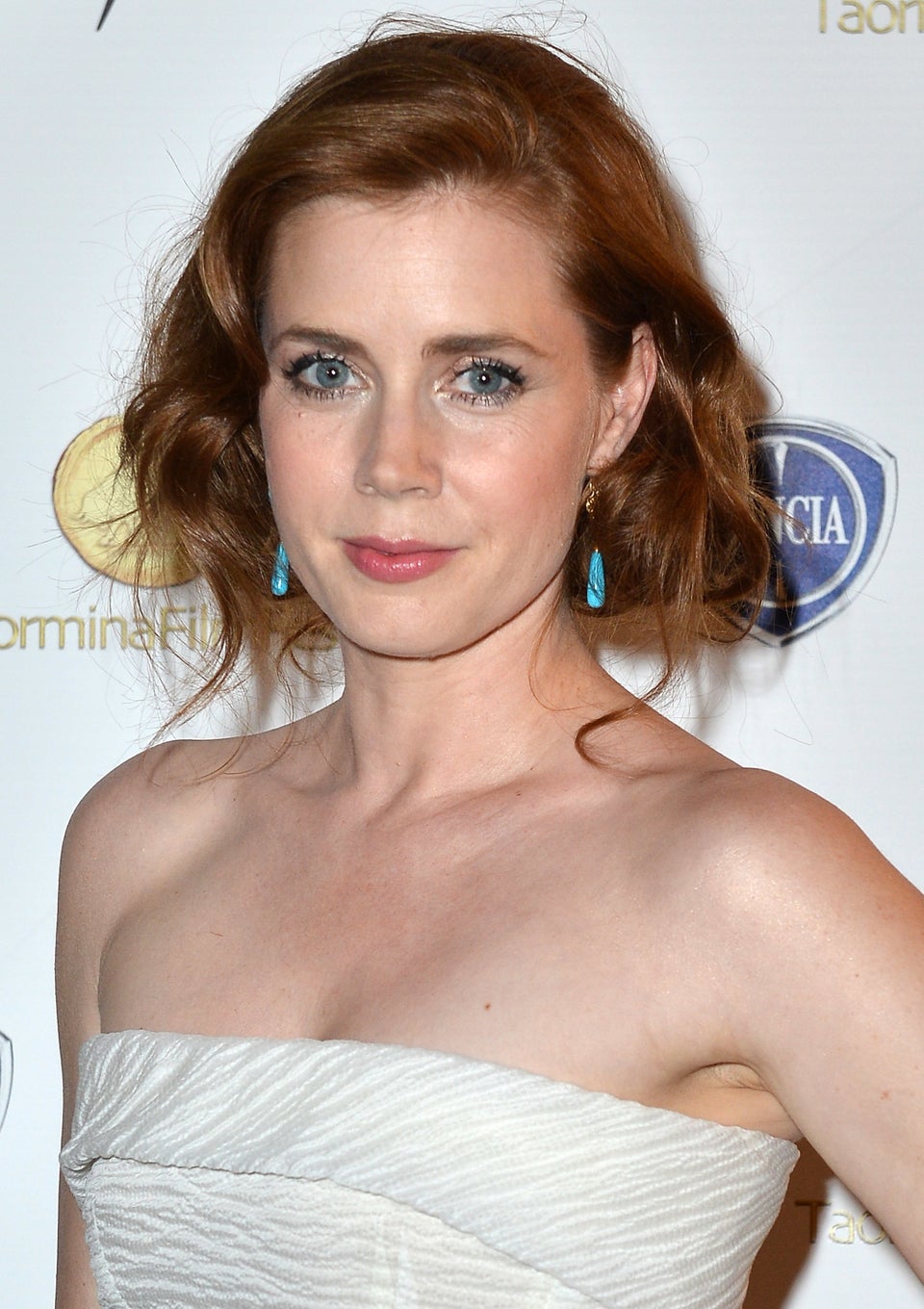 Celebrities Who Worked At Hooters
Popular in the Community