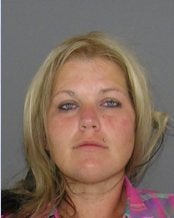 Ohio woman Tamala Grissett, 29, was charged with obstructing official business after she allegedly faked labor pains to avoid arrest, WKRC reports.
When they attempted to make the arrest, officers say the woman gave them a fake driver's license.
After police succeeded in confirming her real identity, Grissett allegedly threatened to kill one of the officers and file a false abuse complaint against him.
When the officers were not deterred from making the arrest, the suspect told them she was in pain and experiencing pregnancy complications. Police transported Grissett to a nearby hospital, but once there, she made a run for it.
Grissett was charged with escaping from custody, theft, aggravated menacing and obstructing official business, according to arrest records.
Whether or not the suspect is actually pregnant is unclear.
Grisset isn't the only Ohio resident in recent years to tell cops a less-than-credible story.
Alleged underage drinker Thomas Stroup made all the members of Team Jacob proud in May 2011. When approached by police, he growled at officers and claimed he "goes on the attack" when the moon is out.
Vampire fans need not feel left out, however. Just a year before Stroup tried the teen wolf excuse, 21-year-old Andrew Whiteman allegedly broke into a convenience store, then declared he was a 100-year-old vampire who planned to eat the officers' kidneys.
Related
Before You Go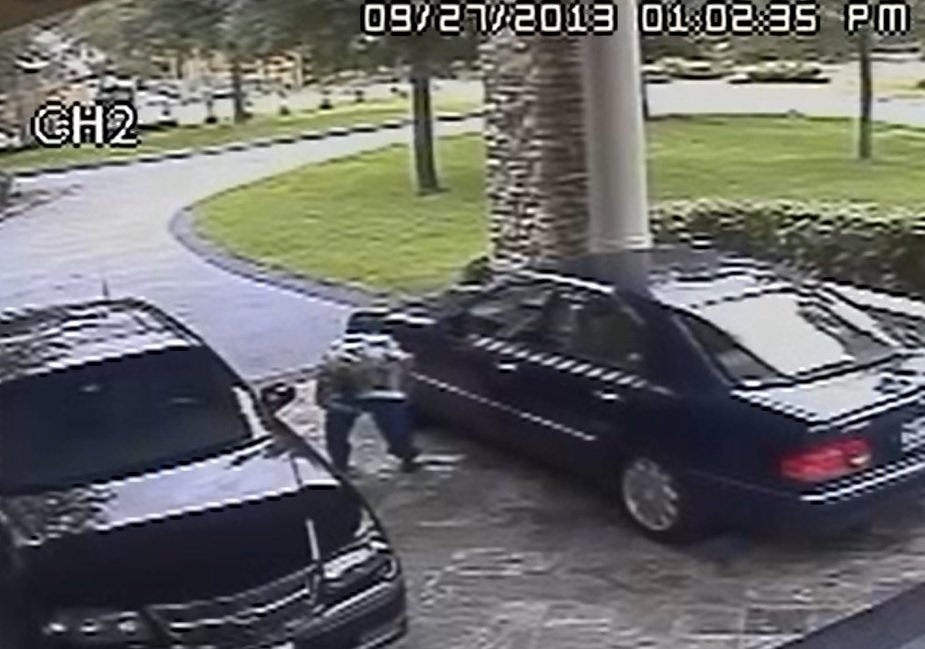 Bad Choices
Popular in the Community