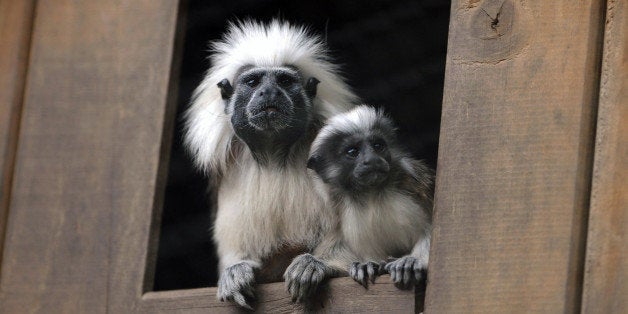 NEW ORLEANS, Jan 14 (Reuters) - Two monkeys belonging to a species that is critically endangered died at a Louisiana zoo after they were left out overnight in the cold by a caretaker, officials said on Wednesday.
The cotton-top Tamarins, weighing less than a pound and distinguishable by their shock of white hair, were among three that were kept outside overnight last week in temperatures that dipped into the 30s Fahrenheit at the Alexandria Zoo in central Louisiana.
One of the monkeys survived, officials with the city of Alexandria, which owns the zoo, said.
"This is a tragedy," zoo director Lee Ann Whitt said in a statement.
The zoo keeper who was responsible for the monkeys on the night in question has resigned after being placed on administrative leave, and an investigation into the incident is ongoing, said David Gill, the city's public works director.
"This appears to have happened as a result of human error and not a system problem," Gill said in a statement.
The U.S. Department of Agriculture, which has regulatory authority over American zoos, will review the incident to determine whether an investigation into any possible violations of the Animal Welfare Act contributing to the deaths is warranted, agency spokeswoman Tanya Espinosa said.
The USDA was asked to investigate the incident by People for the Ethical Treatment of Animals, an animal-rights group.
"These tamarins lived a sad life of deprivation in captivity, and their deaths were totally preventable," said PETA Foundation attorney Delcianna Winders in a statement.
Some 6,000 of the critically-endangered monkeys live in the wild, in a small patch of northwestern Colombia, and another 1,800 are in captivity, according to the Madison, Wisconsin-based National Primate Research Center. (Reporting by Jonathan Kaminsky; Editing by Bernard Orr and Susan Heavey)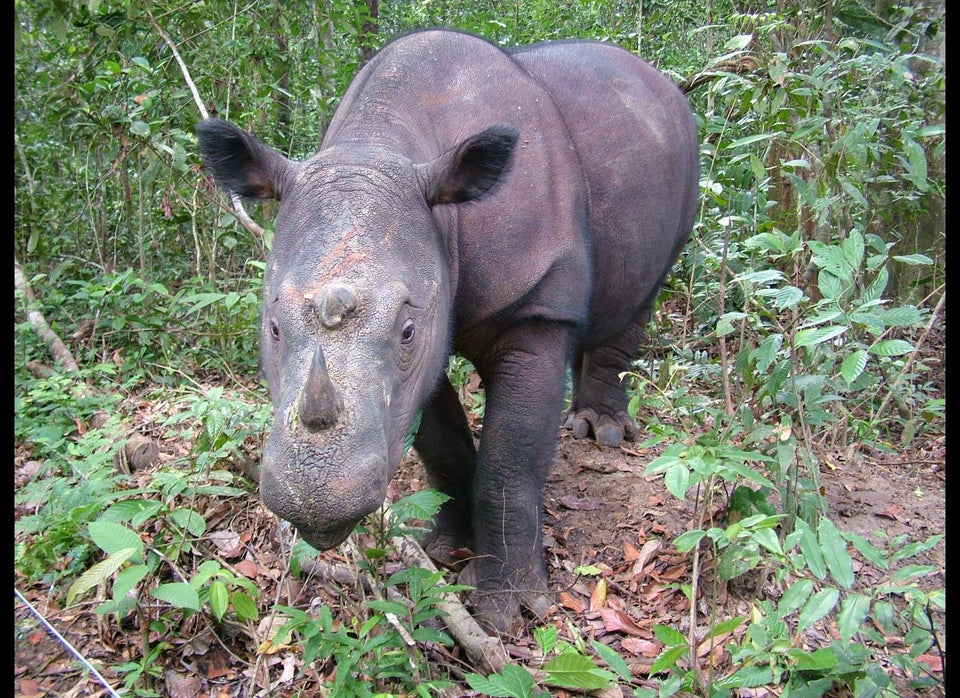 The World's Most Threatened Species
Popular in the Community