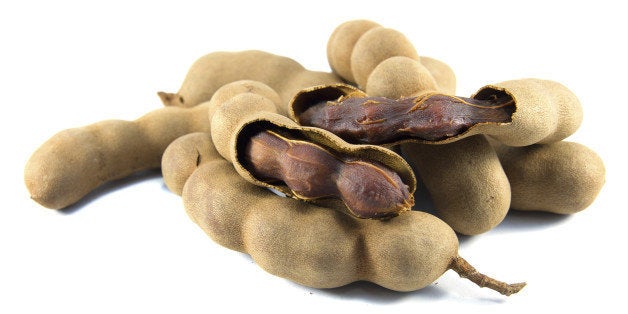 In our next installment of "what the hell is that common thing you know you should know, but are actually pretty clueless about," we're investigating tamarind. You've probably heard of tamarind, but can you describe what it is, exactly? A bean... maybe? A spice... or something? Quit guessing and tune in here. We've got you covered on everything you need to know about this widely-used fruit.
And if you're wondering why you really need to expand your knowledge of tamarind, look no further than chef Yotam Ottolenghi -- pretty much the "it" chef for all things vegetarian right now, as far as we're concerned. Ottolenghi uses tamarind paste in everything; it's one of his "secret" ingredients. If that's not reason enough to get to know tamarind, we don't know what is.
In light of demystifying this pretty awesome fruit and getting one step closer to Ottolenghi, here are 11 things you should know about the stuff:
Tamarind is a type of tree.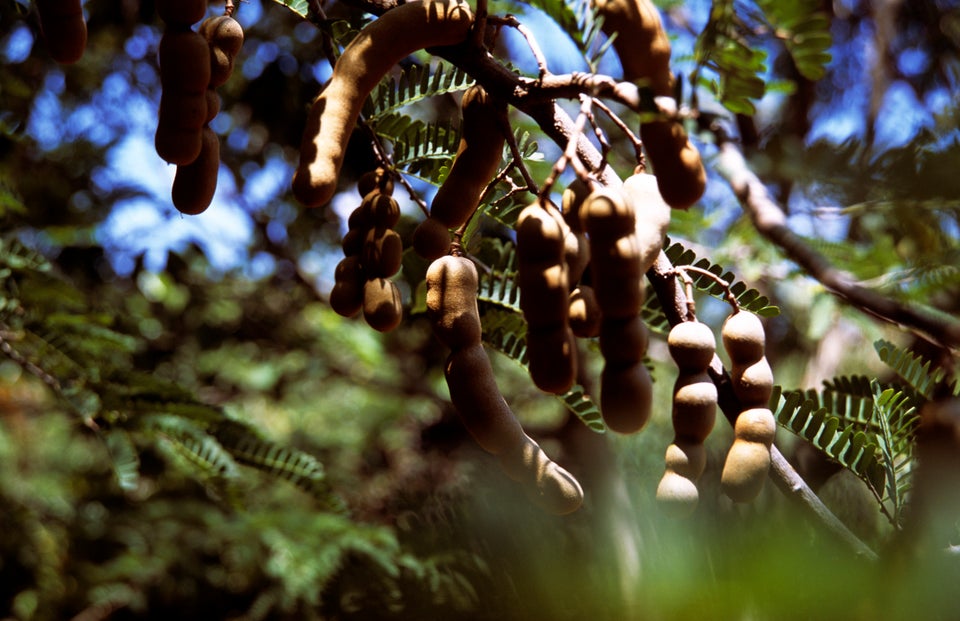 Ulla Lohmann via Getty Images
The tamarind tree produces pod-like fruit, which is also a legume.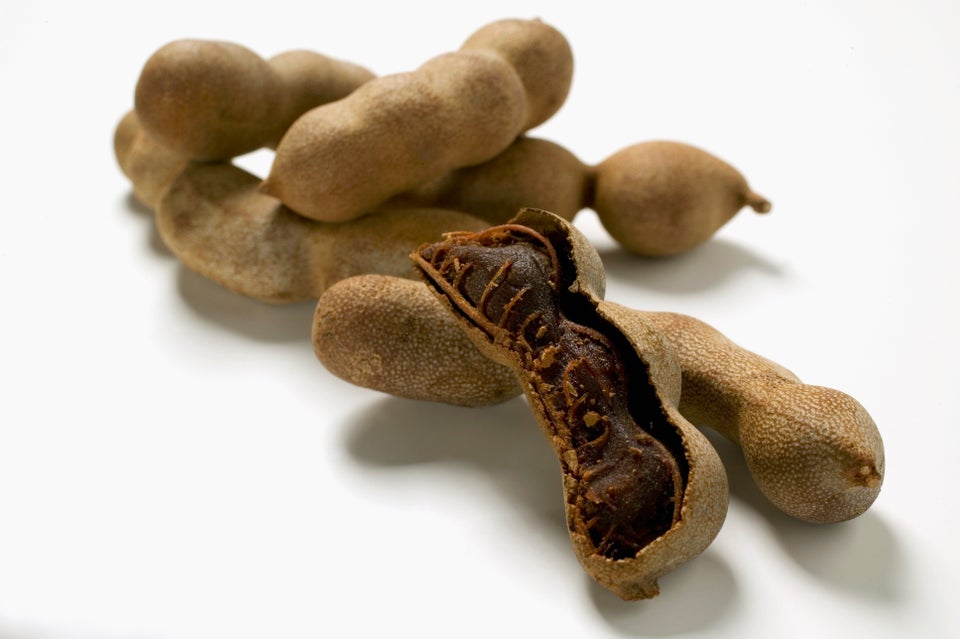 Foodcollection via Getty Images
India is the world's largest producer of tamarind today.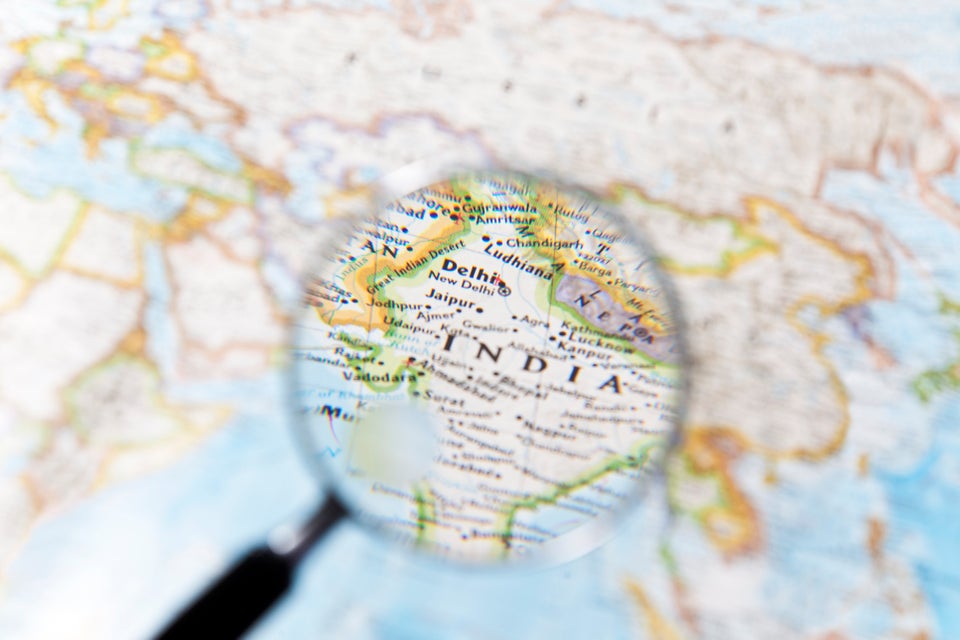 Yuji Sakai via Getty Images
Tamarind can be consumed fresh or dried.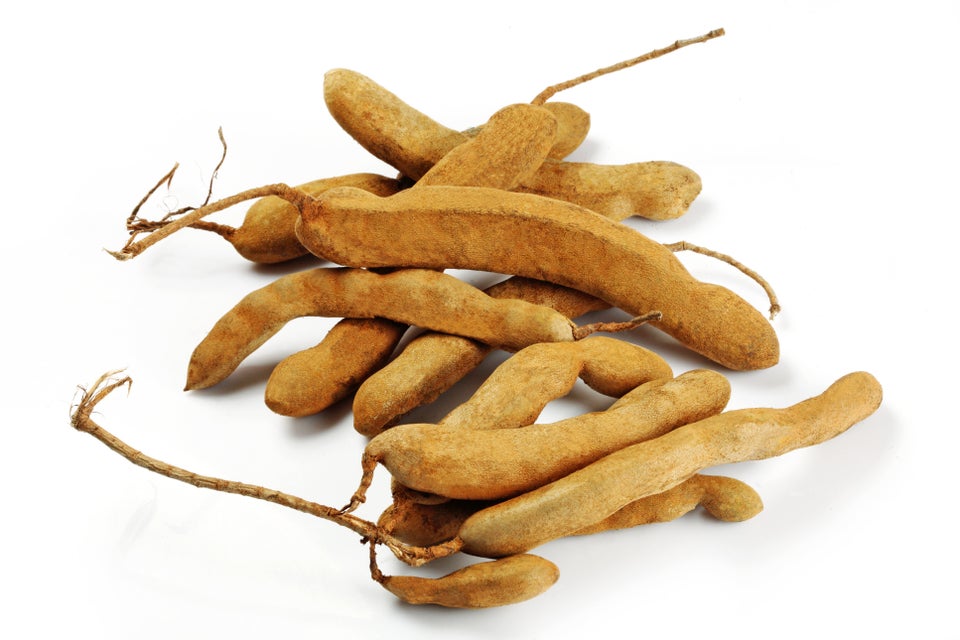 Tamarind's got a seriously strong flavor.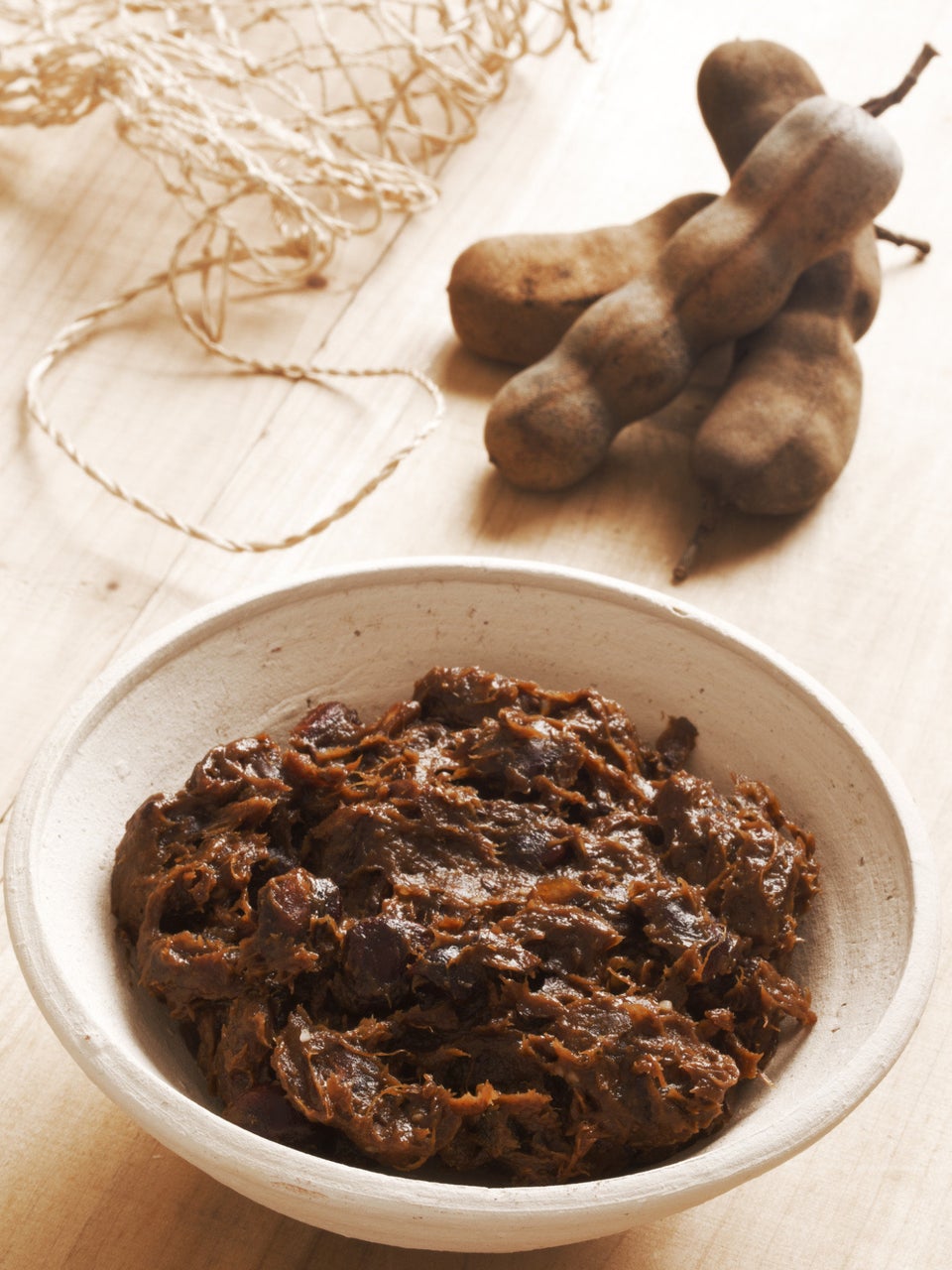 Tamarind makes a great base for chutneys, sauces, marinades and stews.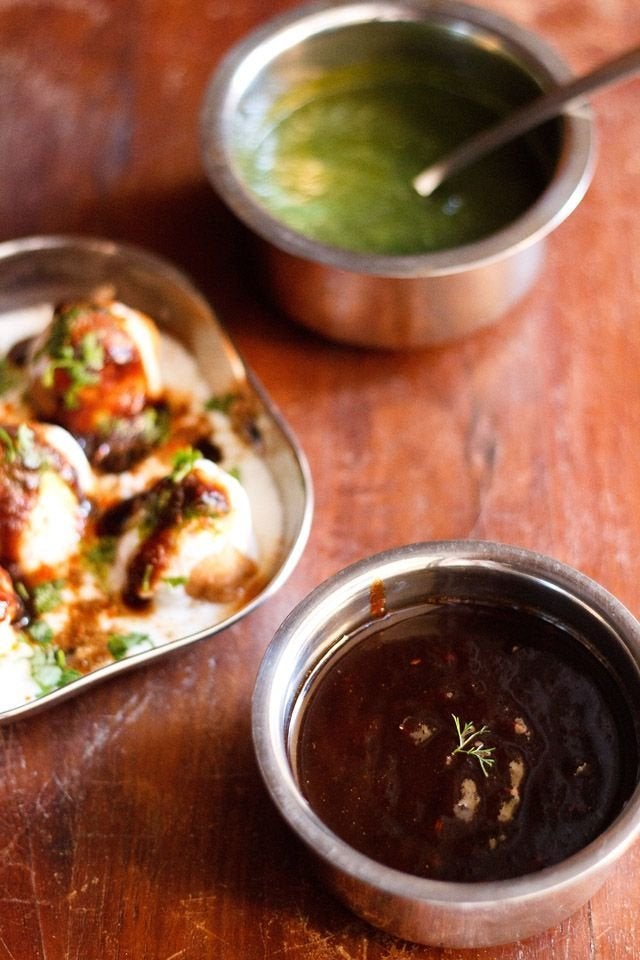 The versatile fruit also makes great desserts.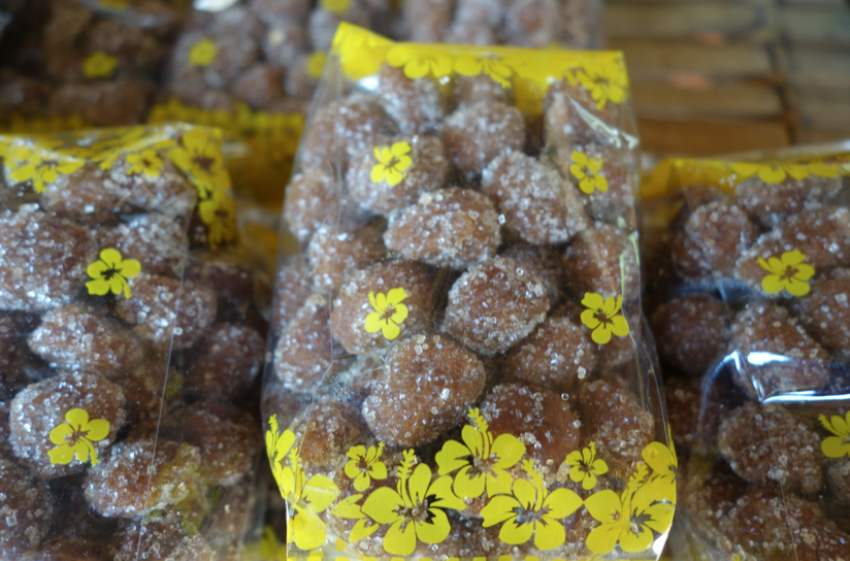 It can tenderize your meat.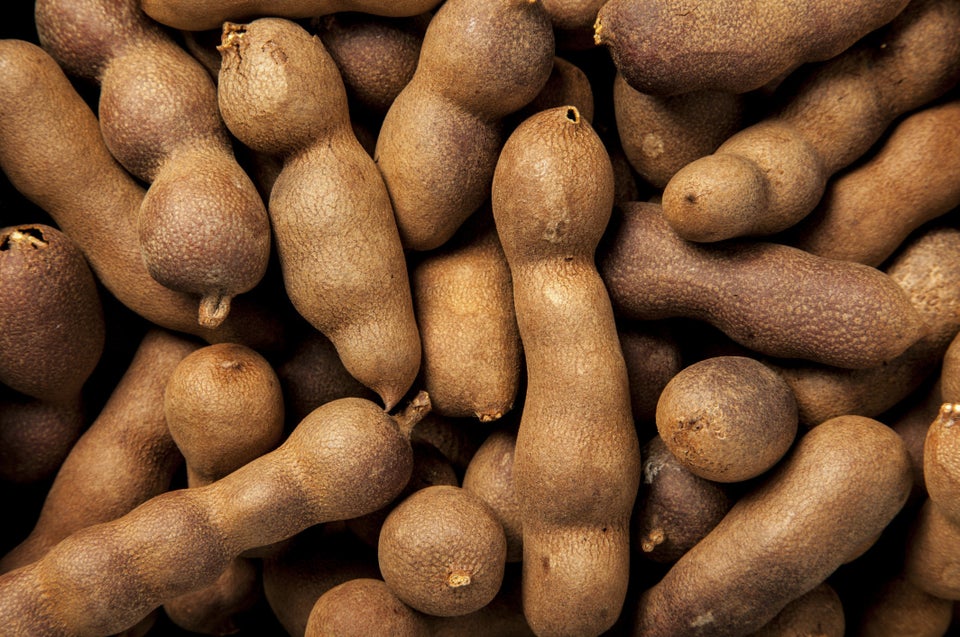 emregologlu via Getty Images
Tamarind extract is one of the secret ingredients of Worcestershire sauce.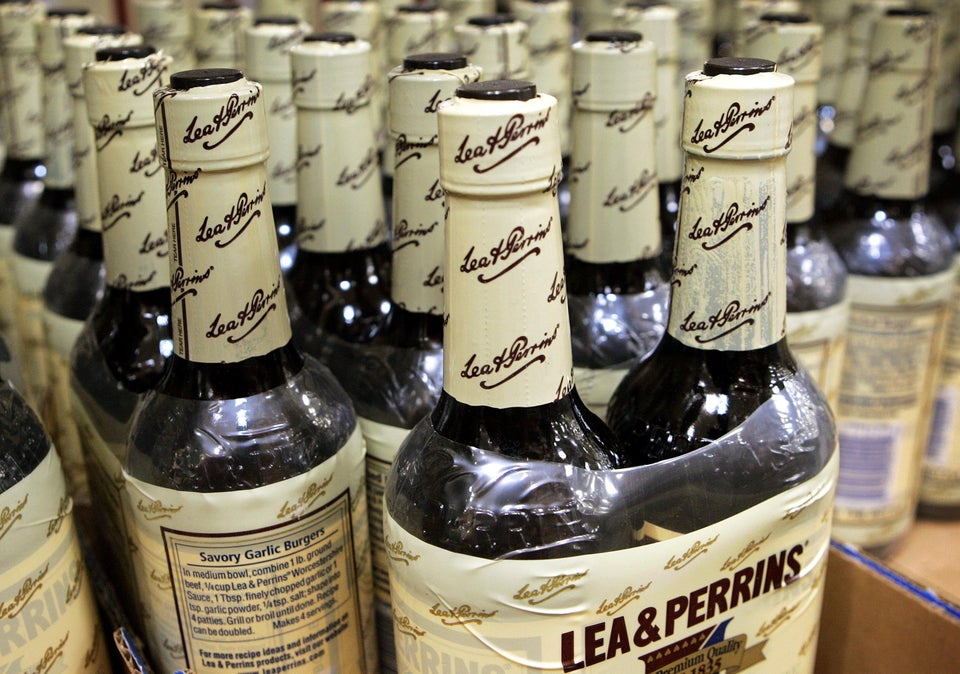 Tamarind also makes refreshing beverages.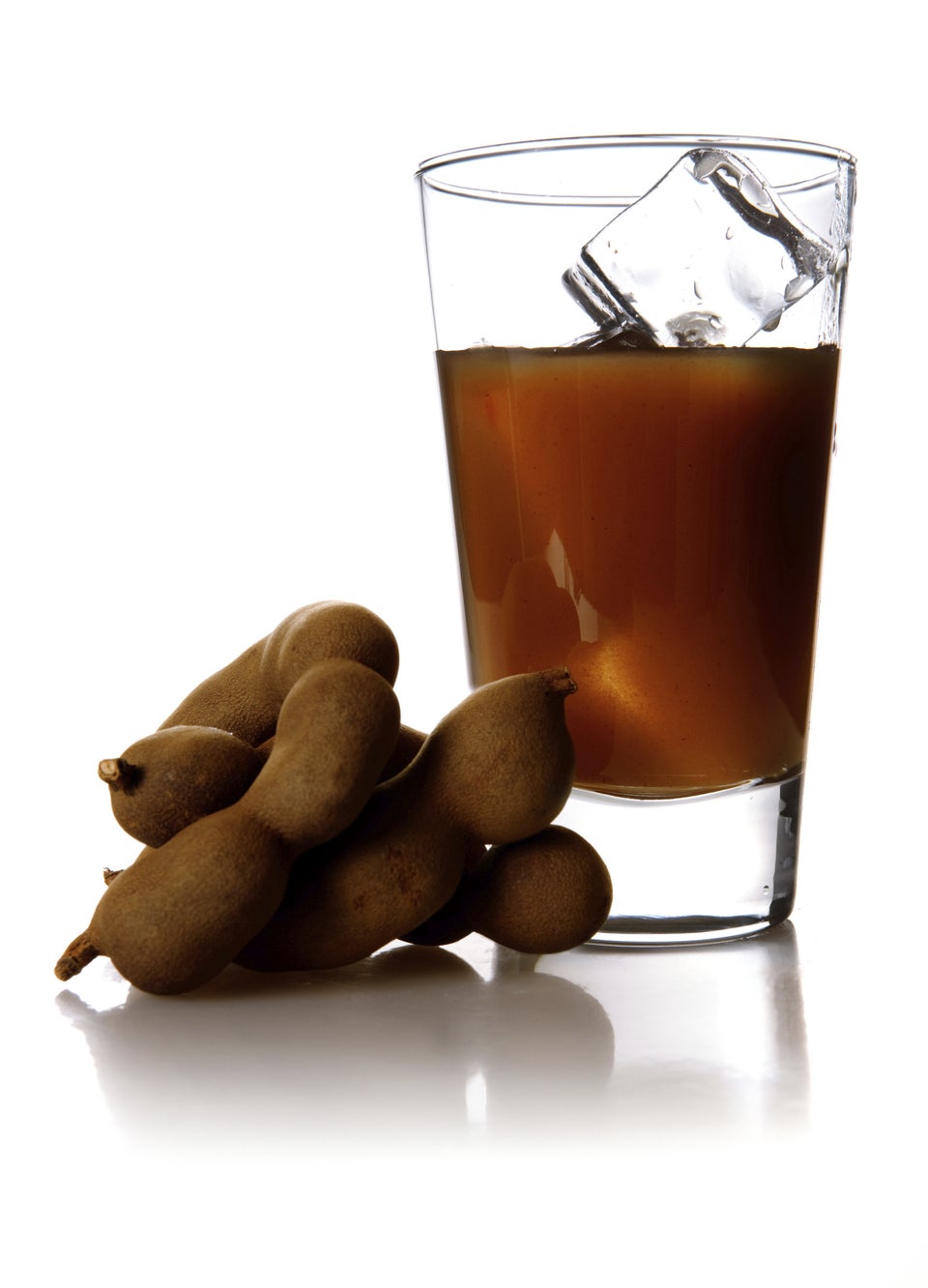 Ottolenghi loves tamarind paste.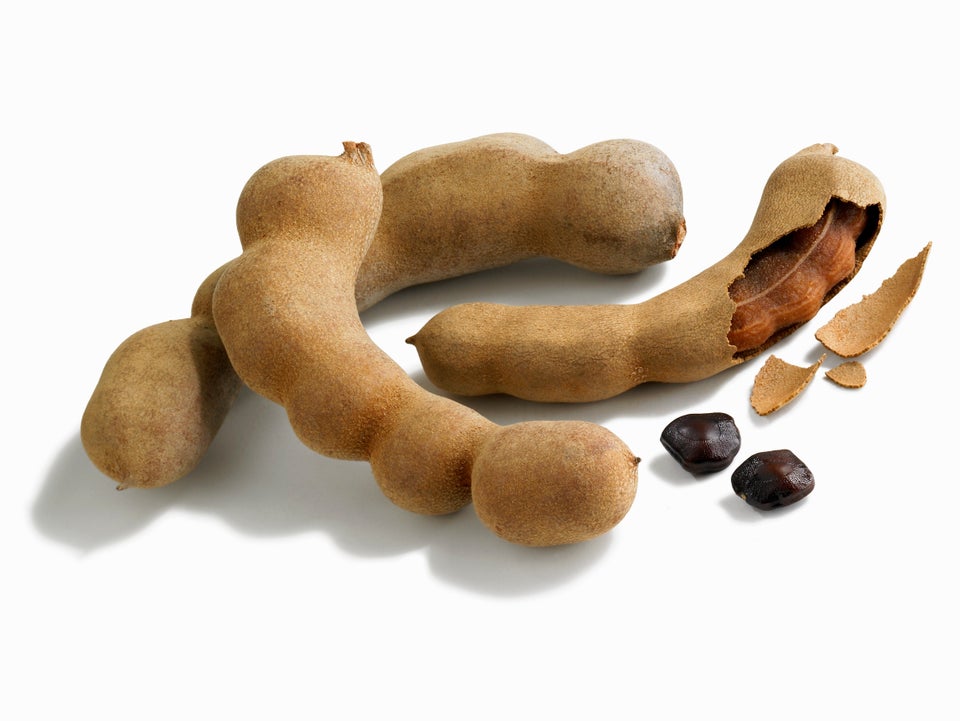 John Kelly via Getty Images
Related
Before You Go
Cinnamon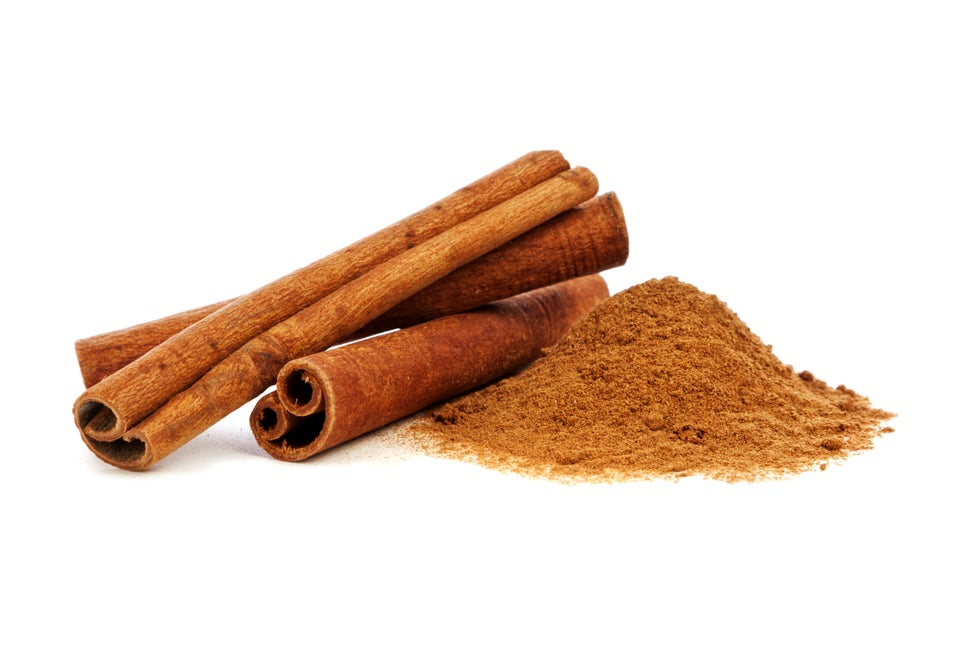 Oliver Hoffmann via Getty Images
Oregano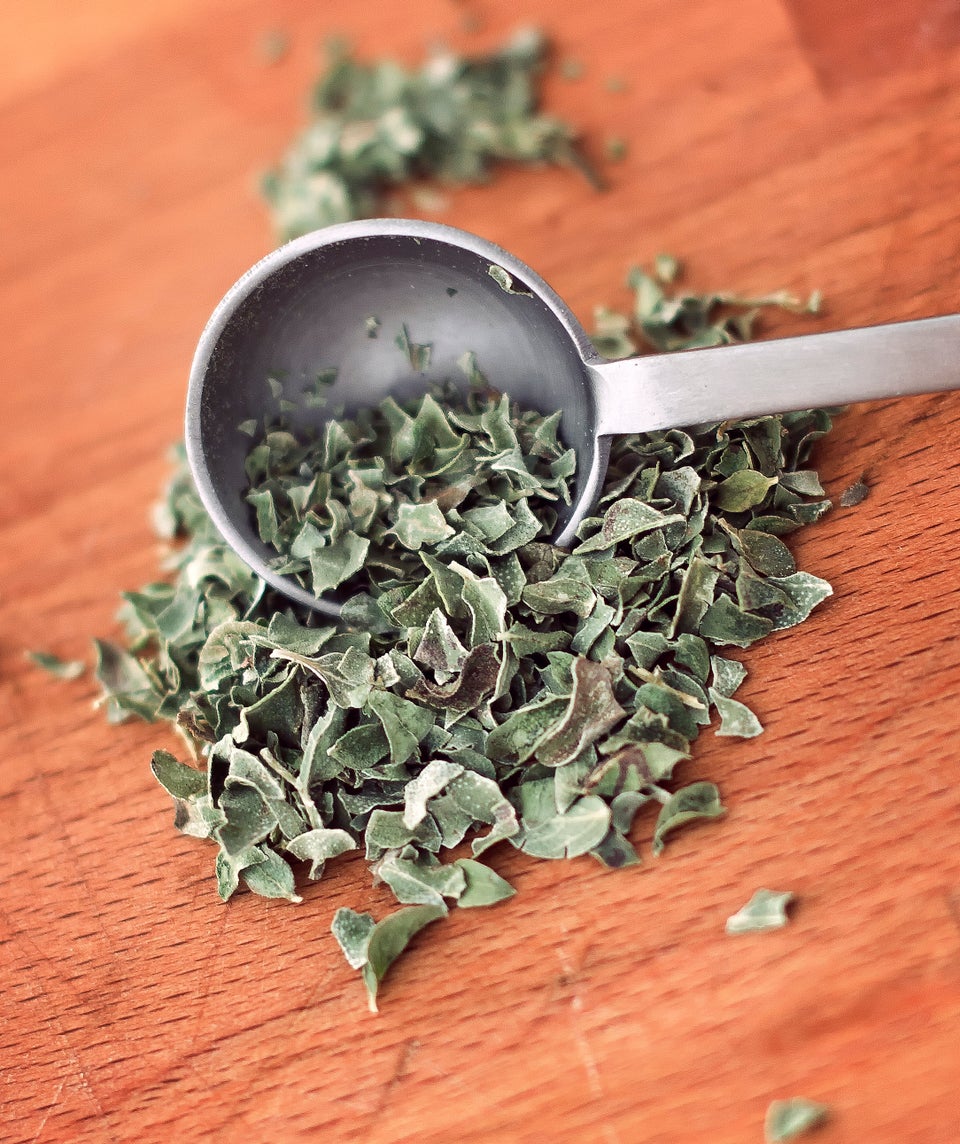 Calvert Byam via Getty Images
Black pepper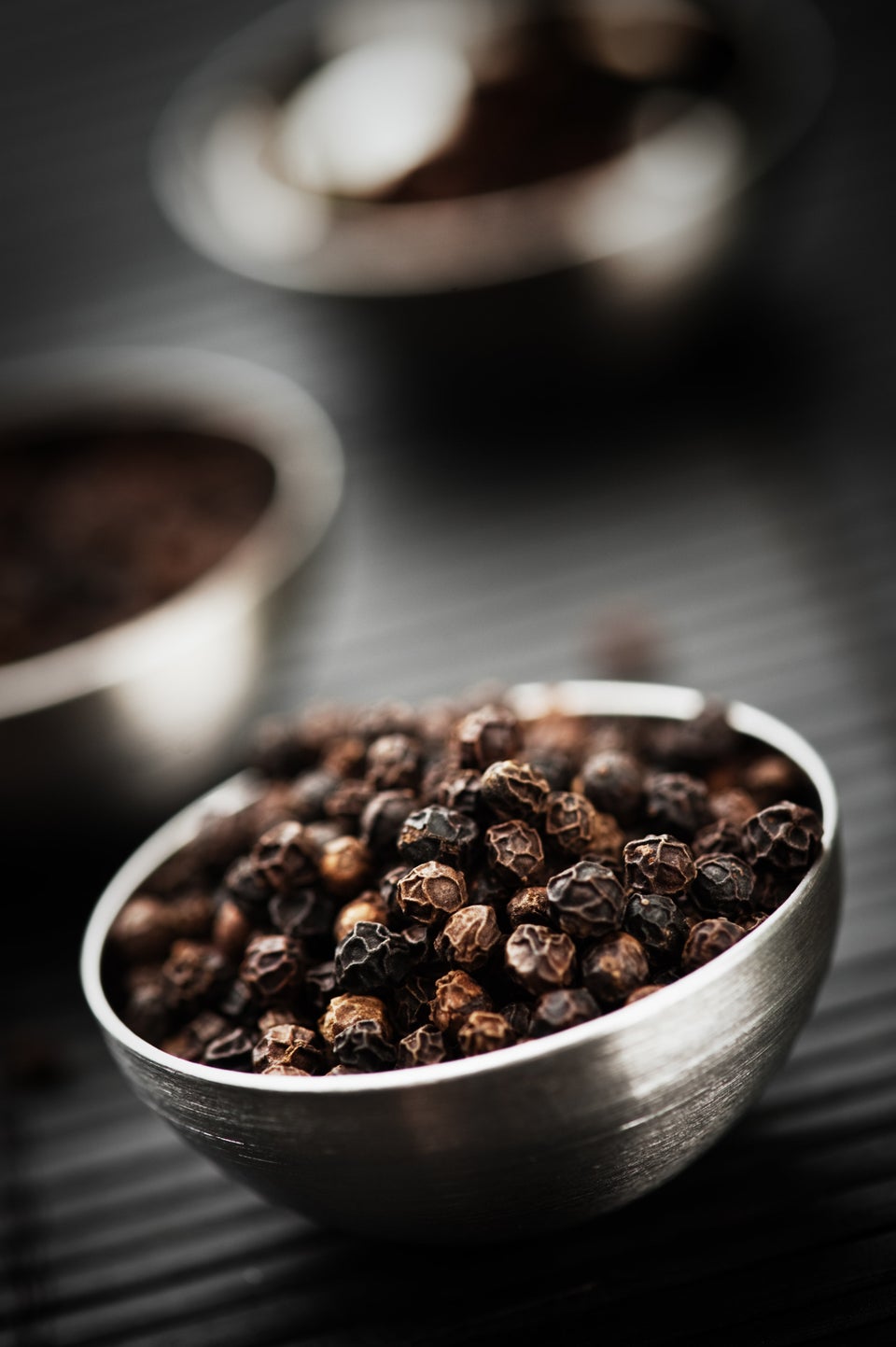 Rosemary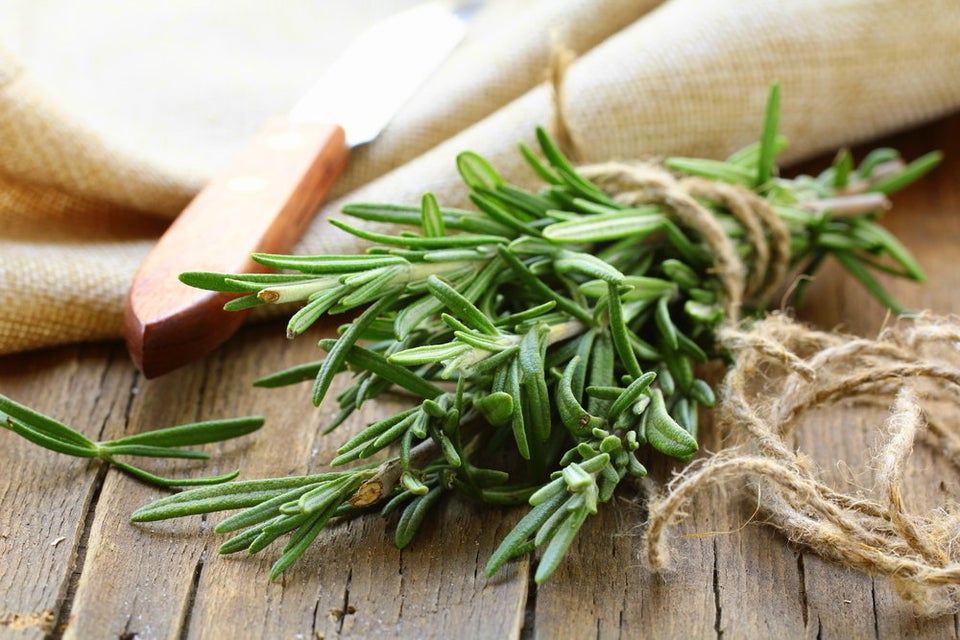 Allspice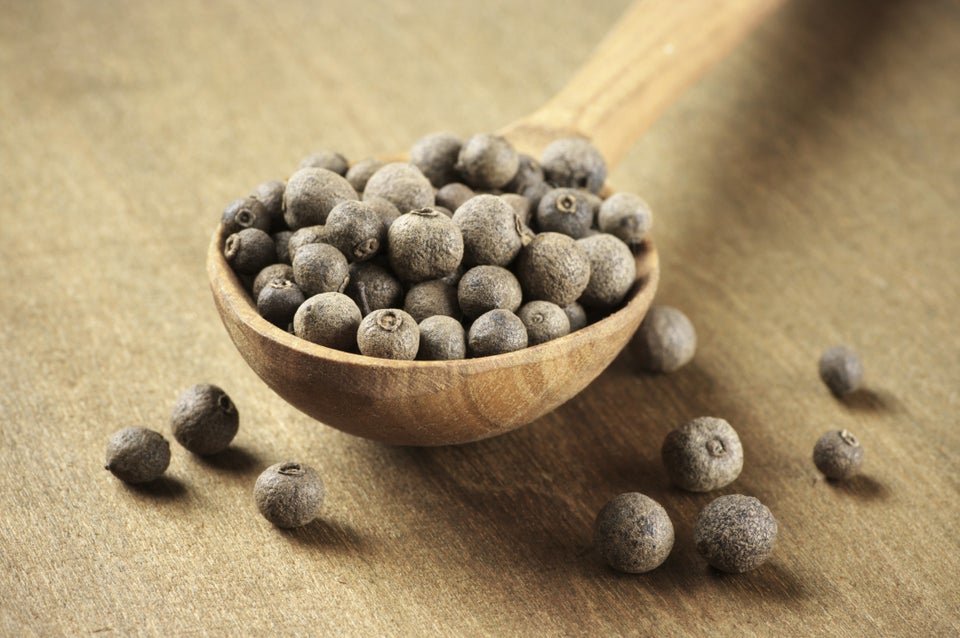 Turmeric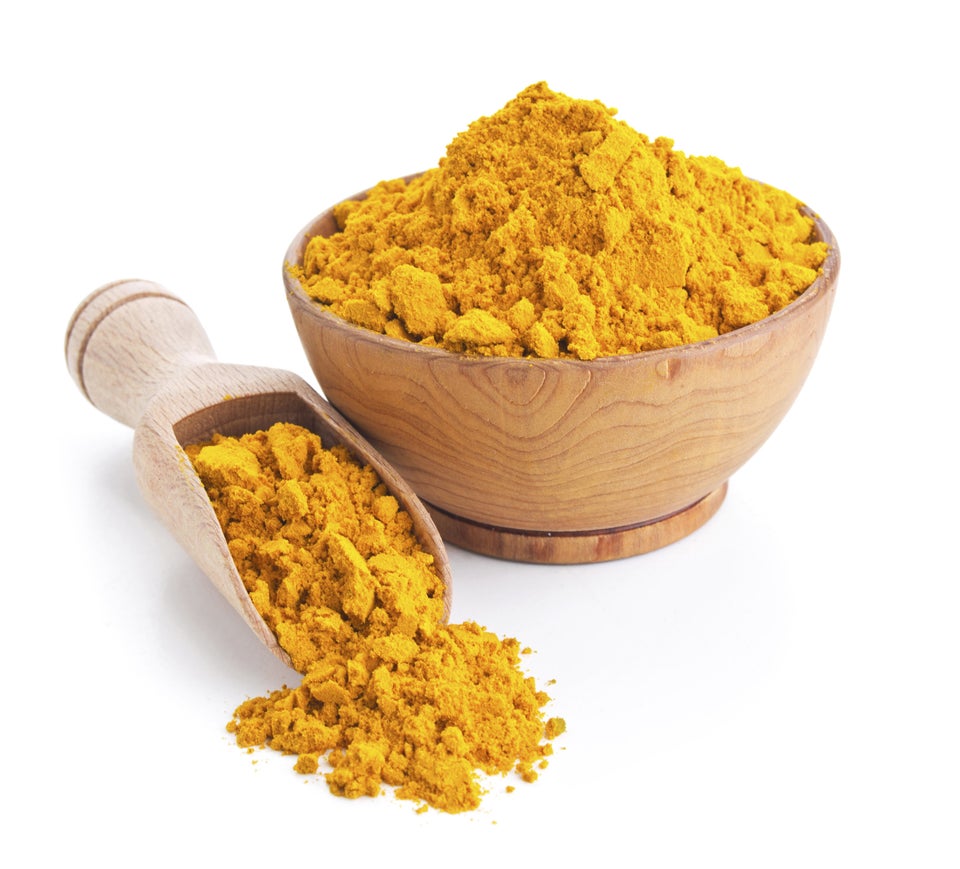 AndreyGorulko via Getty Images
Sage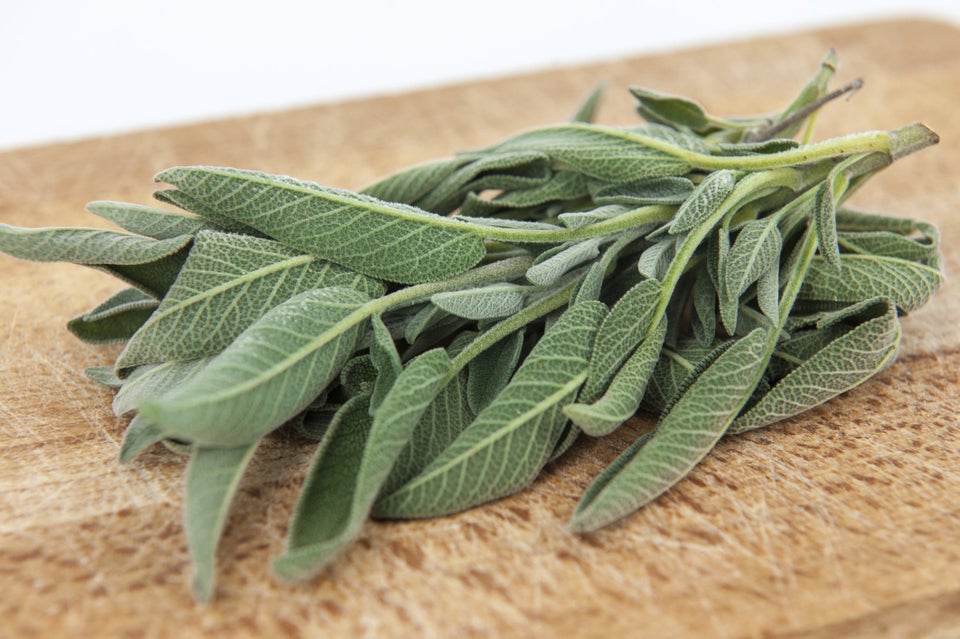 Paolo74s via Getty Images
Nutmeg