According to the station, her public posts include references to two of her Rainshaven Elementary School kindergarteners arguing:
"How bout I blasted both of them. The girl in my class hair is nappy almost every day and the boy wears dirty clothes, face nasty and can't even read. They didn't bother nobody else when I got through with them."

"What do you think you're supposed to do? Bang! Bang! Shoot 'em up dammit! Just kidding!! For real tho - slap their ass back then Bang! Bang! Shoot 'em up dammit."
Parents are furious. While the city of Memphis has a social media policy barring municipal employees from publicly posting comments that would negatively reflect the city -- or place the city at risk for lawsuits -- the rules don't extend to school employees. Parents say that Gatewood should be fired and the district could use social media regulations.
"She needs to be up out of here. Because how can you do your job and that's what you think about students?" parent Monica Watson told WMC-TV. "That's ridiculous. I wouldn't want anyone like that teaching my child, over them, trying to teach them the value of life...period."
Memphis City School Board Commissioner Kenneth Whalum points out that the issue extends beyond Facebook, noting that "it's a sign of much more serious problems that we seem to be loathe to address."
Those very problems have affected communities across the country. In July, a Bradenton, Fla. parent found a Facebook discussion among teachers of G.D. Rogers Garden Elementary School in which one educator calls a student the "evolutionary link between orangutans and humans." Another teacher responded that the comment made her "laugh out loud."
Last year, a first grade teacher at Paterson School 21 in Paterson, N.J., was suspended after writing on Facebook that she felt like a "warden," and referred to students as future criminals. The school board said, however, that officials cannot remove a teacher there for what is said on Facebook and can only act if it spills over into the classroom.
At least 40 school districts nationwide have adopted social media policies. From New York City to Missouri, districts are beginning to discipline teachers for inappropriate Facebook activity. But some educators point out that social media can be a beneficial learning and teaching resource if used properly.
But back in Memphis, the debate continues, and Gatewood's Facebook page has been removed.
"I agree we don't have a specific social media policy, but we do have ethics," MCS School Board Commissioner Tomeka Hart told WMC-TV. "We do have professionalism. We expect our teachers to act as adults whether they're in social media or otherwise."
Before You Go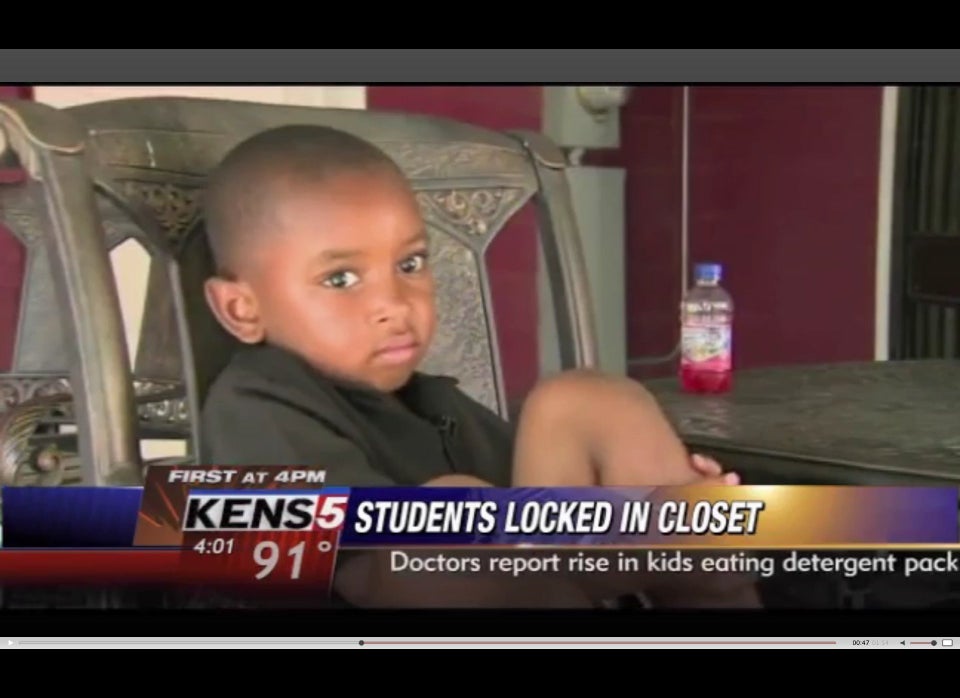 Teacher Controversies
Popular in the Community