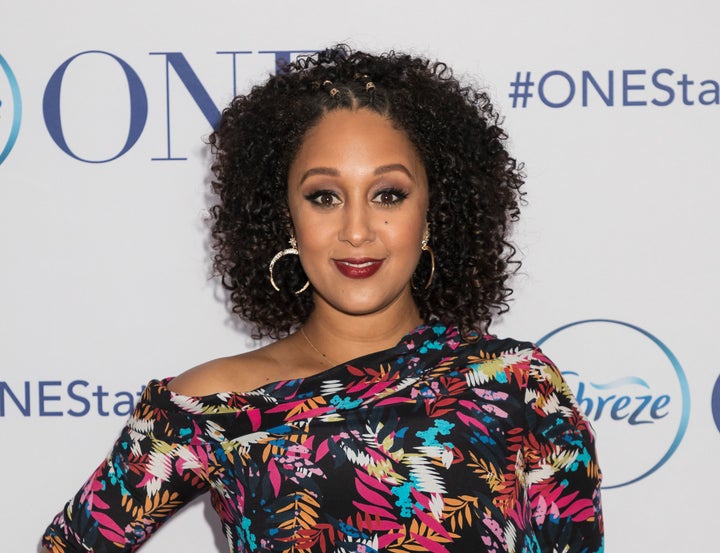 "We just learned that our niece Alaina was one of the victims of last night's shooting at Borderline bar in Thousand Oaks," the actress and husband Adam Housley said in a joint statement to BuzzFeed News on Thursday. "Alaina was an incredible young woman with so much life ahead of her and we are devastated that her life was cut short in this manner. We thank everyone for your prayers and ask for privacy at this time."
Mowry-Housley and Housley, a former Fox News correspondent, put a call out on social media earlier on Thursday after learning their niece was out with friends at the Borderline Bar & Grill near Los Angeles. Alaina Housley was an 18-year-old freshman at Pepperdine University.
The rampage killed at least 13 people, including a sheriff's sergeant, and injured multiple others. The suspect, since identified as Ian David Long, was found dead at the scene. 
Mowry-Housley, responding to a tweet from her niece's suitemate, wrote, "Ashely this is her aunt Tamera Mowry Housley. Can you please DM me your information?"
The two then exchanged messages, with the talk show host inquiring whether Alaina was with suitemates who reportedly jumped through a broken window to flee the bar, suffering "major glass wounds."
"Yes all the other girls are safe," the suitemate responded to Mowry-Housley, noting that her niece was the only one still missing. 
The suitemate tweeted earlier that Alaina was one of "a handful of girls" who went line-dancing at the country-western bar. 
Adam Housely searched for his niece Thursday morning at the Los Robles Regional Medical Center, where some shooting victims were being treated, according to Los Angeles Times reporter Andrea Castillo. Housley reportedly was turned away because the hospital was on lockdown.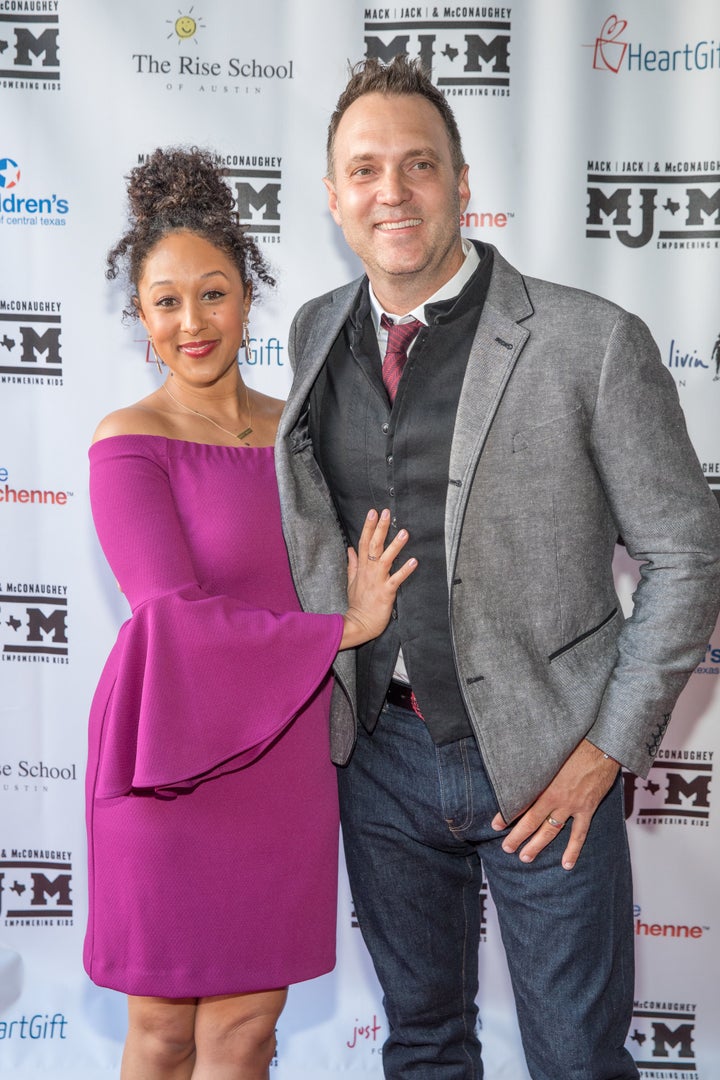 "My gut is saying she's inside the bar, dead," Housley told the Los Angeles Times. "I'm hoping I'm wrong."
He noted that his niece's Apple devices showed the bar's dance floor as her current location. 
"She's an amazing girl," he added. "I know you always hear those things."
Housley later asked for prayers on social media and said he was "staying positive and wishing there was more I could do."
Mowry-Housley's sibling, Tia Mowry, who also starred on "Sister, Sister," said she woke up "shocked" to hear the news. 
"Please pray. Please pray," she wrote. "I am numb."
This post has been updated.
REAL LIFE. REAL NEWS. REAL VOICES.
Help us tell more of the stories that matter from voices that too often remain unheard.