Actress and "The Real" co-host Tamera Mowry-Housley revealed she waited until she was almost 30 years old to lose her virginity, and then stayed celibate until her wedding because she felt guilty about it.
But when the ladies brought a sex therapist onto the show, Mowry-Housley knew all the answers.
"Just 'cause you only had sex with one person don't mean you not a freak, and I think that that's a good thing," co-host Adrienne Bailon added. "I think people think that you could only be a freak by doing it with a bunch of people. You can be a freak and just be a freak with one person. And I think that's beautiful and dope."
"We decided, it was both of our decision, not to live together for religious reasons," she said. "I'm being very honest. We actually didn't wait before we got married to be intimate...but we did wait 3 years. [...] I wanted to do what felt right for me. I became re-virginized. It's something that just felt right for me. It was just a personal choice. And even after being intimate, we decided as a couple to be celibate until the wedding."
Related
Before You Go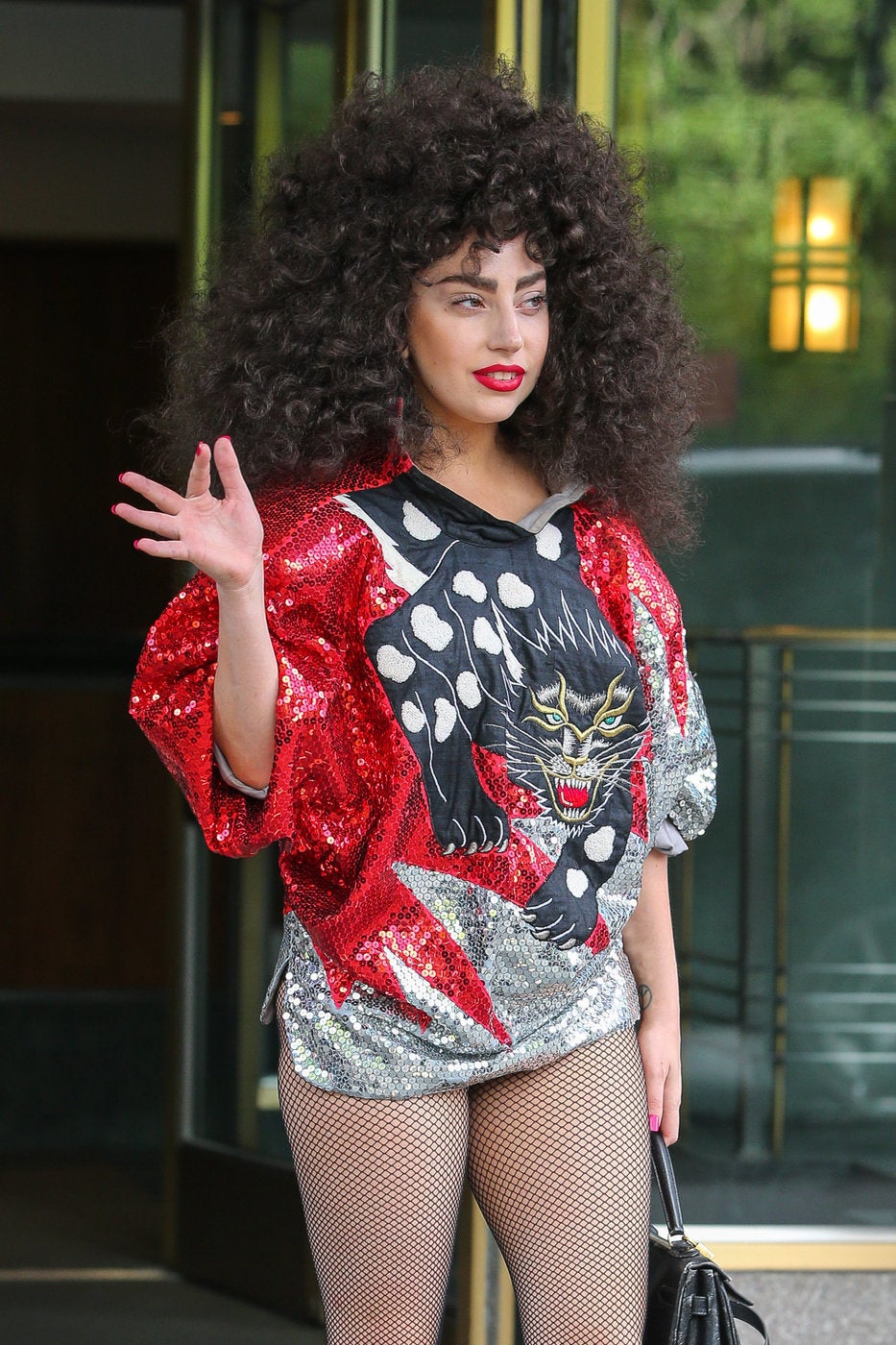 Celebrity News & Photos
Popular in the Community