Since giving birth to her second child earlier this year, actress and "The Real" co-host Tamera Mowry-Housley has been slowly shedding her baby weight -- but diet and exercise don't deserve all the credit.
As she told HuffPost Live last week, her daughter Ariah has been doing most of the work.
"Because she loves to eat, and I'm nursing exclusively, that has helped me shed a lot of my baby weight. I gained more weight the second time around. I stopped counting around 60 [pounds]," she told host Nancy Redd.
While Mowry-Housley didn't lose weight while breastfeeding her son Aden, her experience has been completely different this time around.
"With [my first child] Aden, it didn't [affect my weight.] It's just so different! Each pregnancy, each postpartum, each child is different," she said. "But for some reason with Ariah, maybe because she just likes to suck it all out of me … I'm really burning a lot of calories, and it's helping me."
Watch the full HuffPost Live conversation with Tamera Mowry-Housley here.
Want more HuffPost Live? Listen on the go with free downloads of our best interviews on iTunes here, and subscribe here for our morning email to guarantee you won't miss our buzziest conversations.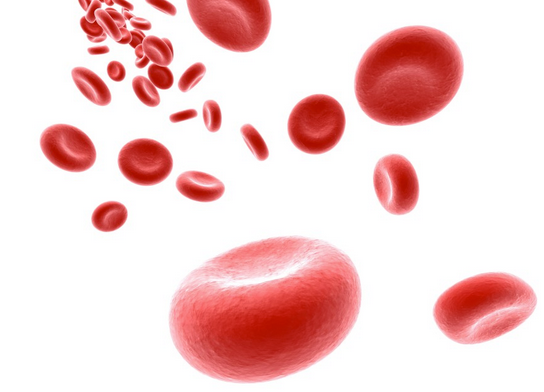 7 Awesome Things Your Body Does During Pregnancy
Related