"White man's whore." "Back in the day, you cost $300, but now, you're giving it away for free." These are the hateful comments 35-year-old Tamera Mowry, one of the identical twin stars of the '90s television sitcom "Sister, Sister," says she received after she married Fox News Channel correspondent Adam Housley in 2011. In the above clip from "Oprah: Where Are They Now?" she opens up about the intense hatred she experienced on social media for marrying outside her race.
"See, this is where I get emotional, because it's hurtful," Mowry says. "Because when my husband and I are so openly -- and we're fine with showing -- is love. Love. But people choose to look past love and spew hate. That's what hurts me, because I've never experienced so much hate ever in my life, ever."
Growing up in a biracial family, Mowry says she couldn't even fathom the hateful words she's heard about her marriage. "My mom is a beautiful black woman and my dad is an amazing white man, and I grew up seeing a family," she says.
An especially hurtful comment she's heard involves her twin sister, who is married to actor Cory Hardrict. "They say, 'Oh, Tia's a true black woman because she married a black man,'" Tamera says. "Oh – I'm less of a black person because I married white?"
Though the words are painful, Mowry says she knows what she has. "I love my husband so much, I love our family, I love our dynamic. I'm proud to be in the relationship that I am because it's based on love," Mowry says. "Pure love."
Before You Go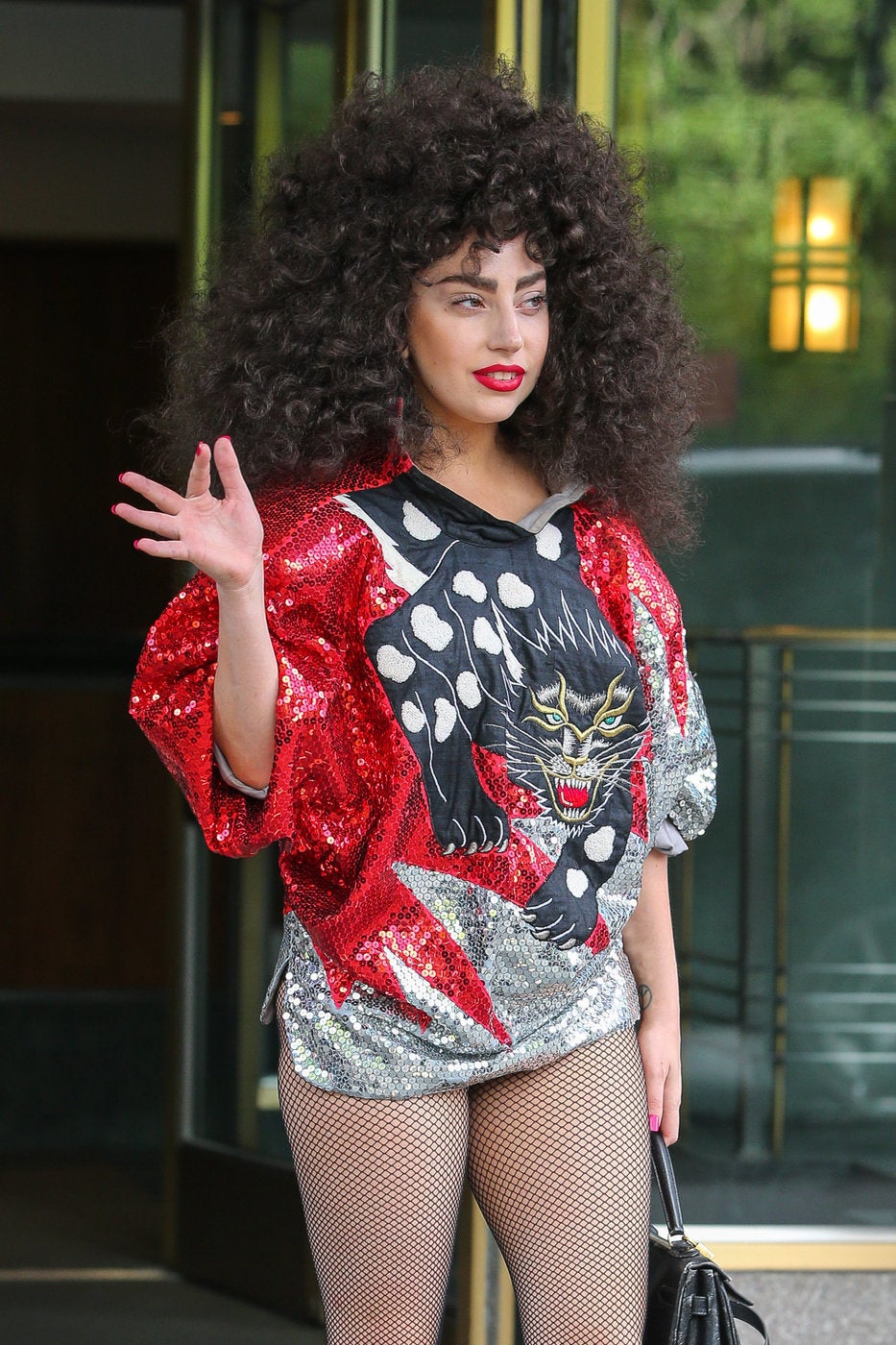 Celebrity News & Photos