 One of the Boston Marathon bombing suspects was also a heavyweight boxer.
Tamerlan Tsarnaev, who was killed in a firefight with police early Friday, was once the subject of an online photo essay titled "Will Box For Passport."
Photojournalist Johannes Hirn shot the series while Tsarnaev trained at the Wai Kru Mixed Martial Arts in Boston in 2009. That same year, Tsarnaev won the New England Golden Gloves competition, and went on to compete in the National Golden Gloves tournament in Salt Lake City, according to the New York Daily News.
SEE SOME OF OF THE PHOTOS (story continues below):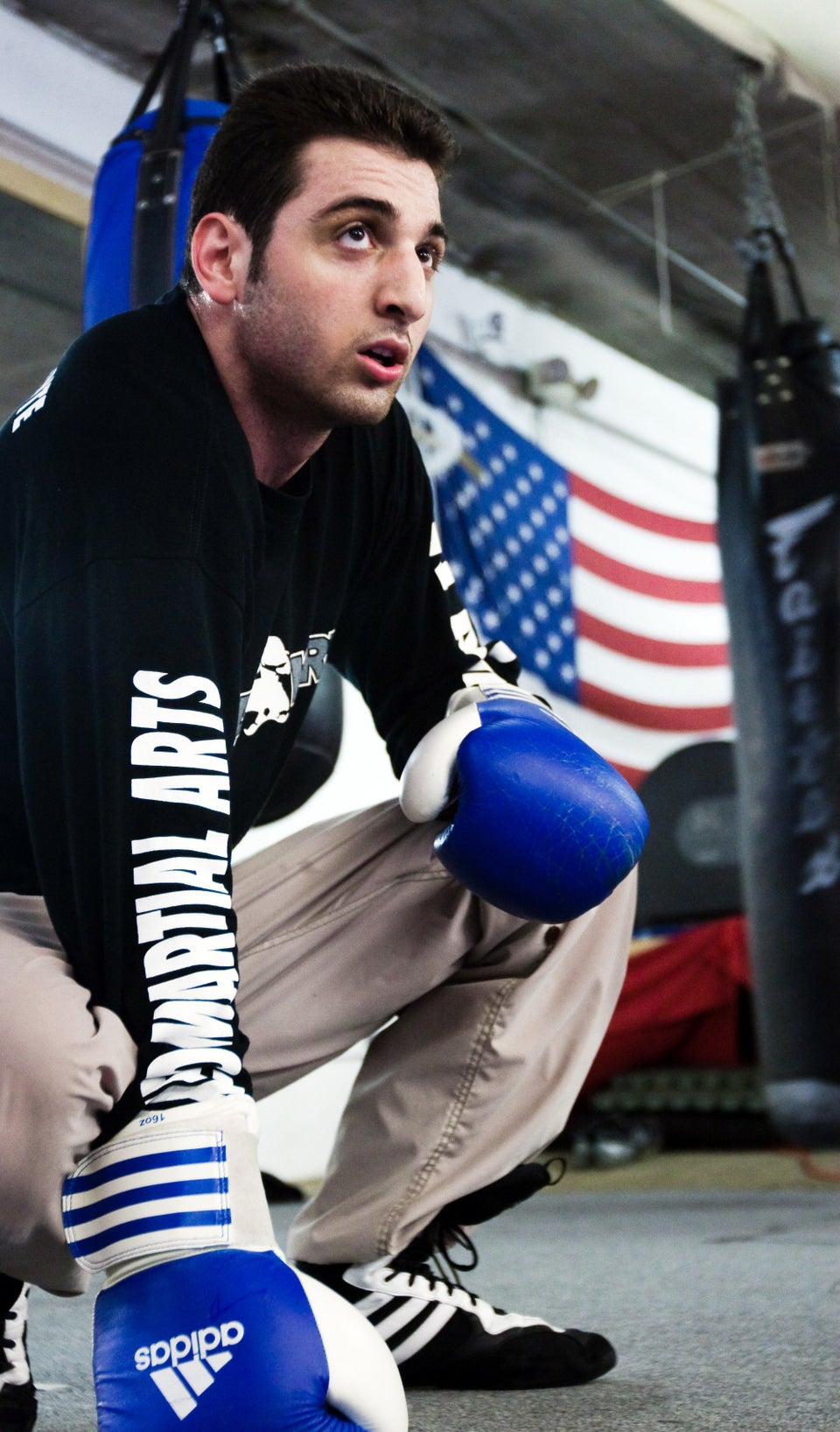 Tamerlan Tsarnaev Boxing In 2009
The essay has been removed from Hirn's website, but many of Hirn's original captions reveal personal details about the man who, at the age of 26, would be accused in a bombing that left three dead and nearly 200 injured:
Originally from Chechnya, but living in the United States since five years, Tamerlan says: "I don't have a single American friend, I don't understand them."

Tamerlan, who studies at Bunker Hill Community College in Boston and wants to become an engineer, took the semester off from school to train for the competition.
If he wins enough fights [at nationals], Tamerlan says he could be selected for the US Olympic team and be naturalized American. Unless his native Chechnya becomes independent, Tamerlan says he would rather compete for the United States than Russia.
Tamerlan fled Chechnya with his family because of the conflict int he early 90s, and lived for years in Kazakhstan before getting to the United States as a refugee.
Tamerlan says he loves the movie "Borat," even though some of the jokes are a bit too much.
Tamerlan says he doesn't usually take his shirt off so girls don't get and ideas: "I'm very religious."
Tamerlan says he doesn't drink or smoke anymore. "God said no alcohol." A muslim (sic), he says: "There are no values anymore," and worries that "people can't control themselves."
Tamerlab (sic) says his girlfriend is half Portuguese, half Itailan girlfriend (sic) and converted to Islam: "She's beautiful, man!"
See more photographs from Tsarnaev's boxing career below: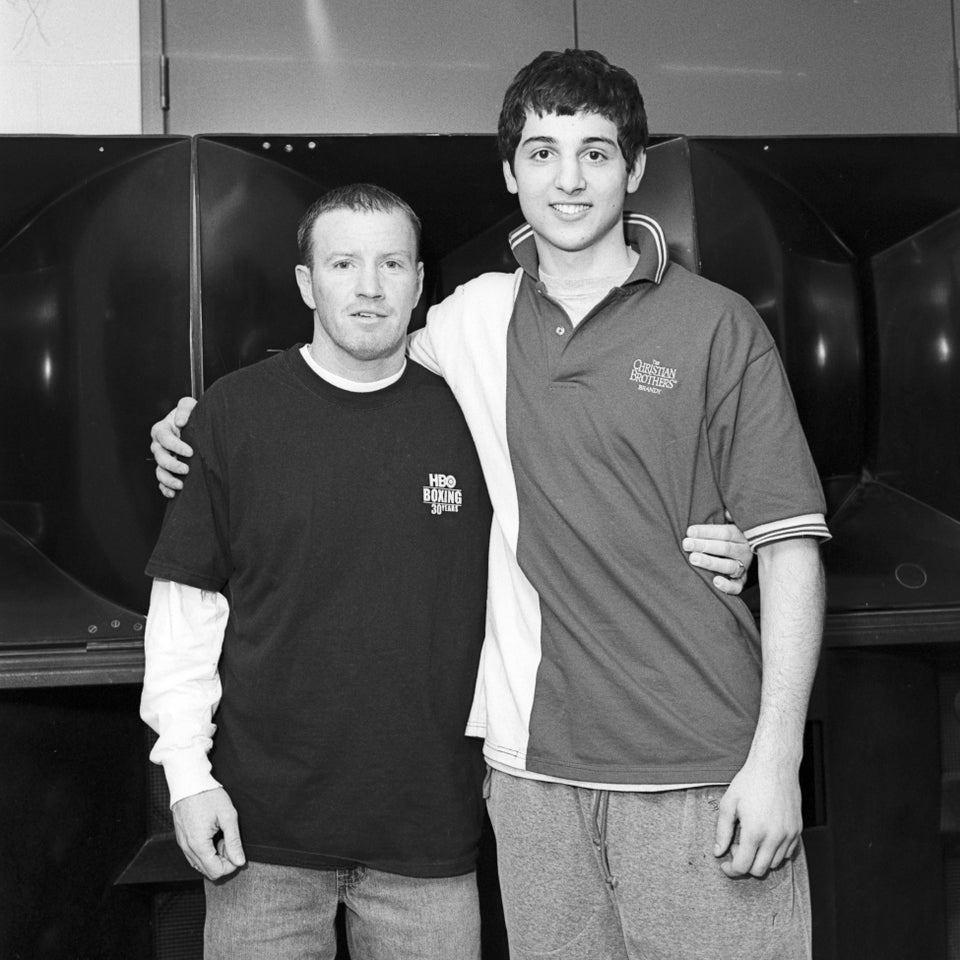 Boston Bombing Suspect Was Competitive Boxer
CORRECTION: An earlier version of this article incorrectly stated that Tamerlan Tsarnaev was killed Thursday. He was killed early Friday morning.
Popular in the Community