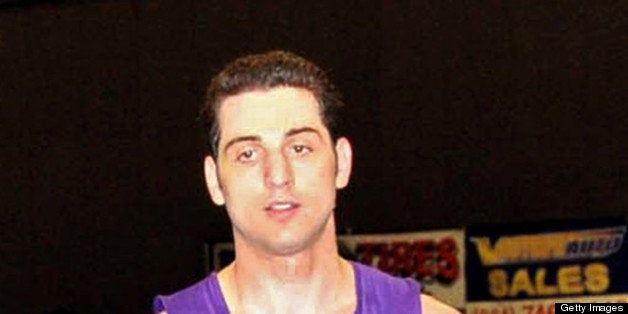 The body of Tamerlan Tsarnaev, the suspected Boston Marathon bomber whose burial was surrounded by controversy during the past week, was interred Thursday in an Islamic cemetery in central Virginia, an imam confirmed to The Huffington Post.
Imam Ammar Amonette of the Richmond-based Islamic Center of Virginia said Friday that Tsarnaev was buried at Al-Barzakh Cemetery, a small cemetery in Doswell, Va., a rural community 25 miles north of Richmond.
"It's a small, privately owned plot on the countryside that has the graves of a few dozen people at the most," said Amonette, who confirmed news of the burial with a contact at the cemetery, but said his mosque is not connected to it.
Amonette said the burial was arranged by Martha Mullen, a 48-year-old Richmond resident who independently contacted the cemetery after hearing reports on National Public Radio that dozens of burial grounds had refused to give space to Tsarnaev's body.
Mullen, a professional counselor who has a degree from United Theological Seminary in Dayton, Ohio, did not return a phone call from The Huffington Post on Friday, but said in a statement that it was her Christian faith that motivated her to contact the cemetery to arrange the burial.
Jesus says to "love your enemies" she said in the statement. "Not to hate them even after they are dead."
The statement was sent by the Islamic Society of Greater Richmond, a mosque in Henrico, Va., which helped Mullen arrange the burial. In it, the mosque's administration said it was motivated by "faith principles."
"We are all brothers and sisters in our humanity. Muslims, Jews, and Christians all believe we are created by God out of one man, a soul and a body. To God belongs the soul, and He has the final judgment … what Tsarnaev did is between him and God," it said. "We strongly disagree with his violent actions, but that does not release us from our obligation to return his body to the earth."'
The statement also said that Mullen had emailed Christian, Jewish, and Hindu communities in central Virginia to discuss the burial, and that she had consulted with her pastor about the "moral and ethical reasons" behind her effort. The United Methodist pastor, whose church is not named, "expressed support for Mullen's Christian convictions and encouraged her interfaith efforts."
Tsarnaev's body had been held at Graham Putnam and Mahoney Funeral Parlors in Worcester, Mass., since May 3. The funeral home had faced daily protests over its offer to find a burial ground.
The city of Worcester, which spent tens of thousands of dollars on police to patrol the funeral home, announced Thursday morning that Tsarnaev's body had been "entombed" at an undisclosed location outside the city thanks to the help of a "courageous and compassionate individual."
Amonette, who leads one of the Richmond area's largest mosques with 4,000 members at peak times, said Friday that another group, Islamic Funeral Services of Virginia, was also involved in the burial. That organization did not return a phone call from The Huffington Post.
"Nobody consulted with us or people here in the community. Our input was not requested, this was done privately," Amonette, who said he did not support the burial. "But as a Muslim community, I do not anticipate any problem with our neighbors because of this. We have good relationships in Richmond, but you never know what kind of things individuals will be thinking of doing."
On Friday afternoon, officials of Caroline County, where Doswell is located, released a statement saying they were surprised by the burial.
There was "no advanced notice of the decision and [we] unfortunately learned of the selection of a burial site through the media" County Administrator Charles M. Culley, Jr. said in the statement. In a press conference, Floyd Thomas, chairman of the county's Board of Supervisors, added that "if no laws were broken, there's nothing we can do."
But if the law was broken during the burial process, Thomas said, "we would try to undo what has been done."
Read Tsarnaev's death certificate below:
CORRECTION: The original story misidentified the Islamic Society of Greater Richmond, and has also been updated to reflect statements from the Islamic center and Caroline County officials.
Support HuffPost
The Stakes Have Never Been Higher
Related
Before You Go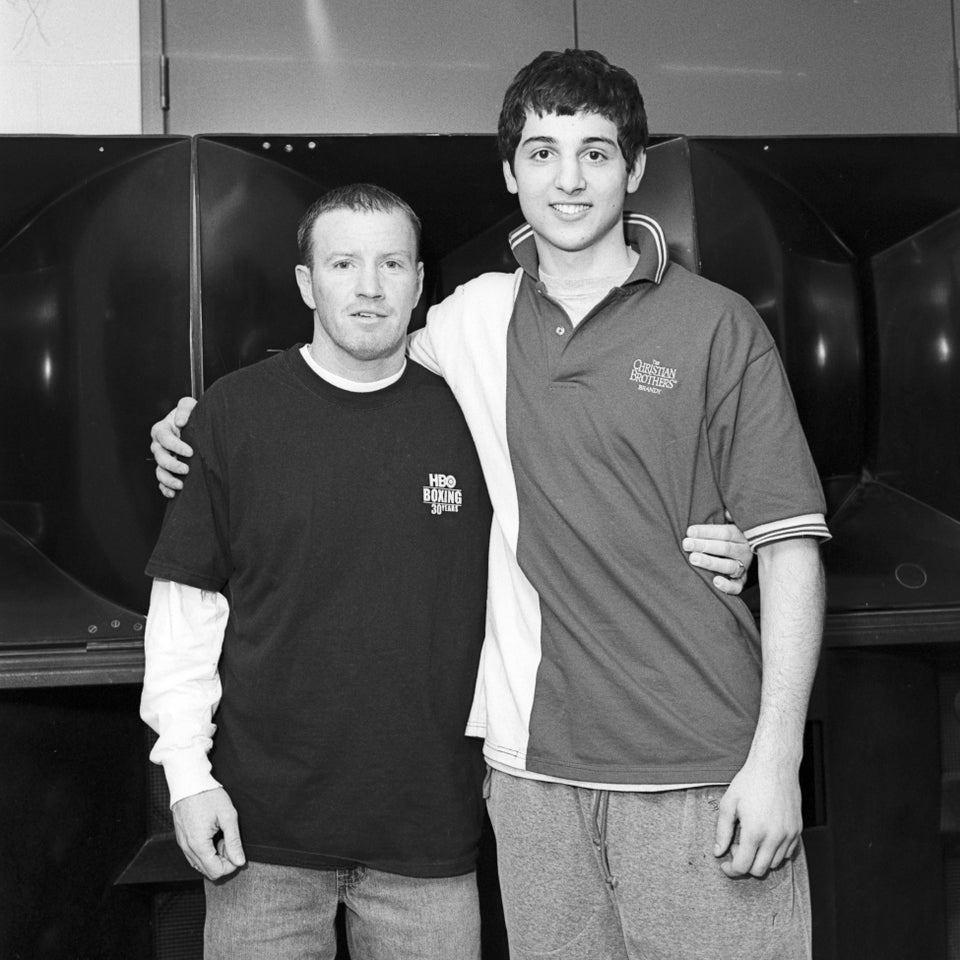 Boston Bombing Suspect Was Competitive Boxer
Popular in the Community