After a five-month investigation into the suspected bombers' backgrounds, the Globe has published a lengthy piece that paints a startling portrait of the dysfunctional Tsarnaev family. Drawing from reporting in the U.S., Kyrgyzstan, Russia and Canada, the Globe claims that the motivation behind the bombing was "more likely rooted in the turbulent collapse of their family and their escalating personal and collective failures" than in what federal investigators suspect to be a jihadist agenda.
The report points to warning signs that Tamerlan was suffering from mental illness and "had some form of schizophrenia," a family friend told the newspaper.
"He [Tamerlan] had told his mother that he felt there were two people living inside of him," Anna Nikaeva, another family friend, told the Globe. "I told her, 'You should get that checked out.' But she just said, 'No, he's fine.'"
According to an interview with Tamerlan's close friend, Don Larking, whom he met at his local mosque, Tamerlan was worried that uncontrollable voices in his head were directing him to do something he didn't want to do.
"He believed in majestic mind control, which is a way of breaking down a person and creating an alternative personality with which they must coexist," Larking told the Globe. "You can give a signal, a phrase or a gesture, and bring out the alternate personality and make them do things. Tamerlan thought someone might have done that to him."
Mental illness has been linked to several recent mass murders.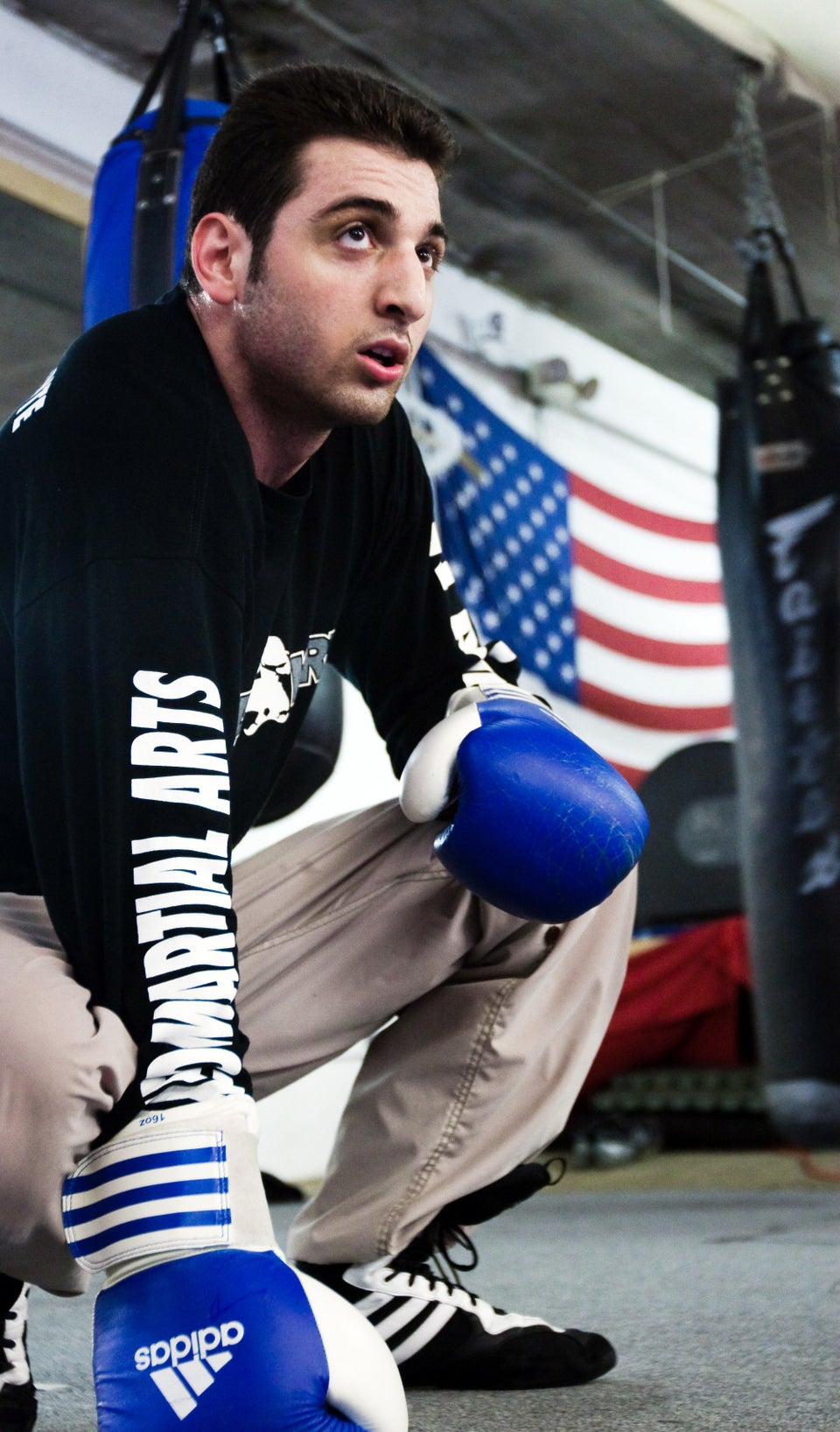 Tamerlan Tsarnaev Boxing In 2009