Roman, the ex-wife of NBA star Kenny Anderson, told Williams, "I got up there and was acting a pure fool and I am openly admitting that. I have since apologized to Kesha."
It's a different tune than Roman was singing to her friend and fellow cast member Royce Reed on Sunday night's "Basketball Wives" season finale. Reed was trying to convince her pal to let go of the drama, but Roman was not having it. In fact, the idea of Reed taking Nichols side seemed to upset Roman even more. At the end of the scene, Roman told Reed, "I will tell you this. If she turns my friend against me, she's really not going to like the outcome."
But Roman explained that it was her kids' reaction to the scene that convinced her she was in the wrong. "For the first time, I looked at my daughters, and they weren't really proud of their mom and they were embarrassed of me. I am making a personal vow that I will never see that look in my children's faces again."
Viewers seemed to have mixed reviews regarding Roman's sincerity. On Twitter, @AliNotAli wrote, "Tami is not forgiven because she knows how to drop a tear. She's a mess." However, @Wenjude tweeted, "Love you and respect you for changing for your daughters! Kudos!!"
TV Replay scours the vast television landscape to find the most interesting, amusing, and, on a good day, amazing moments, and delivers them right to your browser.

Related
Before You Go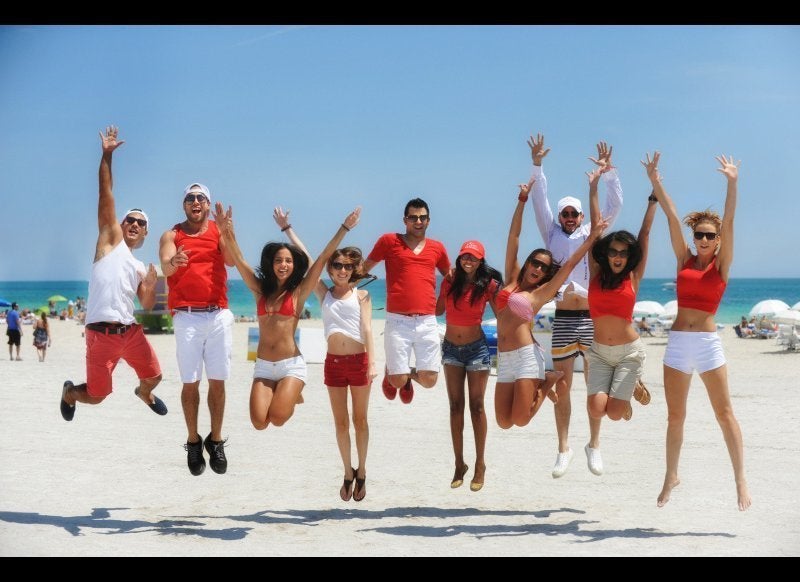 What To Watch: May 29 - June 3
Popular in the Community