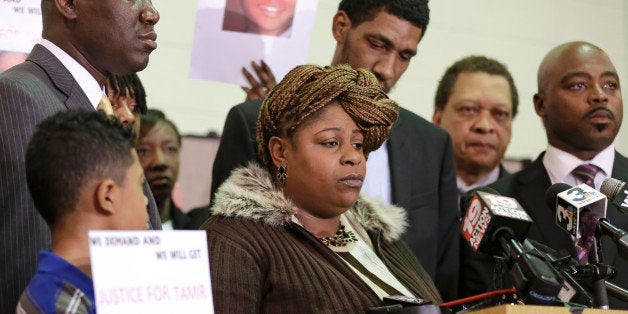 The body of Tamir Rice, the 12-year-old boy shot to death by police in Cleveland, Ohio, has been cremated, six months after he was killed, the family's attorney told the Daily Kos.
The Rice family has been paying $75 a day to store the body in case of additional medical examinations, rather than bury it and risk the agonizing process of exhuming it from the ground, the Daily Kos and The Washington Post reported.
With the criminal investigation into Tamir's death still unfinished, despite demands from the family to expedite it, the financial and emotional burden of preserving the body became too great for his mother, Samaria Rice, according to the family attorney, Walter Madison. Madison made this statement:
Samaria is a mother first.

Whether or in life or death, her instinct is to care for her child.

Due to an unfortunate turn of events she was faced with the unspeakable decision to finally put her son to final rest or endure this legal morass and its hardness.

After the tremendous amount of support from around the world, Samaria made the grief stricken decision to be a mother. Tamir Rice was cremated.
Tamir was playing with a toy airsoft gun that shoots non-lethal plastic pellets in November when a 911 caller reported a male near a playground with a "probably fake" gun. An officer shot Tamir, who was black, after the child pulled the toy gun from his waistband when ordered to raise his hands.
Before You Go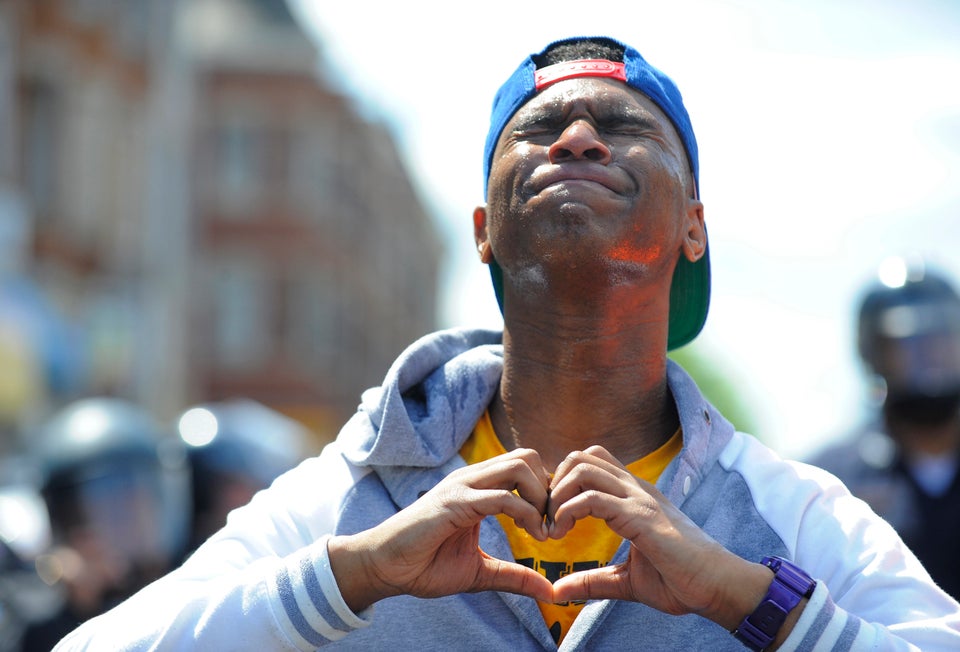 32 Powerful Images From Baltimore
Popular in the Community