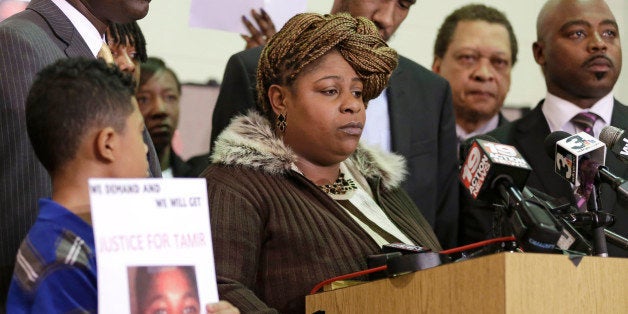 Five months after her son was killed by the police, Samaria Rice is still waiting for answers. But supporters have at least recently responded to the grieving mother's need for a fresh start.
"Emotionally, she just could not take it, and she had nowhere else to go," Rice's attorney Walter Madison told Cleveland Scene of Rice's decision. "It was more comfortable for her in a shelter than it would have been in her own home."
Due to delays in the criminal investigation, Rice continues to accrue additional legal expenses, which an online campaign hopes to offset.
The police officers involved in the case have requested that the family put off its federal civil rights lawsuit . The officers are concerned their testimonies in the federal investigation may self-incriminate them in the criminal case, the New Republic reported.
Tamir's relatives, however, have protested that request saying that delaying the lawsuit will cause their legal costs to surgeand exacerbate their emotional pain, according to the Associated Press.
Tamir still has not been buried because the family is concerned that additional medical examination could be required, according to the court motion.
To support the Rice family throughout the investigation process, a GoFundMe campaign is collecting donations. As of Thursday afternoon, the fundraiser had topped $46,000.
Find out more about the Tamir Rice Memorial Fund and how you can get involved here.
Before You Go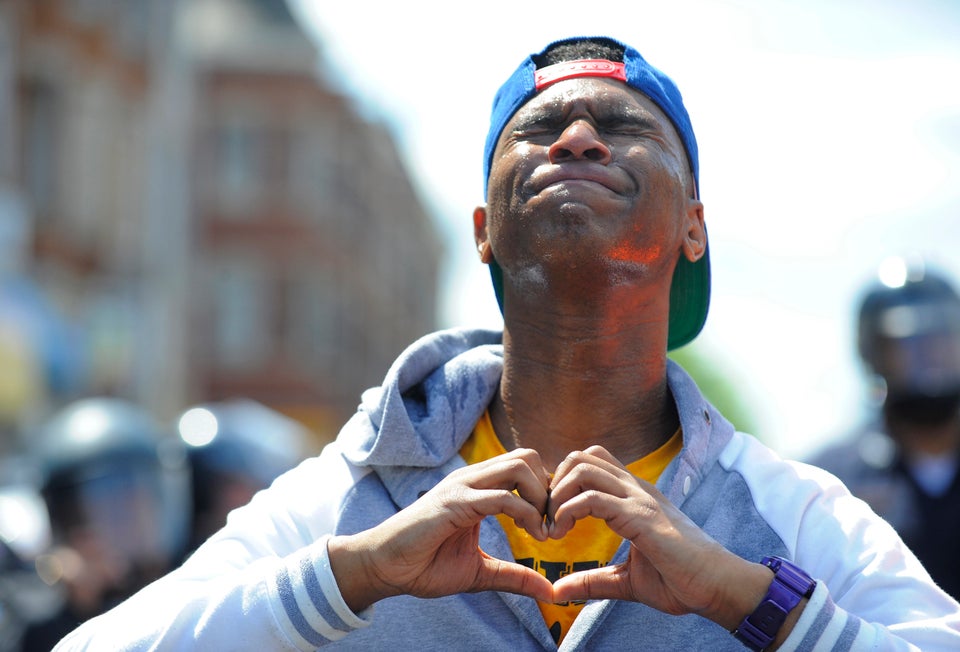 32 Powerful Images From Baltimore