Sunday marks one year since Tamir Rice was fatally gunned down by a Cleveland police officer at the age of 12, and his family is tired of waiting for answers. According to his family, the case has been stalled.
Rice's cousin, LaTonya Goldsby, created a Change.org petition to finally get justice for her little cousin. Goldsby is demanding Cuyhoga County Prosecutor Timothy McGinty's step down from this case and be replaced with a special prosecutor "to ensure that there isn't bias."
"Tamir's killing was captured on camera," she wrote on the petition's page. "That should have been all that was needed to charge the officer."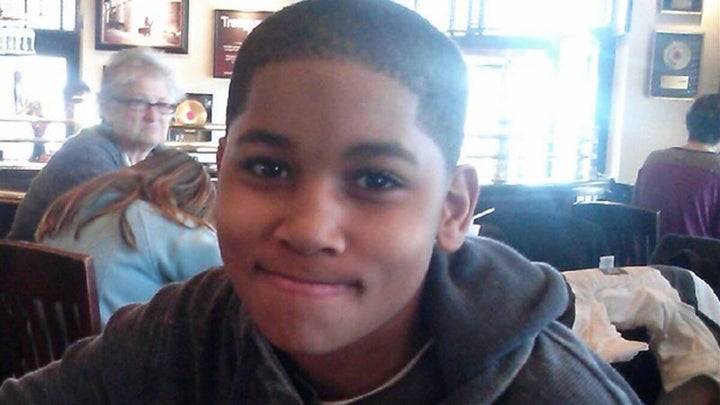 Rice was playing with an air gun at a park on a Saturday afternoon last November when Someone called the police for fear it was a real gun. The person mentioned it could be fake, but the dispatcher didn't relay that detail to officers. An officer in training, Timothy Loehmann was on the passenger side of the cop car that drove onto the grass within feet of Rice. Loehmann stepped out of the car and fired at Rice twice, hitting him once in the abdomen. Rice died the next day.
The investigation into his death began on November 24 2014. Rice wasn't cremated until six months later, as the family wanted to preserve his body until the legal probe of the shooting was complete. A judge found there was probable cause to charge the officers involved but McGinty set the judge's recommendations aside. In October, two independent experts found Loehmann's actions "objectively reasonable." The family isn't taking this information as credible.
"There is a long history in this country of prosecutors failing to fairly investigate and prosecute allegations of police misconduct," Goldsby wrote in a letter to McGinty that she posted on the petition's page.
This isn't the first time Goldsby started a petition for Rice. In July, she delivered 60,000 signatures asking McGinty to step aside to the Cuyahoga County Prosecutor's office, but to no avail. With the number of signatures more than doubled this time around, Goldsby is hoping action will be taken in her family's favor.
The petition had more than 99,000 signatures as of Friday afternoon. Goldsby's goal is to lead a march to the McGinty's office and deliver 150,000 signatures on Monday. A vigil will be held the night before in the same park Rice was shot.
"Tamir's family is yet to see even one police officer fired or charged for killing him," Goldsby wrote on Facebook. "Now it's time to turn up the pressure."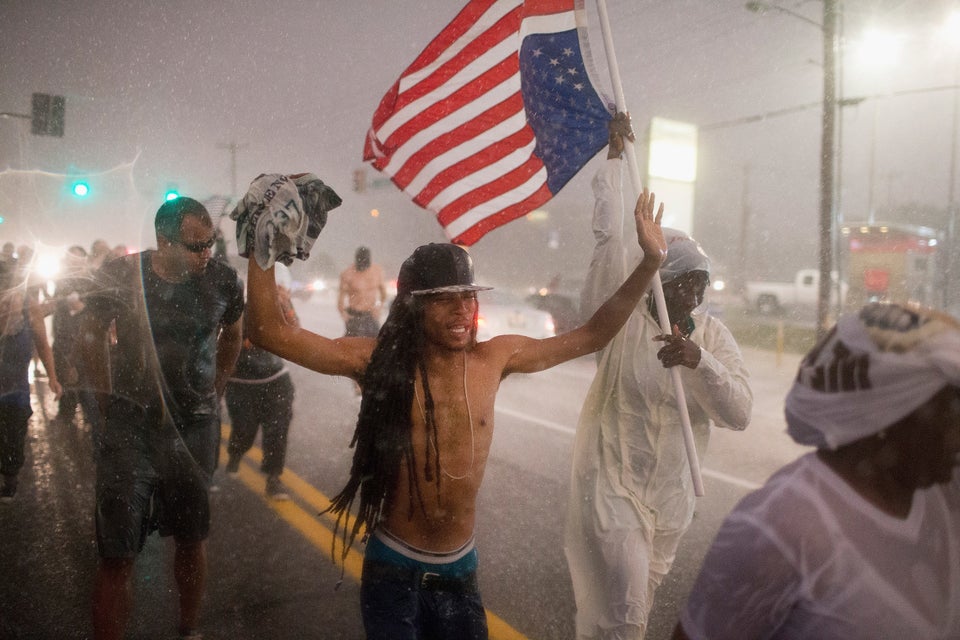 Ferguson Protests 2015
Popular in the Community