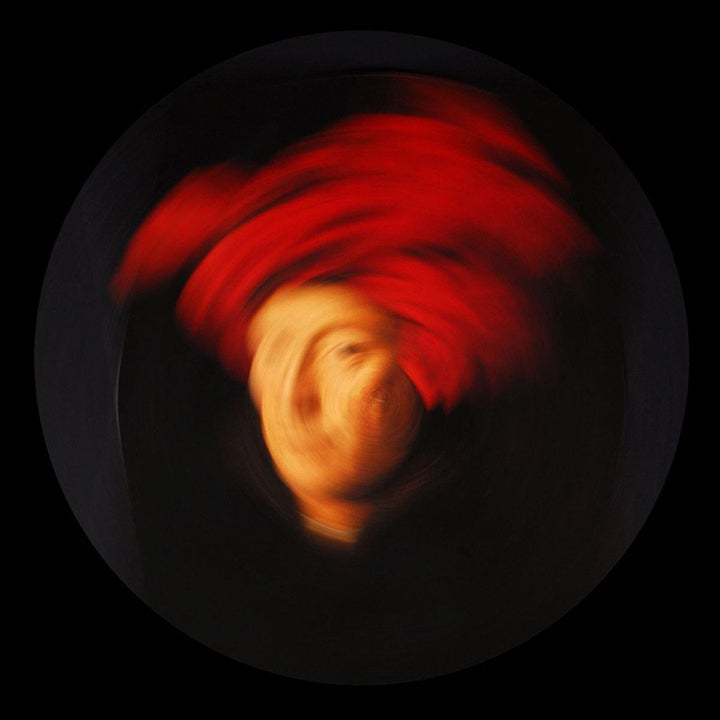 Israeli photographer Tamir Sher decided to use his old record player to remix the classics. Except instead of taking an old Zeppelin LP for a spin, he took a Van Eyck painting.
Sher spun reproductions of classic paintings at different speeds and then took photographs of the masterpieces in motion. Depending on the speeds, recognizable classics range from slightly blurry to hallucinatory. If you don't recognize the final few paintings, don't feel bad about your art history chops -- Sher also spun his son's superhero action figures.
Check out what happens when Sher tries to play a painting. It's not quite synesthesia, but it sure is cool.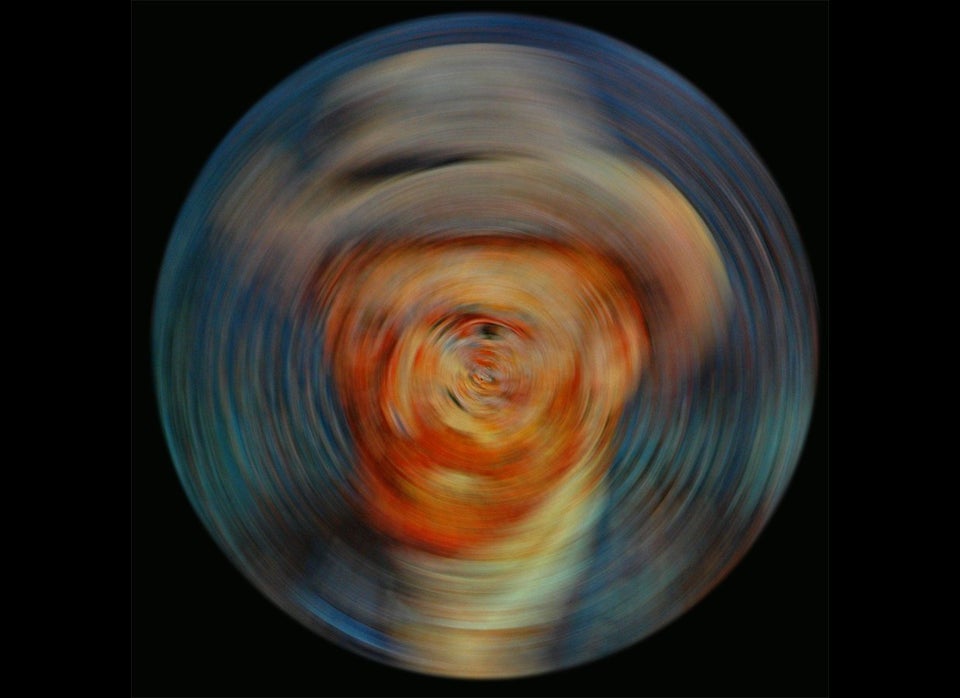 tamir sher
Related
Popular in the Community