It can be overwhelming to even try and count the many talented and charismatic musicians of Motown. But Tammi Terrell, with a voice that paired perfectly with Marvin Gaye's and the strikingly beautiful looks of an ingenue, stands out as a diamond among the gems.
Terrell would have celebrated her 68th birthday Monday. The young star died tragically at age 24, just several years after she was discovered by Motown Records' Berry Gordy.
See her here in 1966, a year after she signed with his label: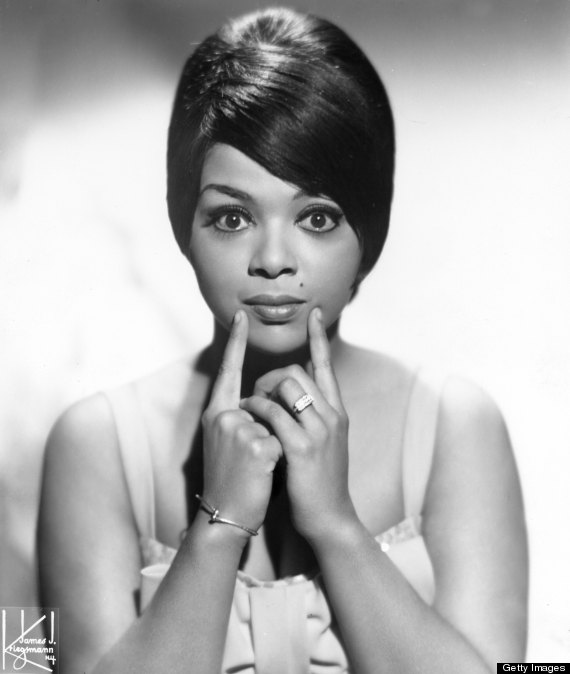 Photo by James Kriegsmann/Michael Ochs Archive/Getty Images
She would have been around 21 and was already churning out hits.
Terrell was romantically linked to The Temptations' David Ruffin and James Brown, and had a history of rocky relationships. But despite its platonic nature, it's her artistic partnership with Marvin Gaye that's endured, with duets including "Your Precious Love," "You're All I Need to Get By" and, of course, "Ain't No Mountain High Enough." Listen to that classic, which peaked at number 19 on the charts in 1966, and check out some of the most memorable album covers from Motown below.
Terrell's battle with cancer began in 1967, when she collapsed in Gaye's arms while performing. She struggled with her health for three years before passing away on March 16, 1970. According to Spinner, Gaye was hit hard by the loss of his friend and fellow artist:
"It was a deep vibe ... as though she was dying for everyone who couldn't find love," he said.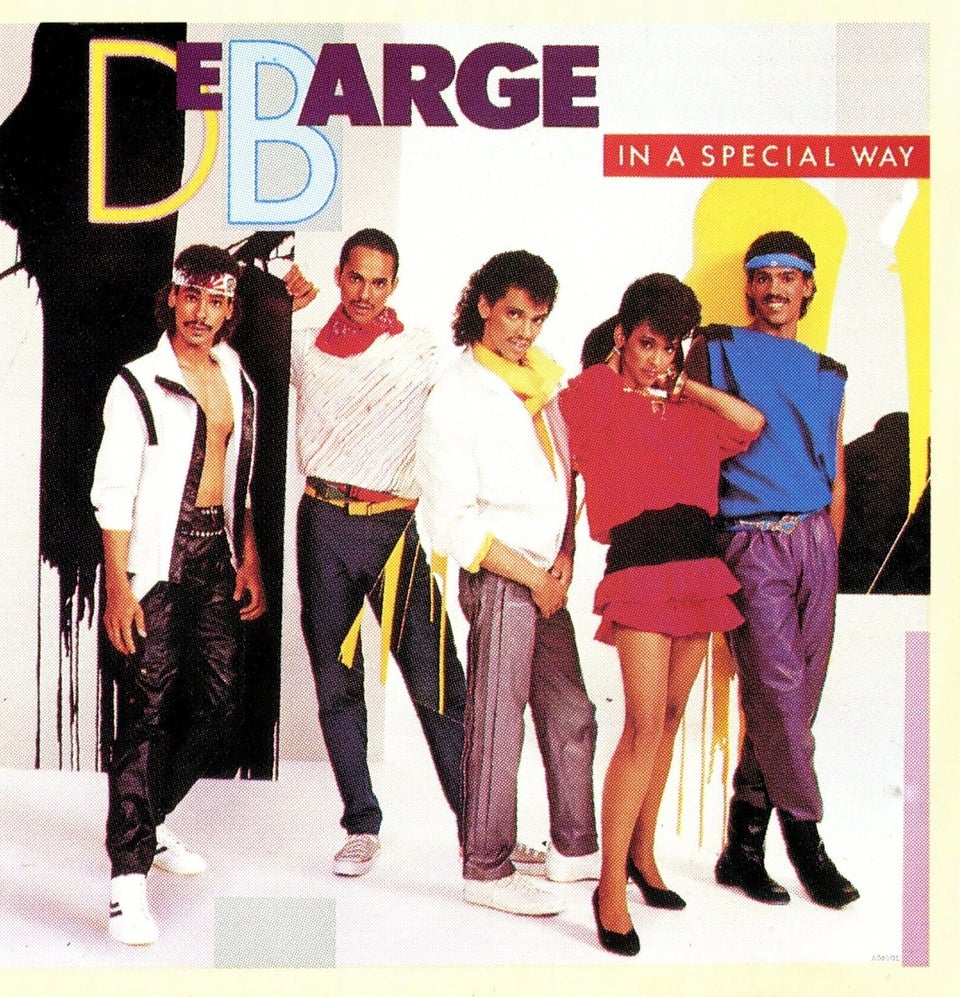 Iconic Motown Records Album Covers
Related
Popular in the Community