 The pro-lesbian super PAC known as LPAC made its first 2012 endorsement on Tuesday morning, backing Rep. Tammy Baldwin (D-Wis.) in the state's upcoming senate race.
As the only lesbian in Congress, Baldwin is a natural candidate for the group to support. She would become the first openly gay person in the Senate if elected in November.
In an email to supporters on Tuesday, LPAC's chair and treasurer Sarah Schmidt cited the "important and historic nature" of Baldwin's campaign.
"She is a champion of women's rights, LGBT equality, and fights for poor and middle class Americans. And, she is under attack from anti-women, anti-choice, and anti-equality forces," wrote Schmidt.
LPAC is promising to match all donations up to $50,000 to Baldwin. In other words, the group is hoping its effort results in $100,000 for Baldwin.
Their fundraising drive comes as Wisconsin voters head to the polls Tuesday to select the GOP nominee who will run against Baldwin in November. Four candidates are vying for the Republican nomination.
"Tomorrow morning, Tammy will have a challenger, who will be able to spend 100% of his energy attacking her," added Schmidt in the email. "Secret groups funded by the Koch brothers, the US Chamber of Commerce, and Karl Rove have already spent millions of dollars attacking Tammy. Because she stands up for women. Because she believes in economic justice. Because she's a lesbian."
LPAC launched in July, promising to back candidates (and ballot measures) that oppose discrimination for lesbian, gay, bisexual and transgender individuals; reproductive rights and access to quality health care; and social, racial and economic justice.
Group members said at the time that they had received pledges of $200,000 and hope to raise at least $1 million for the 2012 elections. High-profile supporters include Billie Jean King, Jane Lynch, Chicago Cubs co-owner Laura Ricketts and LGBT leader Urvashi Vaid.
Before You Go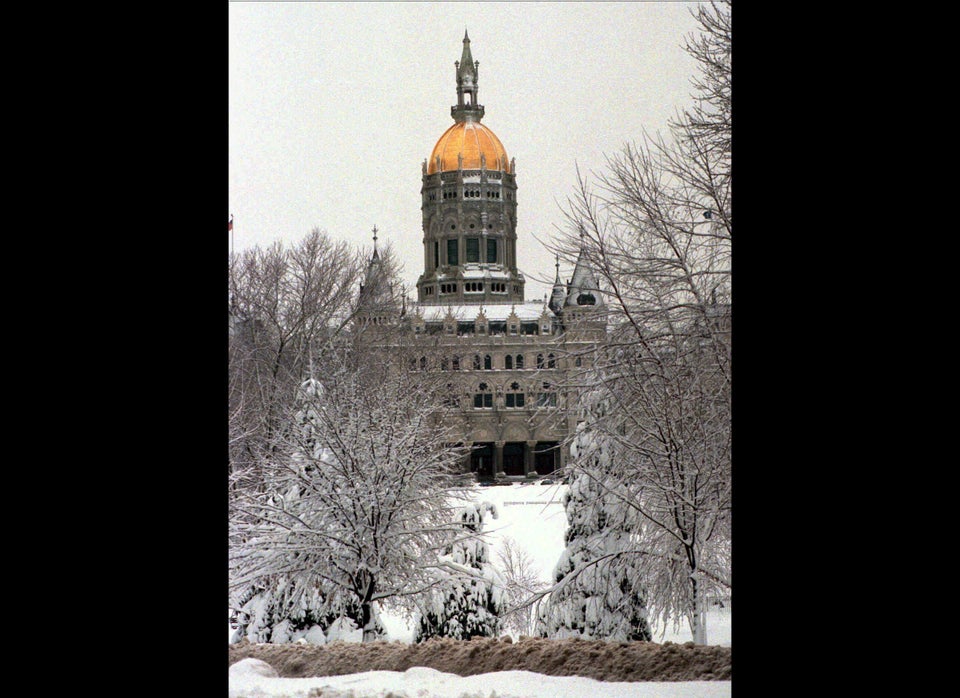 Gay Marriage In The United States
Popular in the Community