Sen. Tammy Baldwin (D-Wis.) announced her opposition to U.S. military action in Syria on Tuesday, just hours after President Barack Obama met with senators on Capitol Hill.
"I strongly believe that our response to this situation must not be a unilateral military action," Baldwin said in remarks on the Senate floor. "This is not America's responsibility alone. And it is not in our interest to set the precedent that it is our responsibility alone. Syria violated international laws and should be held accountable by the international community."
"The use of chemical weapons is a global atrocity and demands a global response," she added. "That is why I oppose going to war in Syria. And that is why I oppose authorizing military involvement in Syria's civil war."
Baldwin, known as one of Congress' most progressive lawmakers, voted against invading Iraq in 2002 as a member of the House.
On Saturday, she faced protests from anti-war activists, who silenced her for nearly two minutes while she was trying to give a speech in Wisconsin. They were upset that she would not definitely say that she opposed striking Syria.
President Obama met with Democratic and Republican senators in their respective caucus lunches on Tuesday, asking them to delay a vote to authorize the use of military force -- a vote that is far from certain to succeed -- while the world considers a diplomatic solution.
Speaking to reporters immediately after the meeting, Baldwin did not hint at her decision on military action, simply saying, "There's an appetite not to vote today, while we see the news of the last 24 hours playing themselves out."
In her speech later on Tuesday, Baldwin praised the president for coming to Congress and asking for authorization to strike Syria, adding, "We must now give the opportunity of a path forward without military involvement in Syria a chance to succeed."
Before You Go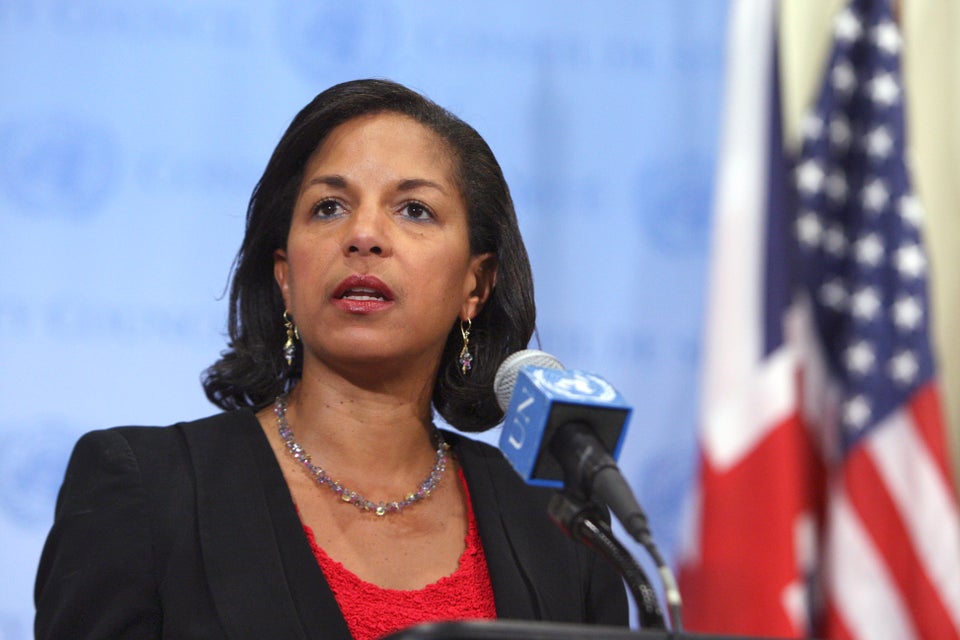 Here's What Politicians Have Said About Syria
Popular in the Community