Tammy Cooper, a stay-at-home mom who lives in La Porte, Texas, was arrested earlier this month after a neighbor reported her for allegedly letting her kids play outside on their motorized scooters unsupervised.
Cooper, who spent 18 hours in jail overnight, says she was watching her children, ages 6 and 9, from a lawn chair during the time of the incident. The family lives in a cul-de-sac, and Cooper told KPRC that the safe location was one of the reasons she had chosen to reside there.
When police showed up at Cooper's home to arrest the mother for child endangerment, her kids protested.
"My daughter had him [the police officer] around the leg saying, "Please, please don't take my mom to jail. Please, she didn't do anything wrong,'" Cooper told the station.
The charges against Cooper were dropped, but she is now suing the City of La Porte Police Department, the arresting officer and her neighbor for damages.
"All children may not be old enough to handle such a situation, but some definitely are, and it should be a parent's right to decide if they are," Julie Ryan Evans wrote on CafeMom.
It is worth noting that some parents are proponents of a hands-off playtime.
"For the last few decades, child development experts have been telling us that the crucial thing missing from kids' lives is exactly what used to fill them: Time with friends of different ages, playing outside, on their own," Skenazy wrote.
Related
Before You Go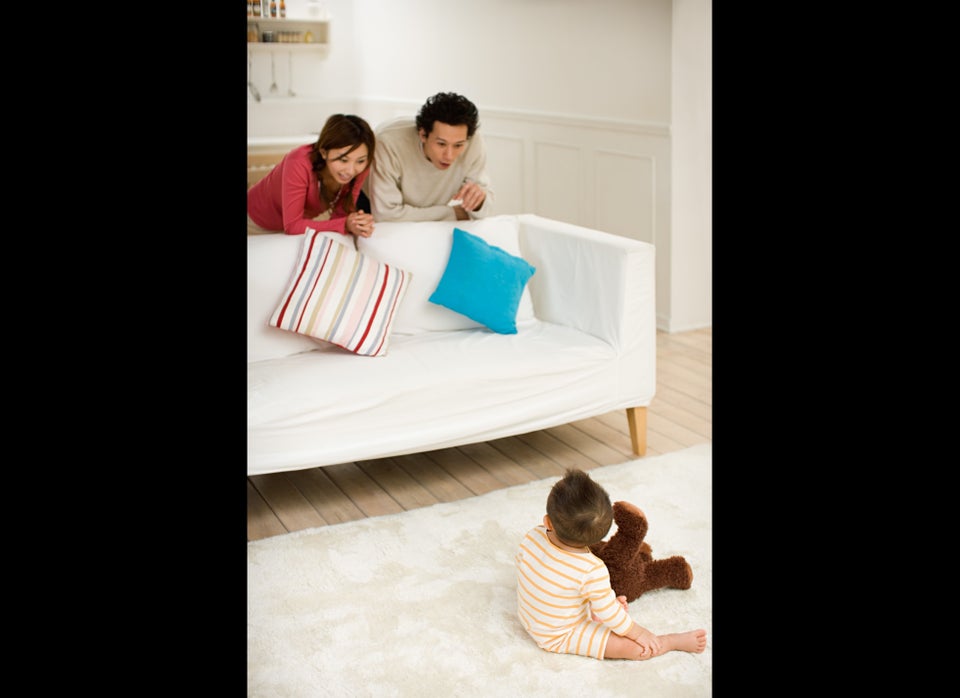 7 Things You Didn't Know About Toddlers