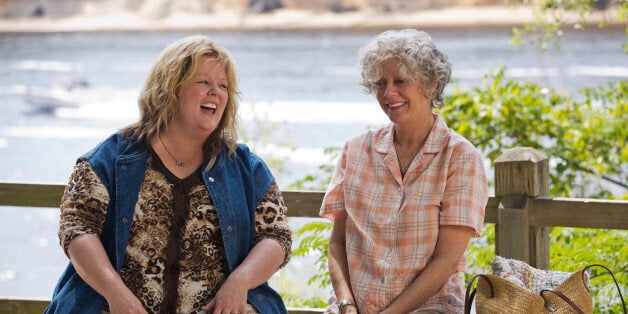 "Tammy" is a good movie only under the most liberal definition of good, but that it even exists is a positive development for everyone. This, after all, is a $20 million comedy with dramatic elements and no robots or superheroes, and here it is opening over the Fourth of July holiday. That's because of its star, Melissa McCarthy, the surest sure thing in Hollywood right now: Her last three films as a lead or co-lead have all grossed more than $134 million in North America. ("The Hangover Part III," in which McCarthy played a small, supporting role, topped $112 million.) McCarthy co-wrote "Tammy" with her husband Ben Falcone, who handled the directing part of the process on his own. McCarthy and Falcone will make better movies together in the future. They will probably make worse movies, too. And, someday, "Tammy" will sit right in the middle, an inoffensive first step that portends to better things. Ahead, the four most effective parts of "Tammy."
Melissa McCarthy Sings The Outfield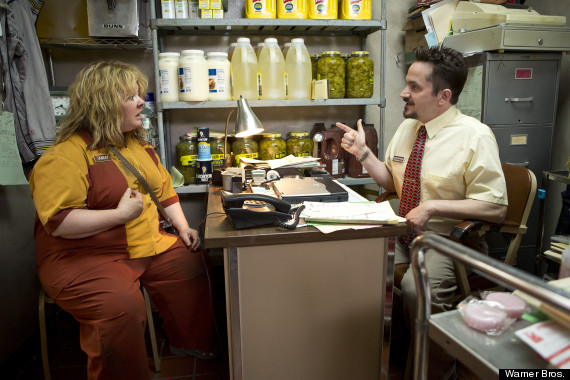 We've seen McCarthy sing onscreen before, and it's never not great. Falcone and McCarthy must know this as well, so they decided to include a sequence where Tammy sings along to "Your Love." Josie's on a vacation far away, which is too bad because this part of "Tammy" is really fun.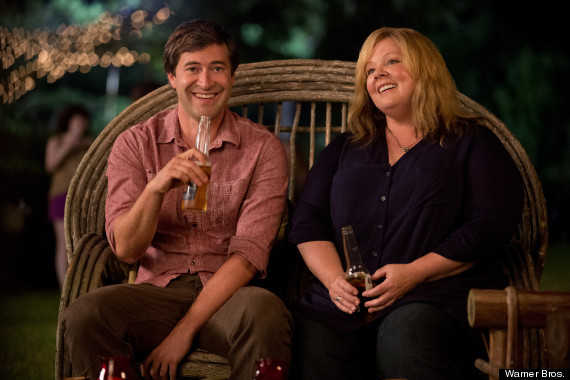 Funny thing about "Tammy": It has a huge, talented cast, many of whom have remained in the shadows as Warner Bros. promotes McCarthy. Susan Sarandon is Tammy's grandmother, and the pair go on an ill-fated road trip together. Allison Janney is Tammy's mother, and the former "West Wing" star finds new ways to fret onscreen throughout her scenes. Nat Faxon and Toni Collette are in this movie, too. So are Gary Cole, Kathy Bates, Sandra Oh and Dan Aykroyd. Of everyone, though, it's Mark Duplass who makes the biggest impression. Duplass, who is almost literally in everything, plays Tammy's romantic interest, and his chemistry with McCarthy is sweet and mature. Their relationship is adorable, not that anyone would expect that going into the film because ...
It's Not As Dumb As The Trailers Look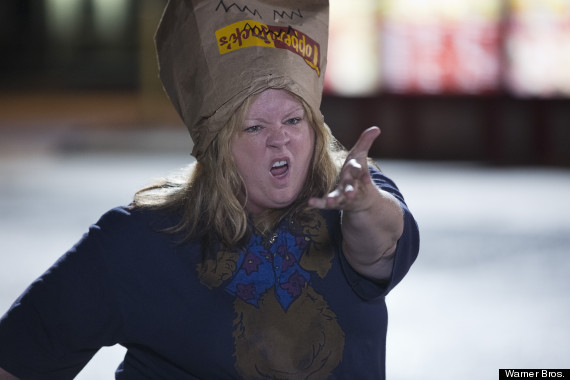 ... the trailers are selling something else entirely. "Tammy" looks like an unofficial sequel to "Identity Thief," but it's more like a remake of "Nebraska" with jokes about having sex with the Allman brothers.
Melissa McCarthy Has So Much Potential As An Actress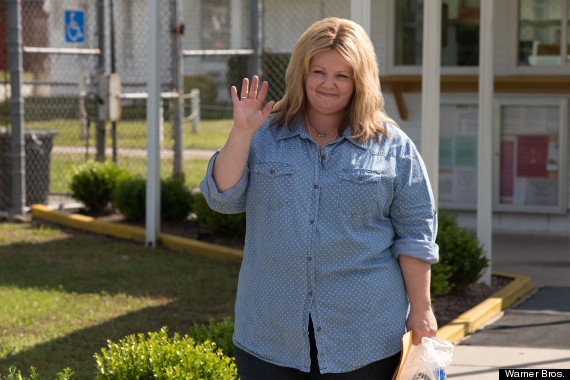 Along those lines, does Alexander Payne want to make a movie with Melissa McCarthy in the leading role? Because we'd see that thing right now. It's foolish to say that "Tammy" proves McCarthy can act -- she has one Oscar nomination already, and won an Emmy Award -- but the film does show her in a new light. There are moments of real drama in "Tammy," and McCarthy is quite comfortable in those sections. Her flexibility is reminiscent of Steve Carell, who might be in the thick of the Oscar race this year for his dramatic turn in "Foxcatcher." There's a role like that in McCarthy's future, too. And, who knows? We might have "Tammy" to thank for it.
Before You Go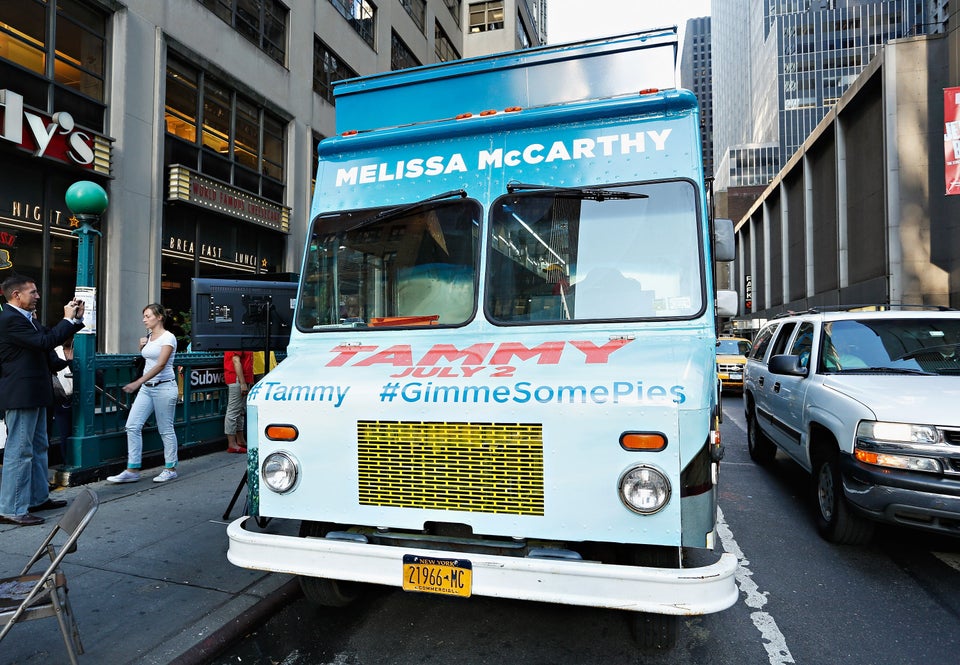 "Tammy"
Popular in the Community