Jail is now the answer for homeless people found sleeping on the streets in Tampa. Following the passage of the city's new ordinance, many protestors have spoken out in opposition, arguing that this is actually creating even more barriers for the homeless population.
Amanda Mole, editor of the Tampa Epoch, made the argument that this will drain taxpayer dollars.
"It costs roughly 50 dollars a day to incarcerate one homeless person for one day. And during the last homeless count that took place, we had 356 homeless people in jail," she said. "With those numbers we spent about 6.6 million dollars a year in Hillsborough County alone just on incarcerating the homeless."
"Most of the crimes have nothing to do with anything that would actually harm anybody. They're being arrested for loitering or trespassing," Mole continued.
Ola Abiose, A student at The Washington University in St. Louis, contributed from the perspective of a resident in another city with a large homeless population.
"This is the most punitive thing I think I've seen."
"The big thing about this that was interesting is that the mayor and a lot of other people seem to be saying that this is in the best interest of the homeless," she continued. "But I don't know how a criminal record would be advantageous to anyone who is eventually looking to seek long-term employment. This is really a step in the wrong direction."
To hear more on this discussion, watch the segment above.
CORRECTION: An earlier version of this story cited Tampa Bay, instead of the city of Tampa. The story has been updated to reflect the error.
Before You Go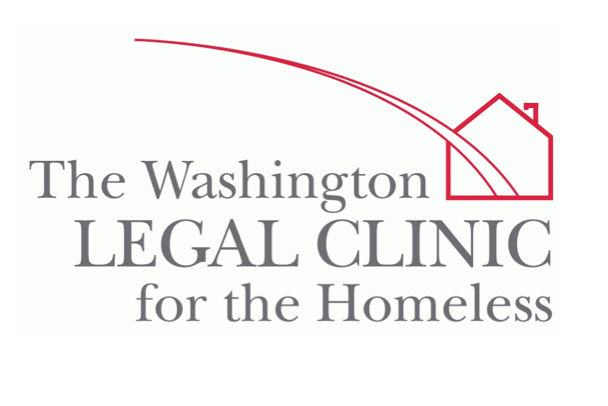 Organizations that help the homeless
Popular in the Community