Tamra Barney, star of Bravo's "Real Housewives of Orange County," stopped by HuffPost Live Monday to dish on her recent engagement to boyfriend Eddie Judge.
"I don't know what I did in life to deserve such a great man, but I'm so blessed," she said. Watch the video above to learn more.
Click through the slideshow below to learn about 37 other 'Housewives' who have called it quits with their husbands.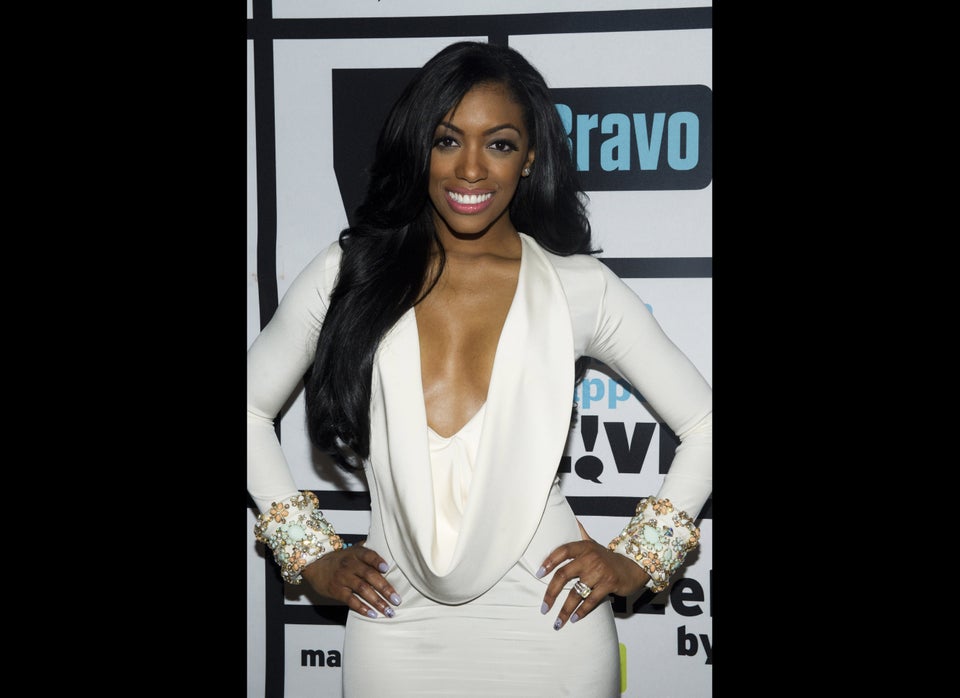 'Real Housewives' Divorces