MSNBC's Tamron Hall handily shut down guest Tim Carney on Friday, in an exchange so fiery that she immediately began trending on Twitter.
"What you're doing here is a typical media trick," Carney charged. "You hype up a story and justify the second-day coverage of the story."
That set Hall off. She began to tell him that he didn't have to "answer a single question" she asked or "accept the invitation to come on" and speak. Carney tried to interject, but she told him, "You're kind of in my house," and proceeded to smack him down for over a minute.
"You're not gonna come on and insult me, you're not gonna come on and insult the network when you knew what we were gonna talk about," she concluded. "Done." With that, she cut to another guest.
Hall immediately became a trending topic on Twitter, as people reacted to the segment. Viewers called her a "badass" and a "hero," and said that she "schooled," "filleted," "checked" and "ripped a layer of skin off" Carney.
UPDATE: Tim Carney responded to the incident on Twitter:
Related
Before You Go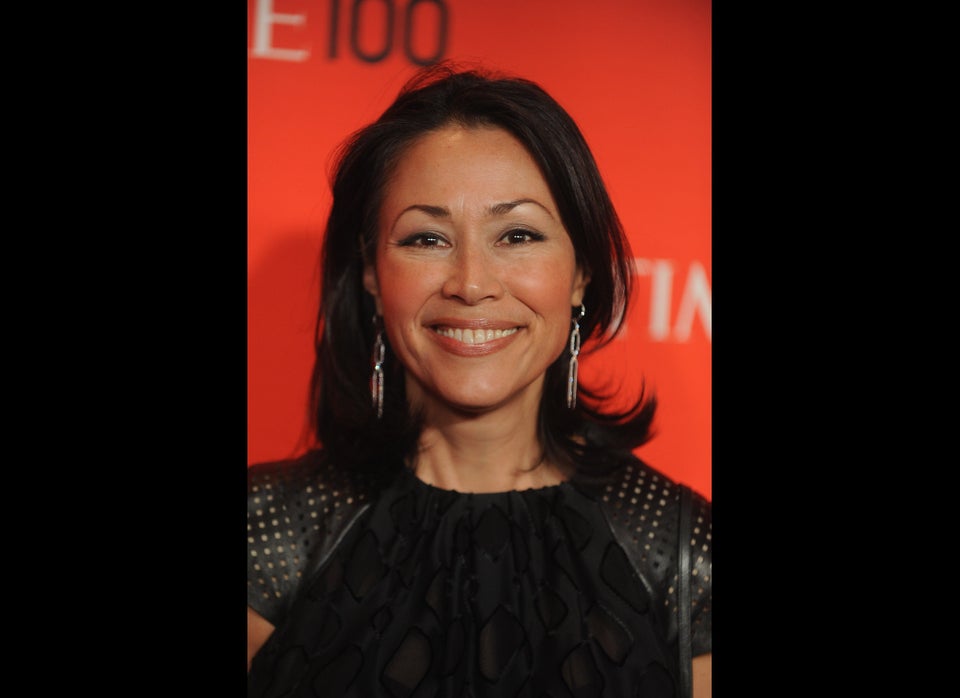 Faces of NBC News
Popular in the Community