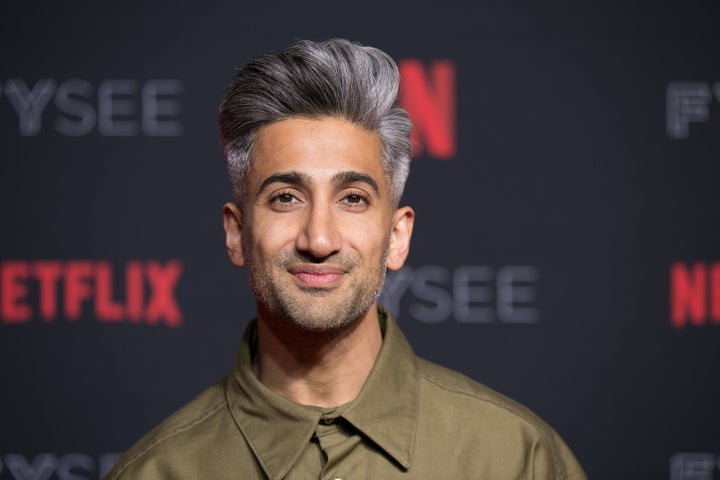 Tan France may be known for his love of the French tuck and floral shirts, but the "Queer Eye" star was taking inspiration from the likes of Missy Elliot and Paris Hilton long before those became key components of his signature style.
And it wasn't necessarily a good thing.
France's personal style didn't develop overnight. Like the rest of us, he went through a number of awkward phases before finding out what really worked for him. (And for the record, anyone who says they didn't have an awkward phase is lying.)
"When I was younger, I would wear Timberland boots all the time," he told HuffPost. "I thought that I was Missy Elliot. I don't know why I assumed I was her, I definitely wasn't that sassy black woman that sang really well. That was my dream, I just never achieved it."
"I moved on from the sassy black woman [in my 20s] and thought I was Paris Hilton, so I was living in Von Dutch and Juicy," he said. "Yeah, there were many, many women I assumed I could be and then finally I landed on ... who am I now? Maybe Angela Merkel, Hillary Clinton and maybe Beyoncé on a Friday."
"I think clothing has a massive part to play in how you view yourself, how people view you and how you can achieve what you want to in life."
Just by looking at his past inspirations, it's clear that France is well aware of the transformative power of clothing. But he also understands that clothing can be used as a tool to boost confidence and self-esteem, which is something he tries to pass onto the individuals featured on "Queer Eye."
"I think that so often, what I do on the show is seen as not as important to their well-being, but I couldn't see that as more wrong," he said. "I think clothing has a massive part to play in how you view yourself, how people view you and how you can achieve what you want to in life."
In the fifth episode of Season 2, the Fab Five members were introduced to Skyler, a transgender man who wanted a little help refining his style. Spending time with Skyler seemed particularly eye-opening for France. Skyler said they talked for roughly two hours about his life as a trans man and that only a small portion of their conversation made the show.
"I don't think I understood the true importance of what a suit meant for a person until Skyler broke it down for me and said he'd never had an item of clothing that made him see himself the way he felt inside," France told HuffPost. "When I put that suit on him, he said for the first time he saw in the mirror what he felt inside his whole life, which was a man."
"I didn't realize that just a few tweaks of the blazer and those trousers could make him see his body in a different way. That felt really powerful," said France, who recently partnered with Men's Wearhouse for its annual suit drive. The company is collecting gently worn suits and professional attire throughout July and will give the clothing to men and women in need of interview-appropriate and business clothing to re-enter the workforce.
It's not so far off from what he does on "Queer Eye."
"Basically what I do on the show is encourage people to be their best selves, put their best foot forward, to make sure they are dressing appropriately for every situation they're in," he said.
In 2019 we'll get to see France pass on his style knowledge to even more individuals, as Netflix just announced "Queer Eye" will be back for Season 3. We're kind of hoping he'll bring back a little of that Missy Elliot phase, and he just might be up for it.
"Love me a strong woman," France said. "In my next life, that's what I want to be reincarnated as."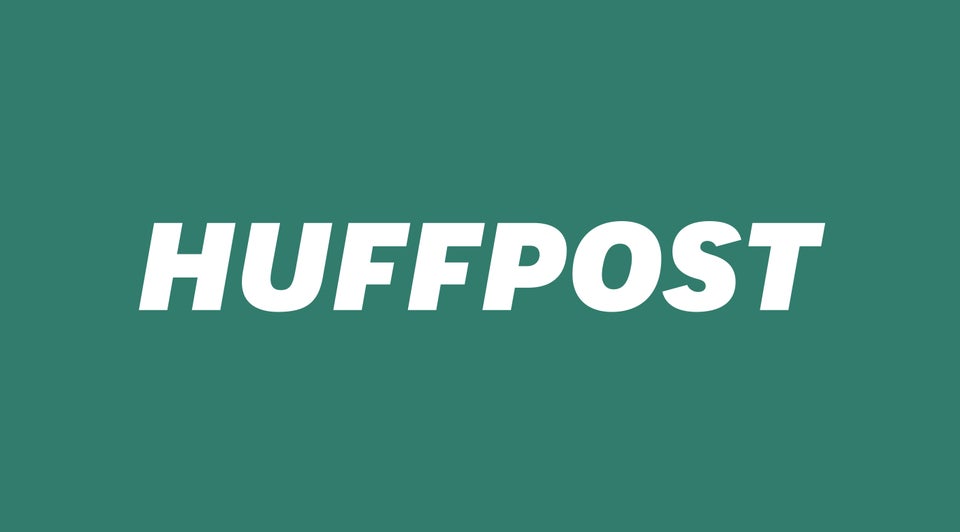 Queer Eye Stars Before Queer Eye