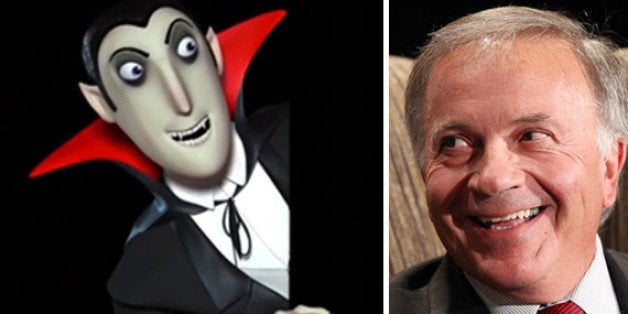 What do you get if you attempt to cross Halloween with an initiative designed to give Coloradans school finance reform?
"We have to put an end to the out of control policies coming out of Denver," Tancredo says in the beginning of his latest ad which focuses the brunt of its attacks on an upcoming school finance reform measure known as Amendment 66. The video however also touches briefly on Colorado Gov. John Hickenlooper's (D) "temporary reprieve" of convicted killer Nathan Dunlap.
If it's approved by voters in November, Amendment 66 would create a $950 million tax hike to fund a bill that already passed in the state Legislature to implement school reform and change the school finance formula.
"As a former public school teacher and an appointee in the Reagan administration to the U.S. Department of Education, helping kids succeed has always been my top priority," Tancredo says in the video. "But Amendment 66 isn't an education plan. It's a tax hike dressed up in a costume to look like education reform. Since it's almost Halloween I thought you might enjoy this true but scary story about Amendment 66."
Read a full transcript of the video below:
Once upon a time there was a prince named 'Hickenlooper' who lived in a mansion on a hill. Hickenlooper was a tyrant and the people soon rebelled so he took away their swords and shields, and pardoned criminals from the city dungeon but the townspeople still refused to bow to his ways. So Hickenlooper called together his cronies to devise a new plan. There was 'Witch,' the leader of the liberal town council, 'Mummy' and his band of wealthy out-of-touch friends, and finally 'Zombie,' the head of the local union who had an insatiable appetite for all things alive. After thinking long and hard, it came to Hick: he would take the villagers' money. So on a dark and stormy night, he went to work building a new creature he would unleash on the villagers below. A monster he called 'Amendment 66'. The monster roamed the land, it took $1 billion from the hard-working villagers each and every year and stole money from the villagers' struggling businesses. The monster redistributed the wealth, leaving some villagers with less than they started with. Worse, much of the money collected was consumed by the royal bureaucracy, leaving the village elders with no money to educate the town's children. So beware my friends, if it's late at night and you hear a bang at the door, hide your gold and run away because Hickenlooper's monster is out there and he's after you.
Tancredo is one of four Republicans vying to challenge Hickenlooper's reelection in 2014. Last quarter Tancredo was in the lead of the GOP pack in terms of fundraising, reporting $185,675 in cash donations and $134,627 in cash on hand. Hickenlooper reported $213,980 in donations with $733,773 cash on hand.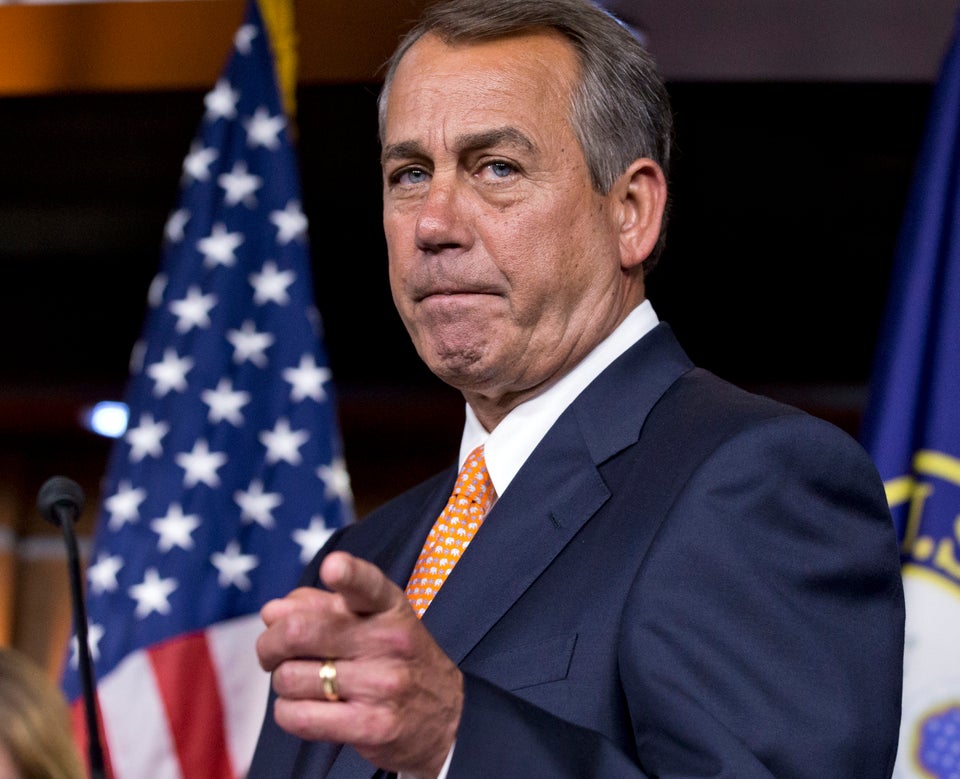 Conservatives Pointing Fingers