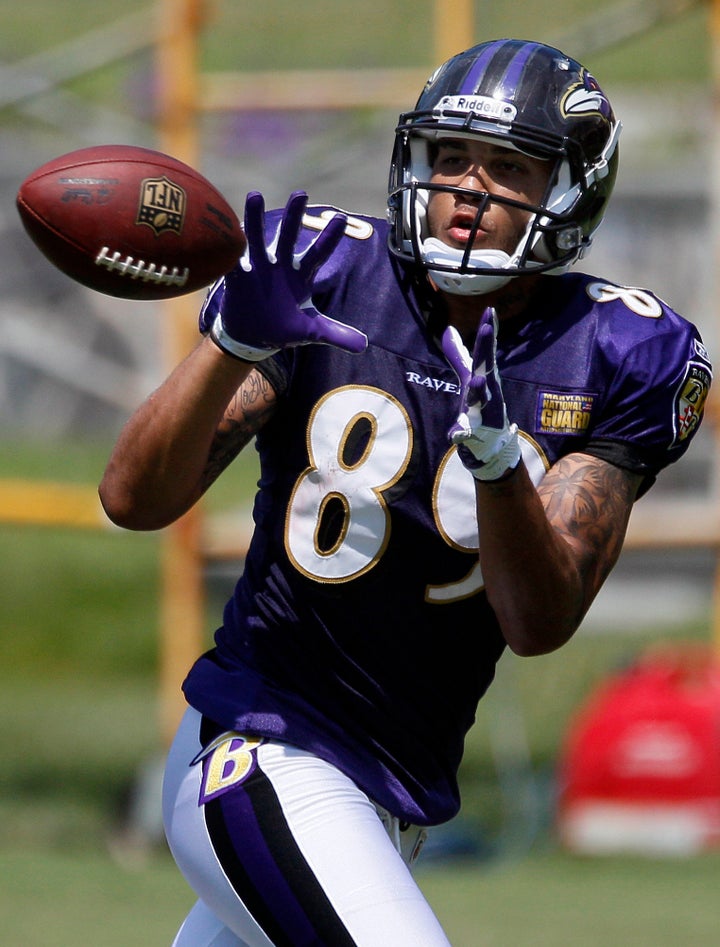 As a team, the Baltimore Ravens had a close call Thursday night, barely squeaking by the Washington Redskins after Tyrod Taylor threw a game-winning touchdown pass with 22 seconds remaining in the game. But a lone Raven had a close call on his way to the game and shared his experience on Twitter.
Tandon Doss, a rookie wide receiver, tweeted before the game that he broke up a fight at Five Guys hamburger restaurant.
"I saw the guy on the ground bleeding," he said, "and I saw a guy on top hitting him. So I stopped it."
Click HERE for more on the incident.
Popular in the Community