Sues considers herself a lifelong learner, starting a fashion label after 50, trying yoga, trapeze and taking up tango, all after 80. "If you don't train the body every day it withers. If you don't train the mind every day, you lose it," Sues said.
Sues has been practicing tango for over two years. "Tango dancing is a fantastic exercise, as it's physical and emotional," she said. "It's the only time when I turn off my mind and just dance, so I am in the moment."
We're beyond inspired. Keep dancing, Phyllis.
Related
Before You Go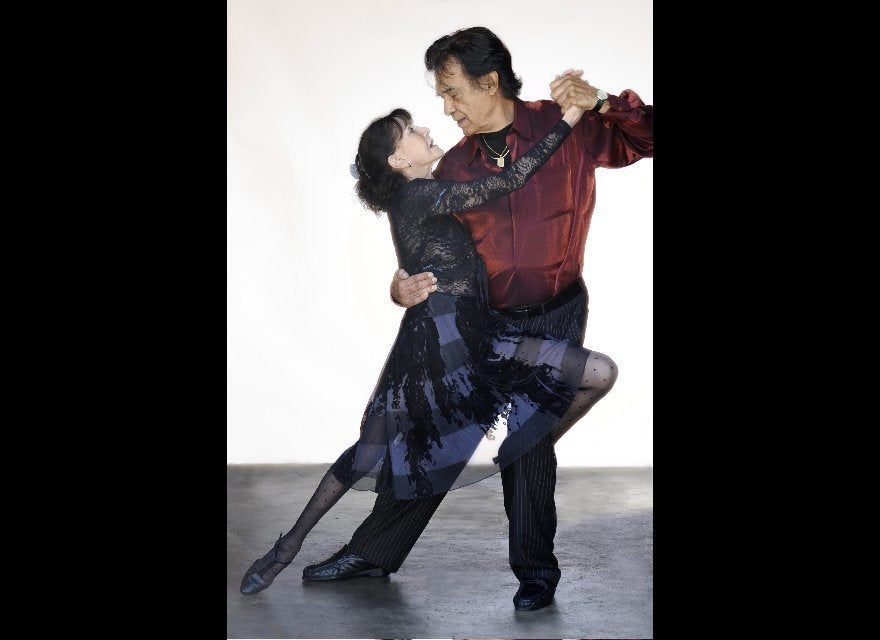 Phyllis Sues
Popular in the Community