The death of Tanisha Anderson, the Cleveland woman who died in police custody late last year, has been ruled a homicide.
Anderson died in November following an encounter with Cleveland police. The woman's family had reportedly called the cops for help after the 37-year-old began having a mental health episode. When the police arrived, the family is said to have agreed to let them take Anderson to a hospital to undergo a psychiatric evaluation.
In the months since her death, Anderson has become a symbol in the ongoing conversation about police brutality in America, sparked last year by the deaths of Michael Brown, Eric Garner and others.
On Friday, Anderson's family released a statement "demand[ing] justice for Tanisha, a thorough criminal investigation and an independent prosecutor that results in accountability by the police officers and the Cleveland Police Department," per WOIO.
Just last month, the Justice Department released a report accusing the Cleveland police of using excessive or unnecessary force at a "significant rate," per CNN. The report -- the result of a two-year investigation -- added that officers were also found to have used excessive force on those "who are mentally ill or in crisis."
Related
Before You Go
Michael Brown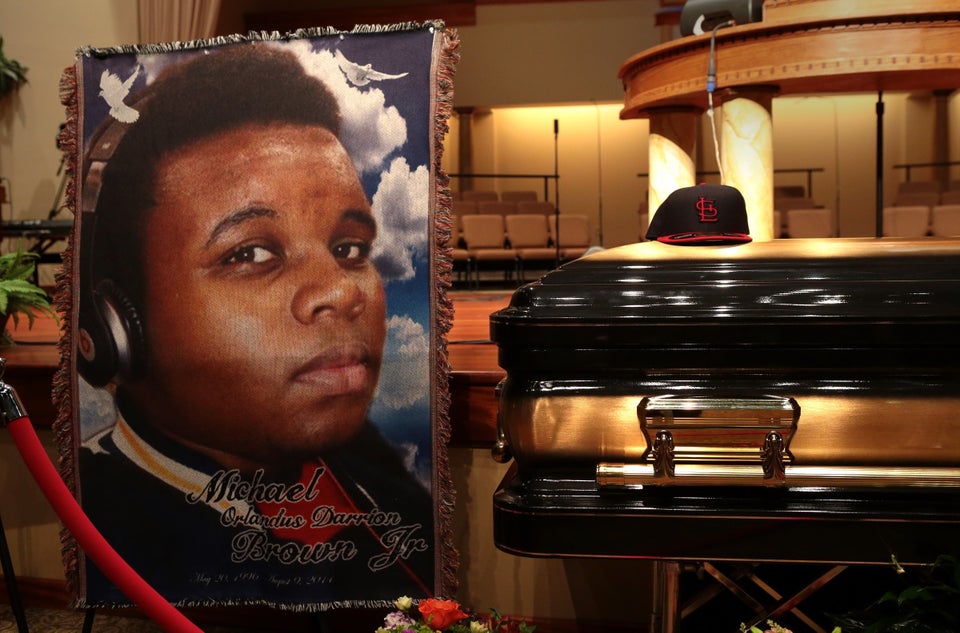 Eric Garner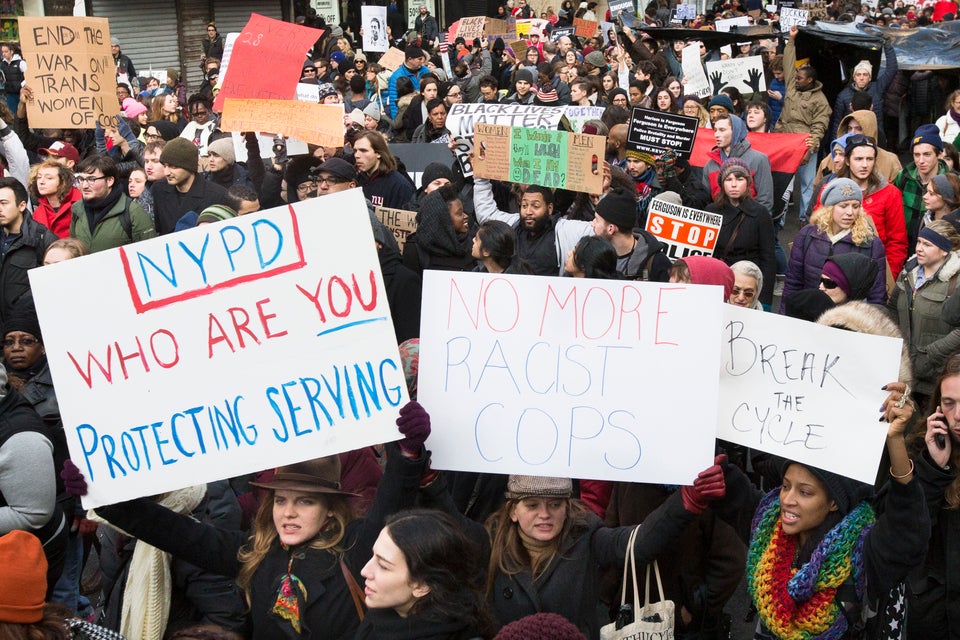 Tamir Rice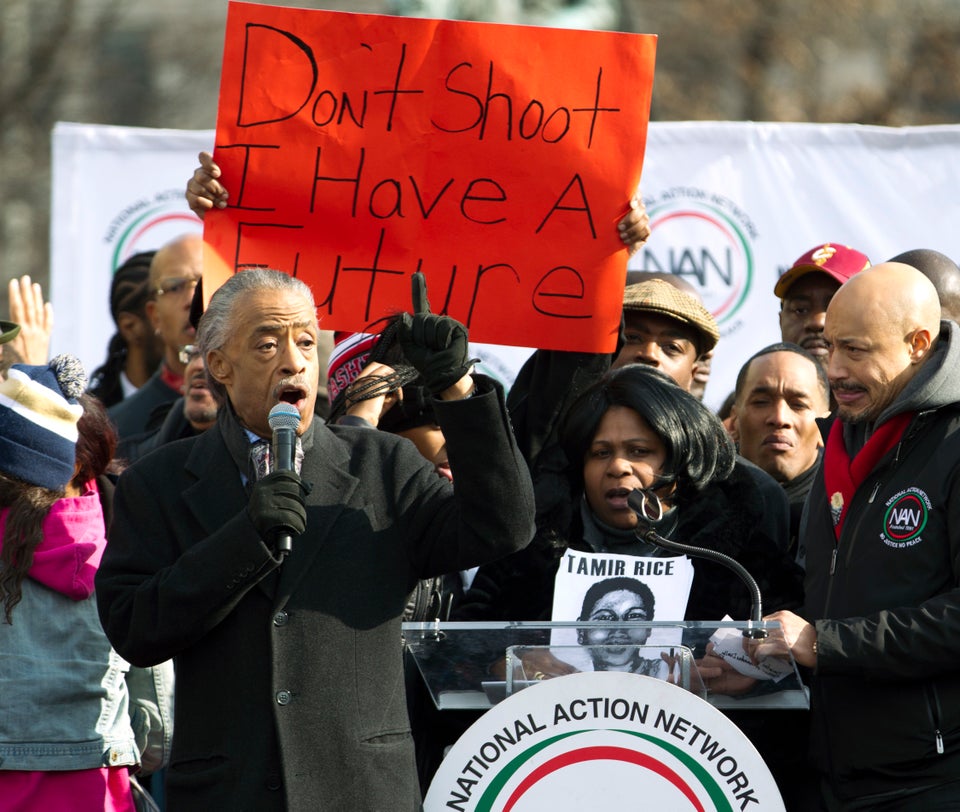 Akai Gurley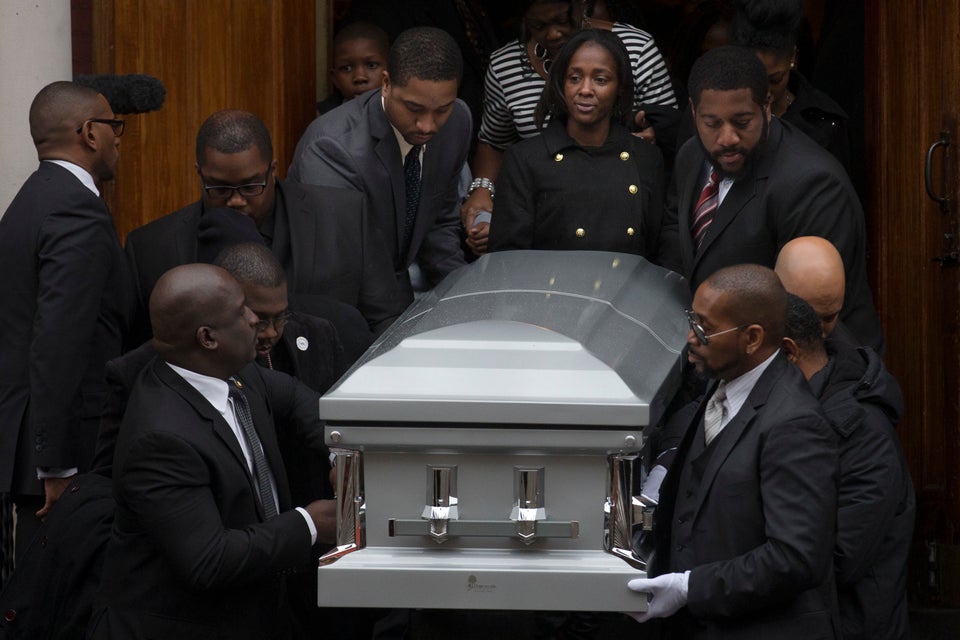 John Crawford III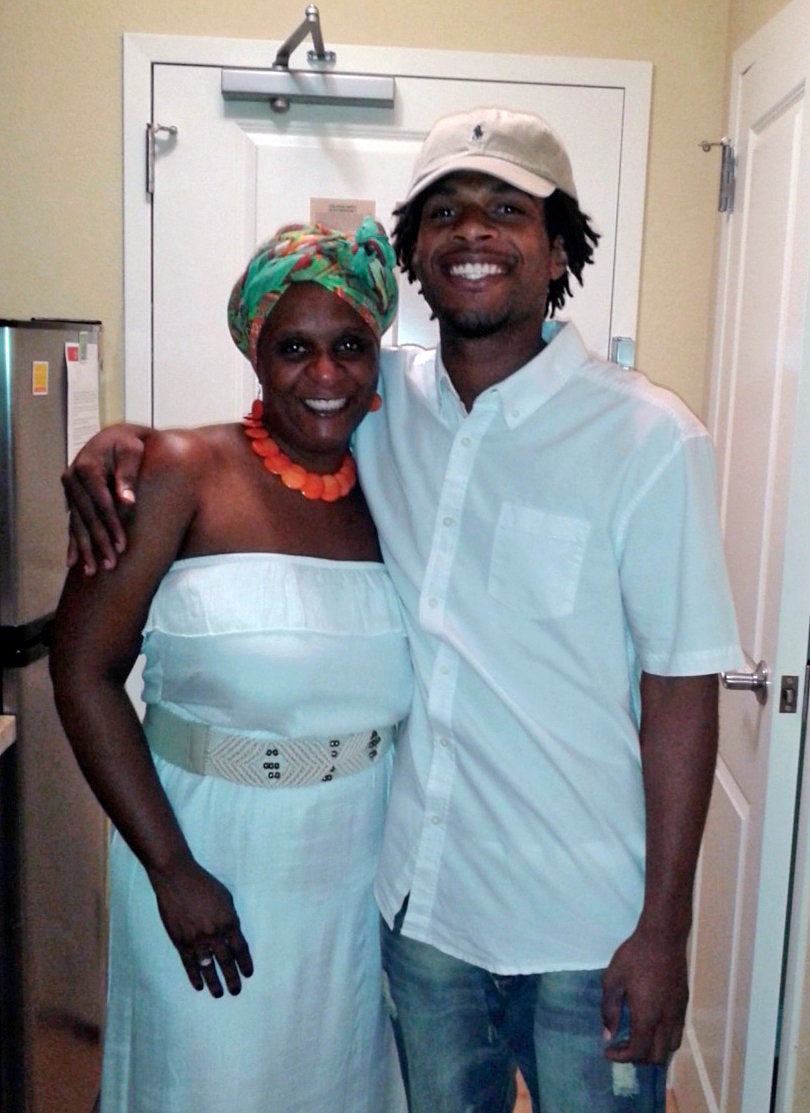 Ezell Ford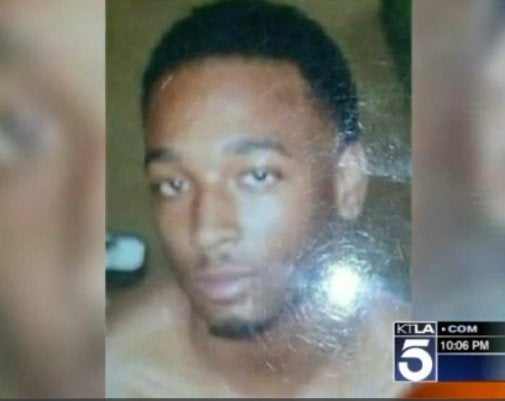 Samantha Ramsey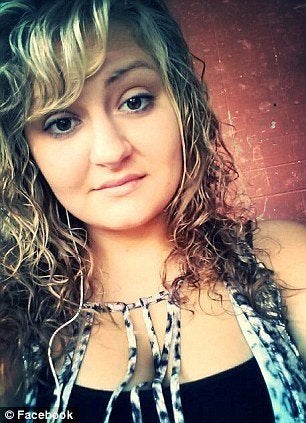 Darrien Hunt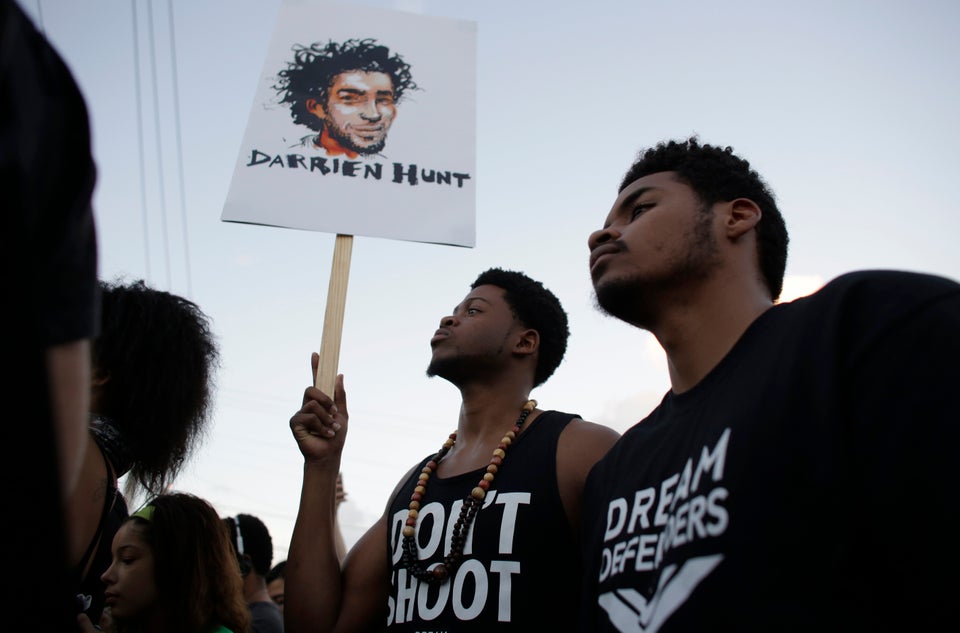 Rumain Brisbon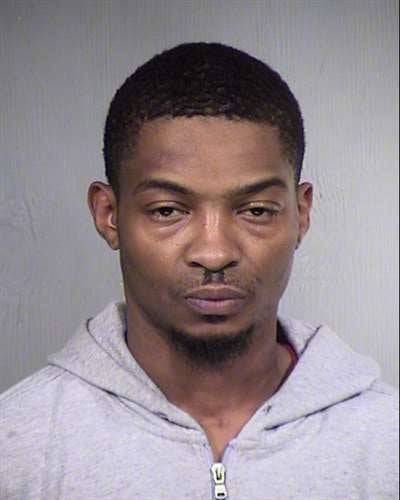 Kajieme Powell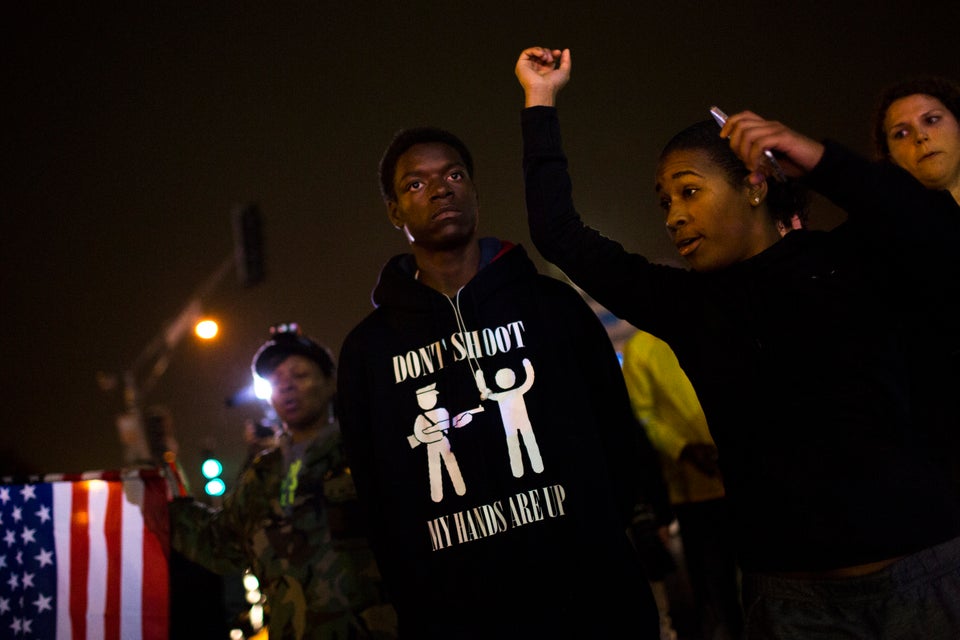 The Washington Post via Getty Images
Popular in the Community