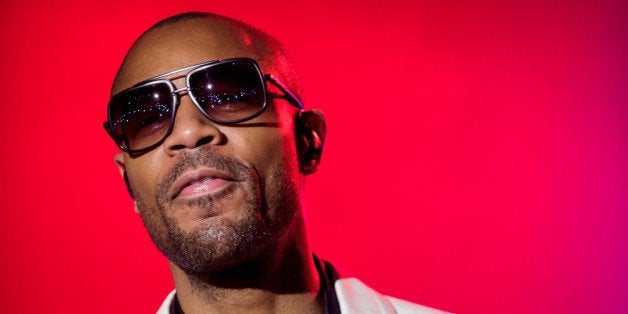 "As an African-American man and artist, I must take a stand on a matter that is so deeply personal to me," the 38-year-old "I Can't Make You Love Me" singer told TMZ. "In light of the recent disturbing and offensive allegations, in good conscience, I cannot move forward with my scheduled appearance."
"It bothers me a lot that you want to broadcast that you're associating with black people. Do you have to?" Sterling allegedly said to then-girlfriend V. Stiviano, per unverified audio obtained by TMZ. (Listen to the extended version of the exchange here.)
In the wake of the allegations against Sterling, who has long had a reputation for alleged racism, many have stepped forward to condemn the hateful comments in the audio recording.
Popular in the Community