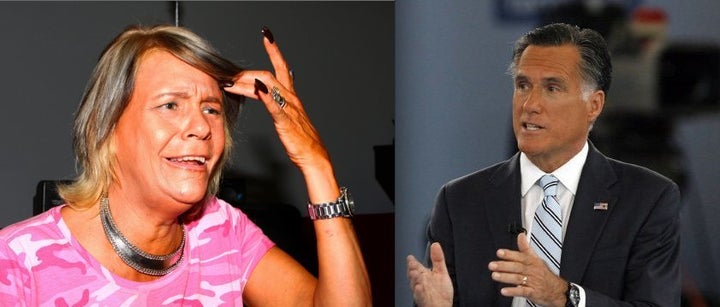 There's been plenty of speculation about whether Mitt Romney's orange-brown skin tone during his appearance on Univision last week was real. But now one of the country's foremost authorities on tanning has spoken -- and says Mitt's hue isn't legit.
In an exclusive interview with The Huffington Post, Patricia Krentcil -- the "Tanning Mom" accused of bringing her 6-year-old daughter into a tanning booth earlier this year -- said Romney had obviously used bronzer to appeal to Latino voters last Wednesday.
"It's fake," she said of the presidential candidate's self-proclaimed base tan. "That's so fake. It's way too orange."
Romney drew fire after political bloggers deemed he had far more color during Univision's "Meet the Candidate" interview than he did at an earlier campaign fundraiser in Atlanta, Georgia.
The former Massachusetts governor's camp maintains that his tan came from the sun, according to ABC News. His makeup artist for the Univision appearance, Lazz Rodriguez, said, "It was definitely a real tan."
GALLERY: Tanning Mom (story continues below)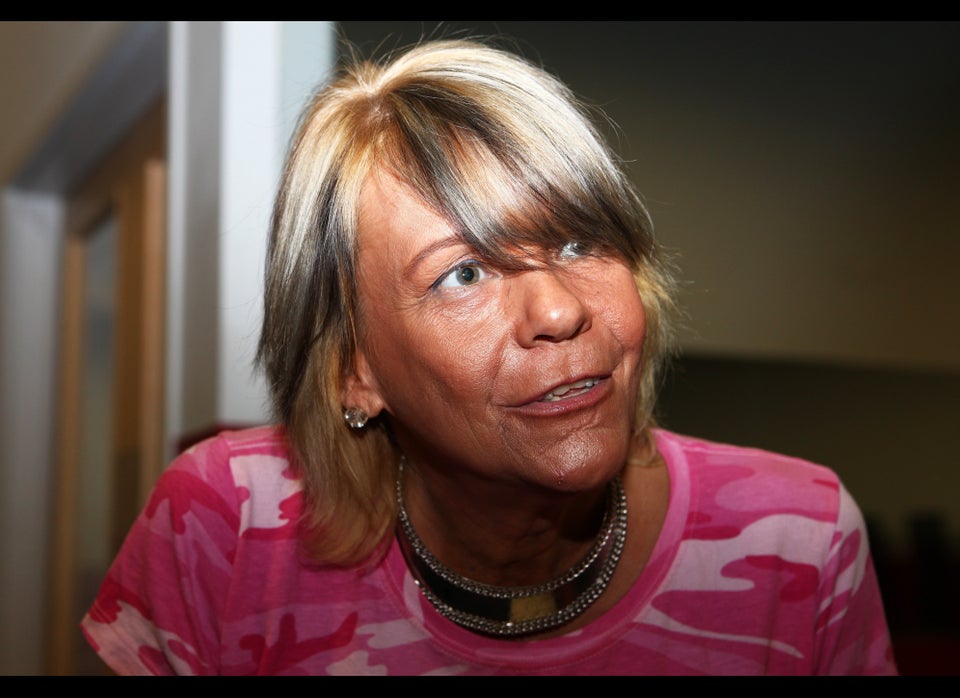 Tanning Mom, Patricia Krentcil
Krentcil was arrested in April after school officials told police that her daughter Anna's skin was burned from visting a New Jersey tanning salon with her mom. Krentcil claims that her daughter had a sunburn from playing outdoors, and that she would never take her into a tanning booth.
"It just didn't happen," she told The Huffington Post. "She would have been burned from head to toe. And she wasn't."
Related
Popular in the Community