 Wednesday night, New Jersey's Tan Mom, Patricia Krentcil, was escorted offstage at XL nightclub, where she planned to perform as a special guest in a weekly drag show. Before the performance, the New Jersey mom of five had trouble walking the red carpet and was even helped up after she fell over.
She appeared incoherent onstage before organizers pulled her away. Now, in an exclusive statement, Patricia and her family acknowledge the problems that have come with instant notoriety and say she is seeking help.
"My wife and I are making her health and wellness a priority, and along with [the book] 'The Skin Regime,' she is taking every step to prioritize getting help to make positive steps forward in coping with the pressure of the microscope that she is under," Richard Krentcil, her husband, told me.
Huffpost Celebrity obtained an exclusive interview with the troubled housewife the night of the show. And although she appeared distracted and sometimes a little confused, she was not drinking and said she was looking forward to her performance.
"None of the fame has changed me," Patricia said. "My life has always been like this. It's always been my life. I come from seven kids and it's always been wild. I don't care."
CelebrityPhotos Of The Week: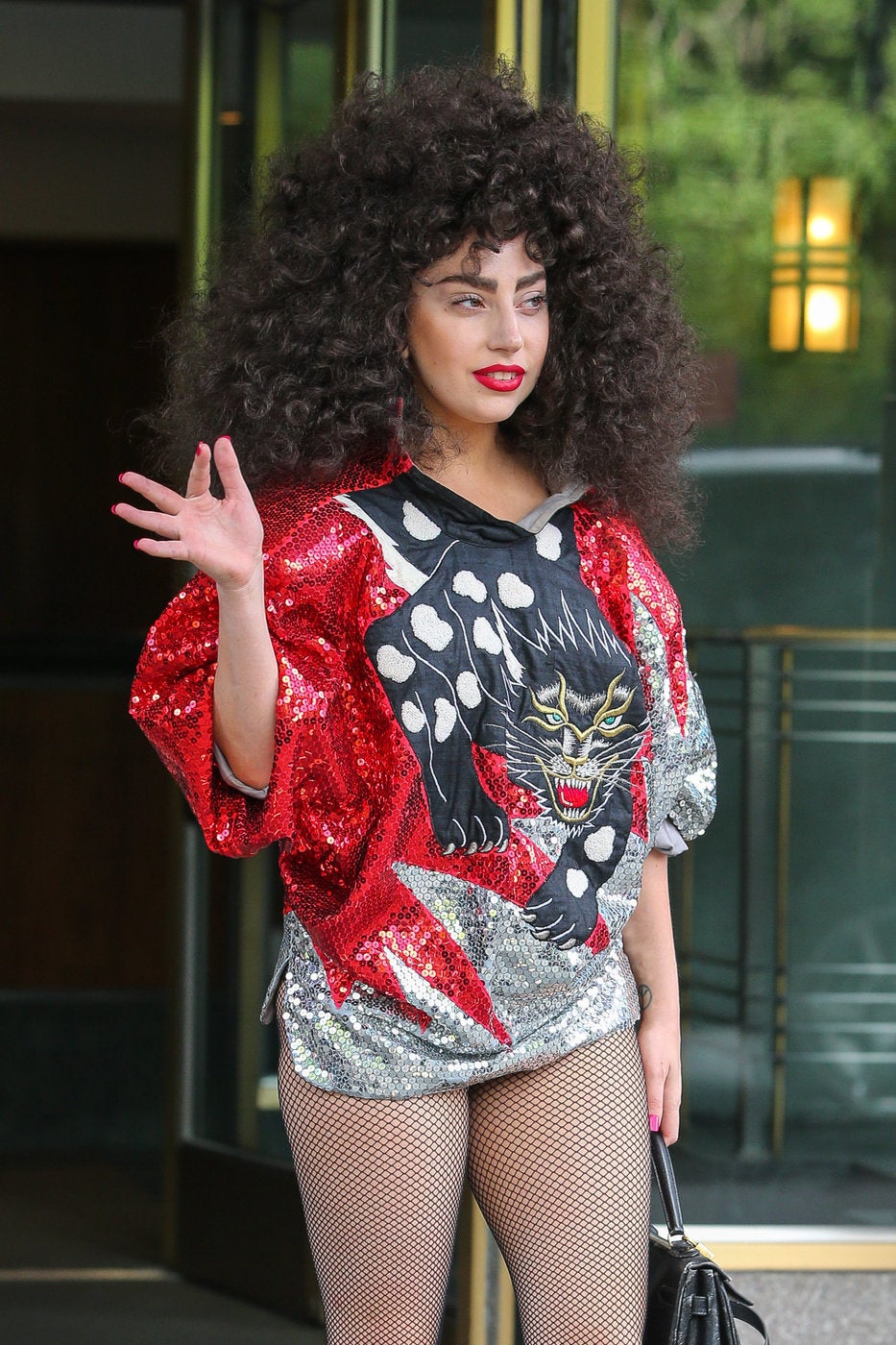 Celebrity News & Photos
Popular in the Community