 Tanning Mom, best known best her extra-crispy mug shot, is looking noticeably pale in her topless romp on a toxic beach.
TMZ reports that Patricia Krentcil -- who's off the hook for allegedly taking her then 5-year-old daughter into a tanning booth -- posed last week for a long photo shoot on an unnamed, quarantined beach.
In some of the 100 photos, she's not wearing a bikini top as the ocean waves splash against her body.
For better or worse, here's some of the evidence: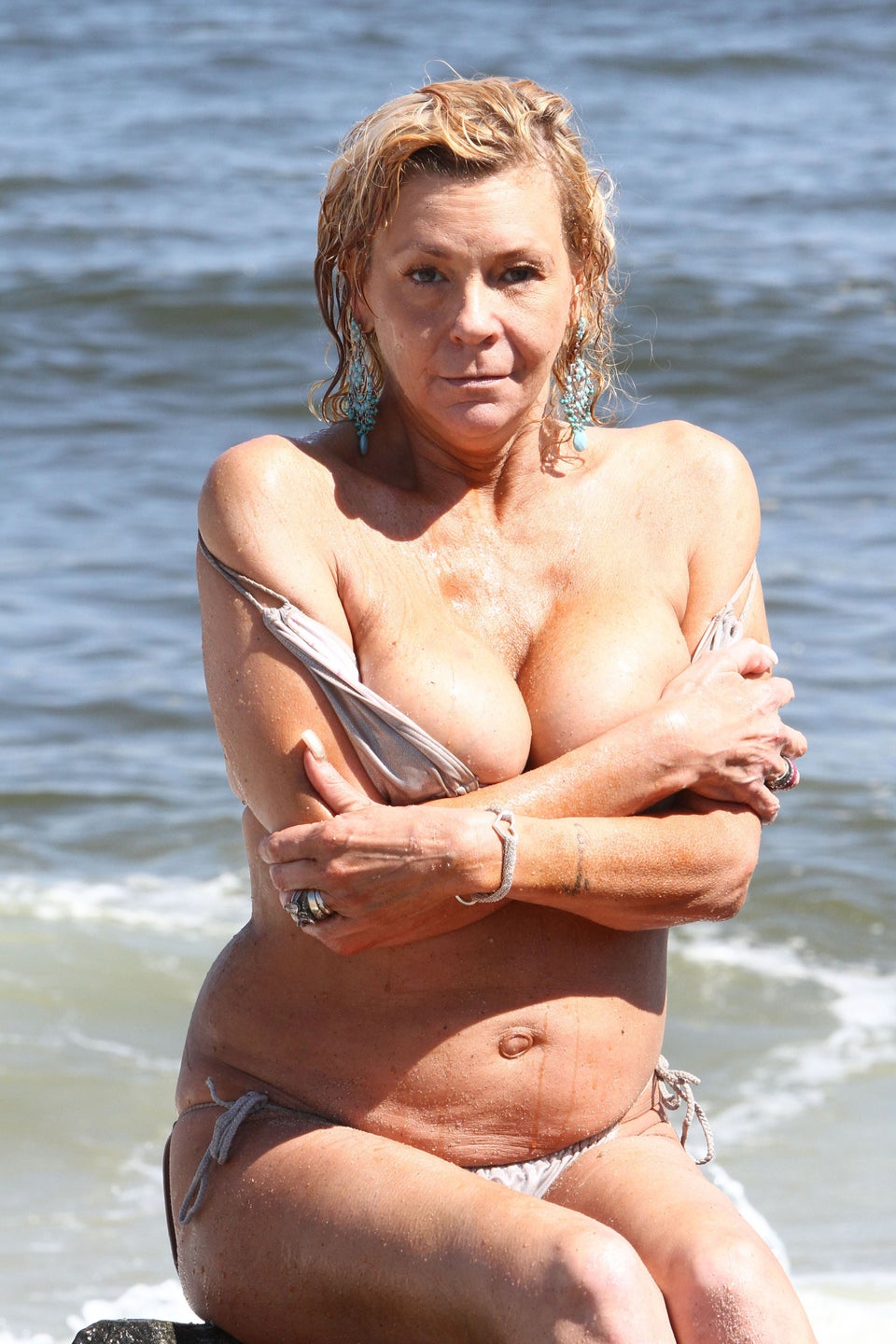 Tanning Mom Topless
Krentcil, 45, told HuffPost Weird News late last year that she's on the road to better skin after her bout with the law. She maintains that she never brought her daughter into a tanning booth.
One of the photos that started it all: Before You Go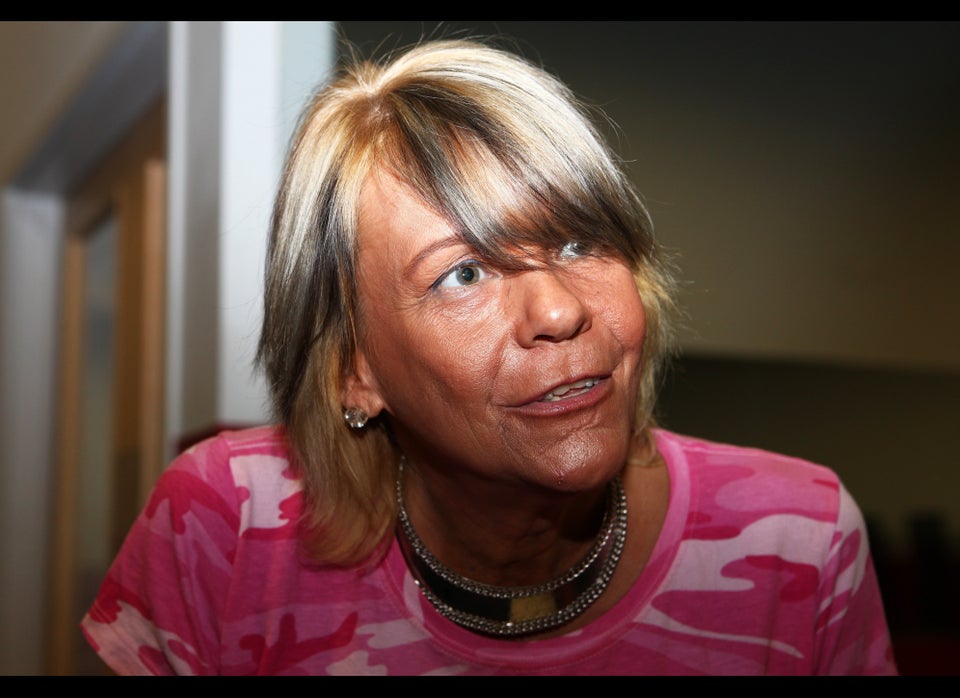 Tanning Mom, Patricia Krentcil
Popular in the Community