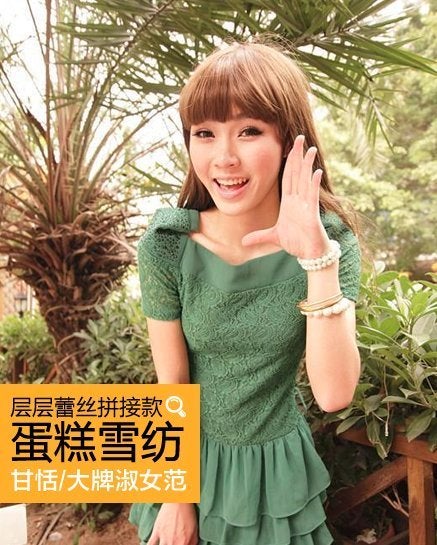 According to a HuffPost translation of China Finance Web, Taobao is "searching for Tao Girls to be beautiful delivery people."
China Broadcast Web breaks down how the service will work: Apparently, people can choose specific Tao Girls online who live in their city, and for an extra ten yuan, or about $1.58, that young woman will show up to the customer's door with the product he or she ordered.
Although multiple news sources in China are reporting the story, Taobao doesn't seem to be commenting on it officially. A reporter for China Broadcast Web asked a company official about the program, and he said, according to a HuffPost translation, "the media saw this issue and came directly to us to ask, but there's nothing we can say."
Tao Girls today has developed into a platform of Internet models where beautiful girls show off their beauty and outfits as well as posting their prices of Internet modeling and waiting to be hired.
It's unclear if the women featured on the Tao Girls site are the same women who will be participating in the delivery program.
Related
Popular in the Community