Talk about a bum note: A Montreal man says he's facing a $117 traffic ticket just for singing in his car.
In September, Taofik Moalla was driving home and singing along to "Gonna Make You Sweat," a 1990 dance music smash by C+C Music Factory. Y'know, the one that goes, "Everybody dance now!"
Four of Montreal's finest came up to look into Moalla's car and asked him what he was doing.
After he replied, "Nothing," one officer asked him, "Did you scream loudly?" the Canadian Broadcasting Company reported.
Moalla said he'd told the officers, "No, I was just listening to my favorite song," and had then repeated the catchphrase, "Everybody dance now!"
Let's refresh our collective memories, shall we?
After police checked Moalla's license and registration, they came back with a traffic ticket fining him $149 Canadian dollars (or $117) for screaming in his car.
Nearly a month later, Moalla is still shocked by the charge.
"I don't know if my voice was very bad and that's why I got the ticket," he told CTV Montreal. "But I was very shocked. I understand if they are doing their job, they are allowed to check if everything's okay, if I kidnapped someone or if there's danger inside, but I would never expect they would give me a ticket for that."
Moalla insists he wasn't singing too loud. He plans to contest the ticket as soon as a court date is scheduled, which could take up to a year.
For his defense, he just plans to tell the judge how he got the ticket.
"Imagine if the [Montreal] Canadiens won a game," Moalla told CTV Montreal. "All the fans are going to scream out of their cars. They're going to sing. Are you going to give them all tickets?"
HuffPost reached out to Montreal's police department, which declined to comment on the case but sent a statement detailing Moalla's legal options.
Meanwhile, Moalla's fight for the right to sing along with '90s dance hits isn't getting much sympathy from his wife.
"She told me, if it was for singing, I'd have given you a ticket for $300," he told CTV Montreal.
Related
Before You Go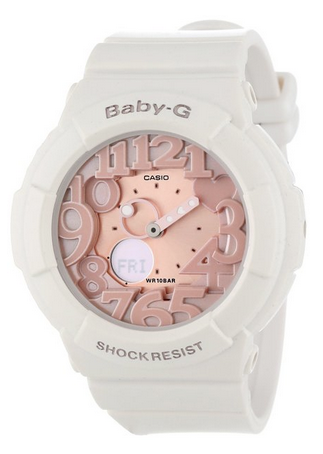 9 Trends From The '90s We Actually Want To Come Back