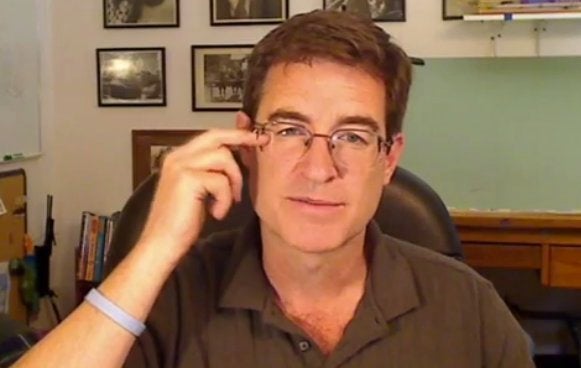 Welcome to the "Tap Out Your Fears" vlog! Fear is often a bigger part of our lives than we are consciously aware -- and limits our experience of health, wealth and happiness. Fortunately, there are tools to deal with fear -- and EFT/tapping is one of the simplest yet most effective ways to set ourselves free.

In this first video, I'll give a brief overview of what tapping is and how to do it. In future posts, I will present tapping sequences to address different fears that you may be facing. Have a specific fear you'd like to see featured in a future "Tap Out Your Fears" vlog? Comment below, or tweet us all about it @HealthyLiving using the hashtags #becomingfearless and #tapoutfear. If you tweet, you will automatically be entered into Toyota Corolla's Most Fearless Tweet Contest! (Click here for the Official Rules.)
In the meantime, feel free to tap along with any of the many videos I have on YouTube or the many recordings I have at www.TapToFeelGood.com.
[1] Dawson Church, Ph.D., et al. "The Effect of Emotional Freedom Techniques (EFT) on Stress Biochemistry: A Randomized Controlled Trial." Journal of Nervous and Mental Disease, 2012.