Forget special effects, prosthetics and hyper-detailed makeup; all you need to turn a willing friend into a monster is a little Scotch tape. Photographer Wes Naman used the unassuming office supply to transform human faces into bizarre flesh mashups, creating a unique series both amusing and horrifying.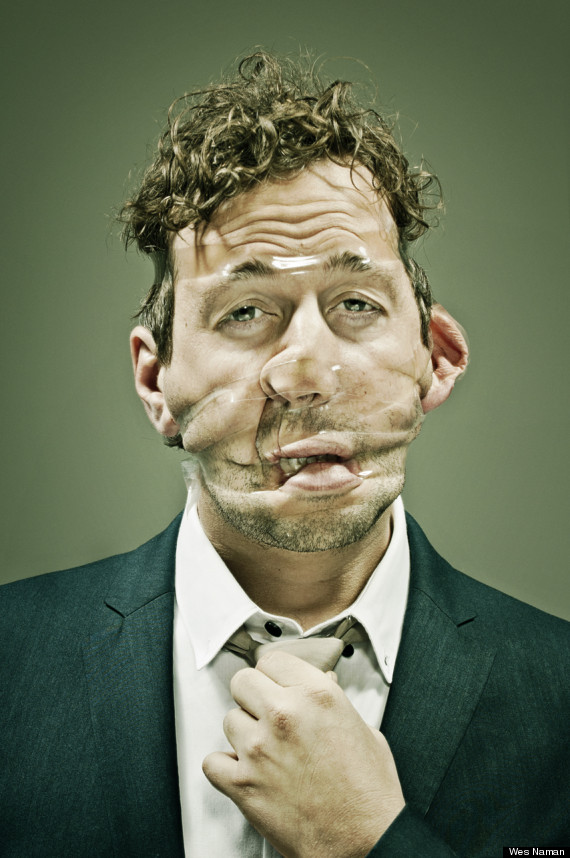 "Scotch Tape" lies somewhere between Tadao Cern's "Blow Job" series and Francis Bacon's haunting oil portraits. According to Wired, Naman stumbled upon the technique while wrapping Christmas presents with his assistant when the two began toying with the sticky medium, contorting their faces to the point where they were unrecognizable. What started as a side project turned into a photographic adventure as Naman embarked on capturing his friends in truly silly states.
Do you find these photos hilarious, horrifying, or a little bit of both? Let us know in the comments below.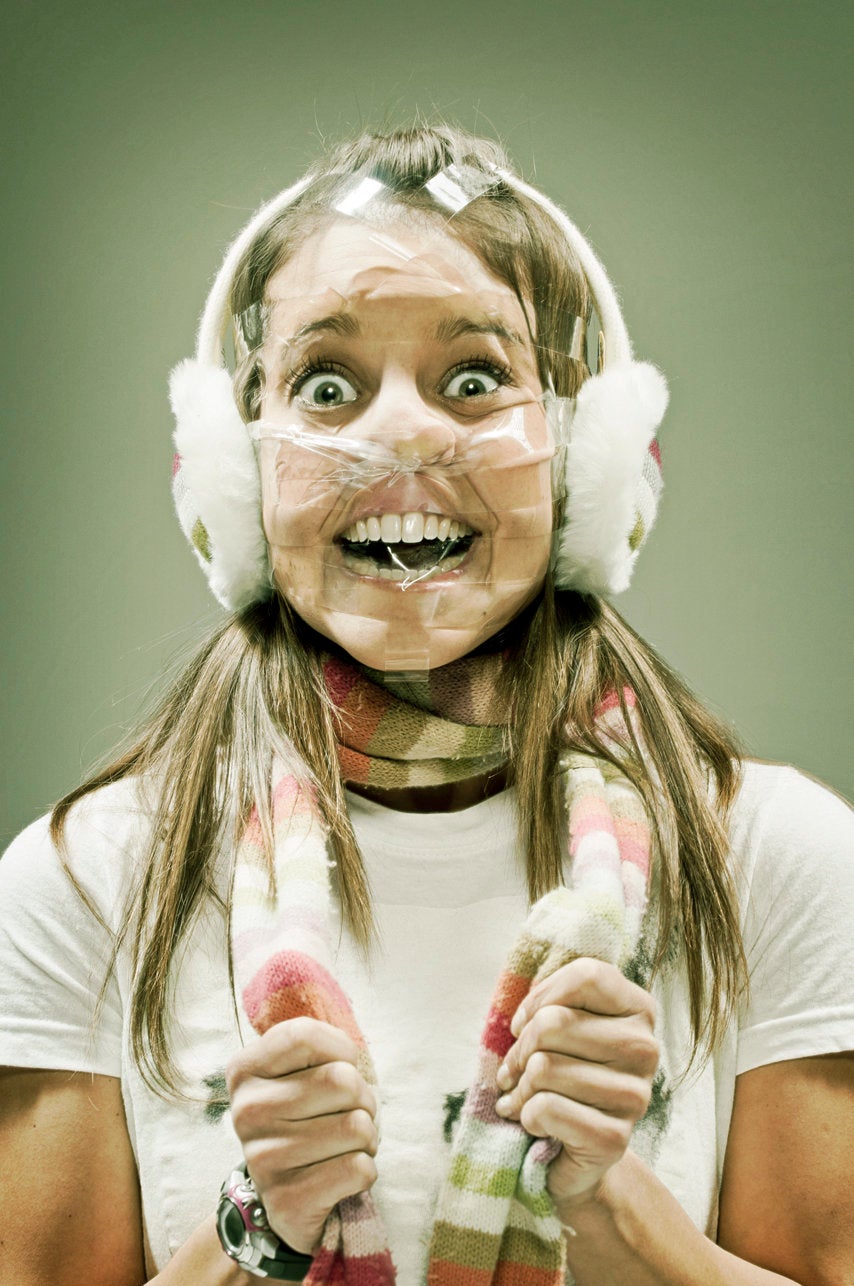 Wes Naman
Related
Popular in the Community