Living in New England means accepting the fact that the earth will be covered in snow for longer than necessary. The trees will be bare and the ground will be frozen for what feels like forever. Winter just doesn't know when to quit. But just as the glory of summer comes to an end, so too does the hibernation of the natural world around us. The first signs of winter's end comes not with the thaw of snow and the first sight of grass beneath it, but with the tapping of sugar maples.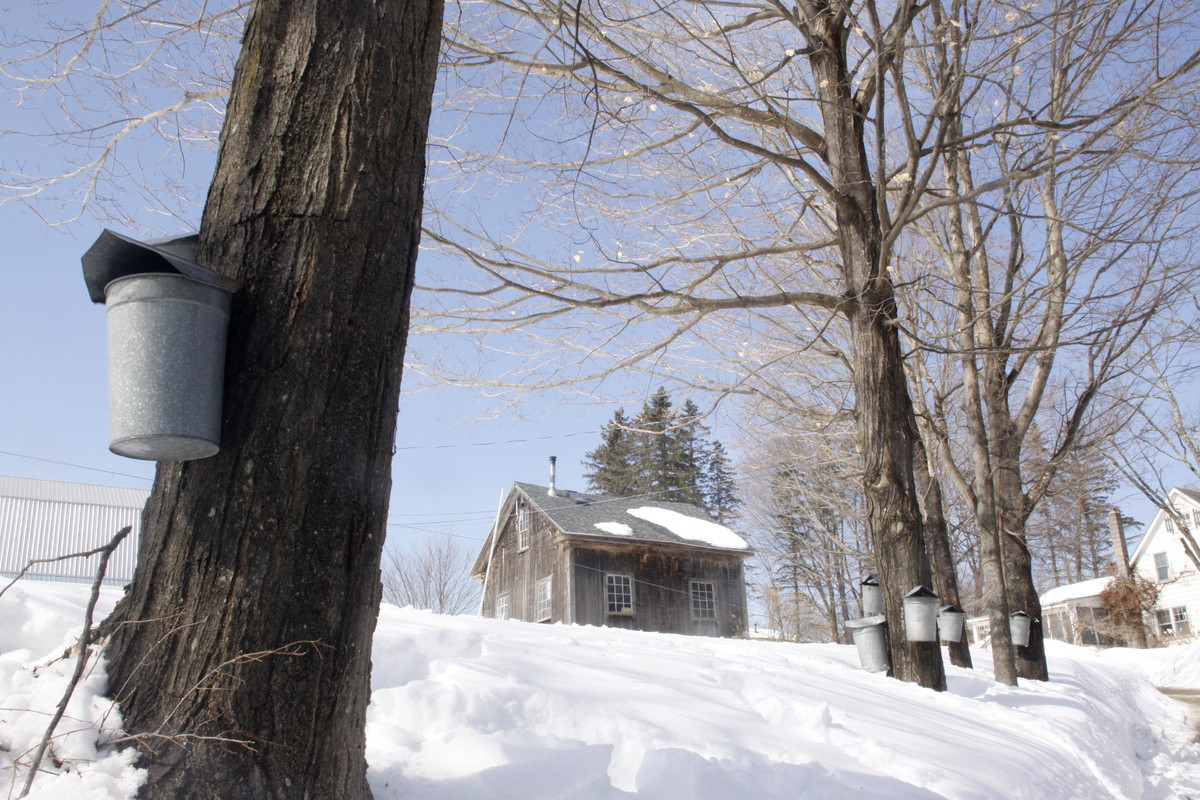 Tapping trees not only signifies that spring is right around the corner, but also promises a fresh batch of maple syrup. Just think of what that means for pancakes. Tapping begins when daytime temperatures reach above freezing. A couple of degrees is all it takes to transition from winter to spring -- which in Massachusetts this year happened in the beginning of March.
I had the pleasure of spending one sunny March morning with a few tapping experts at The Farm School in Athol, MA. It's a beautiful place with an honorable mission. The Farm School teaches adults how to farm in an effort to bring people back to the land (they have a new scholarships available if you're interested). It also has a program for visiting school children, and becomes a camp during the summer.
I learned a good deal about tapping during my morning at the farm. For one, there will be lots of buckets to clean, you will get to operate a power drill and if you're really lucky you can taste sap dripping from a new tap. I gained some insight about farming, mainly that it can translate into an amazing sense of community. And I came to really appreciate the maples that dot the New England landscape.
For those of you who haven't yet had such a lovely morning experience, here are some photos of my time there. It's photographic proof that spring is coming, despite what it feels like outside.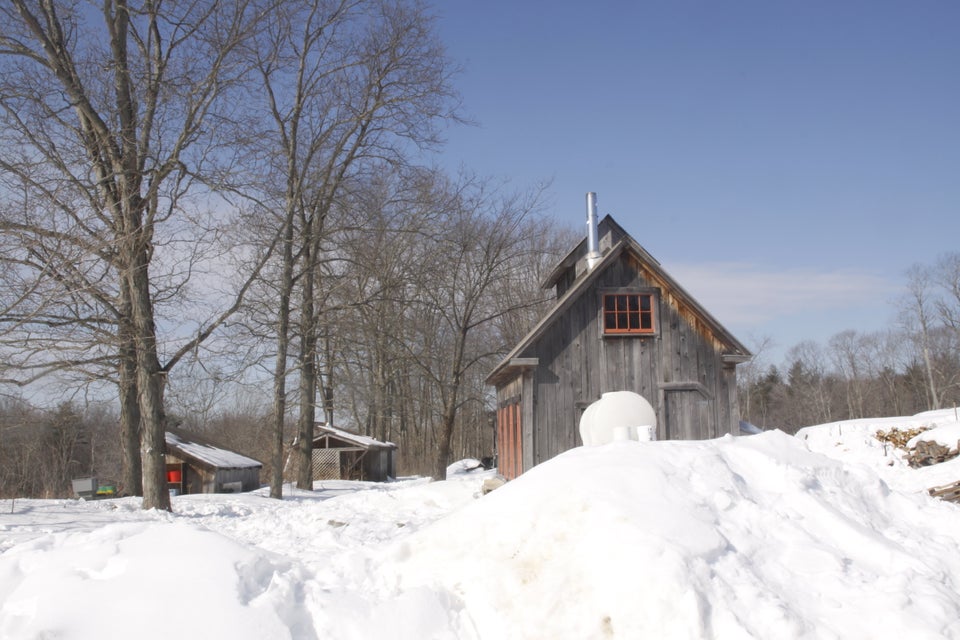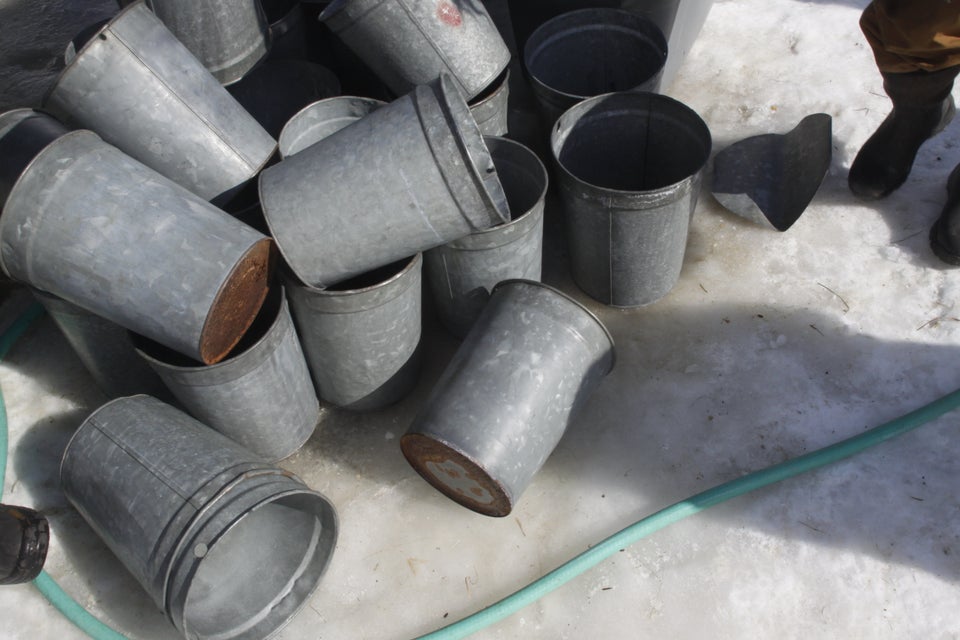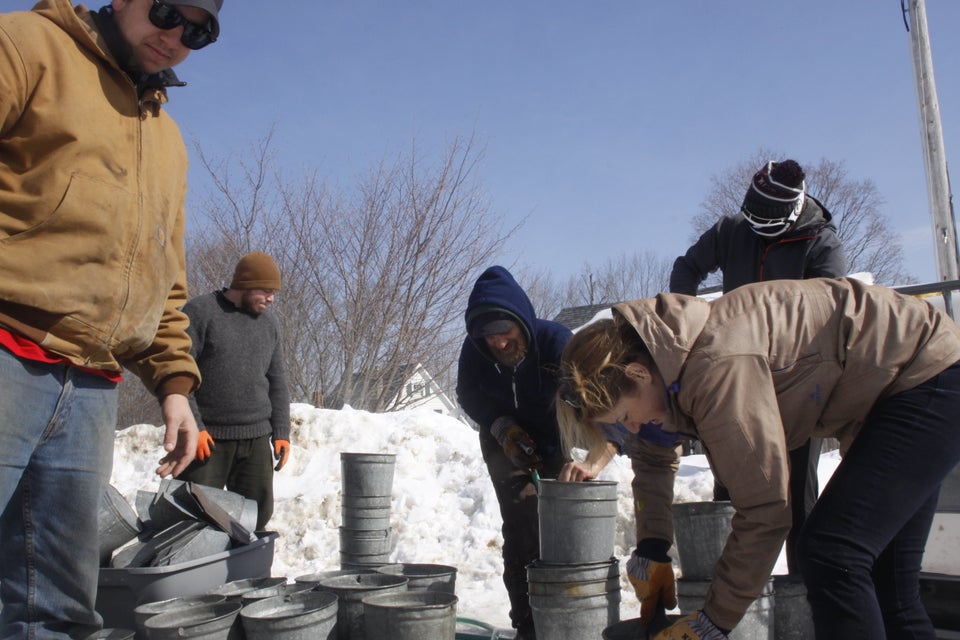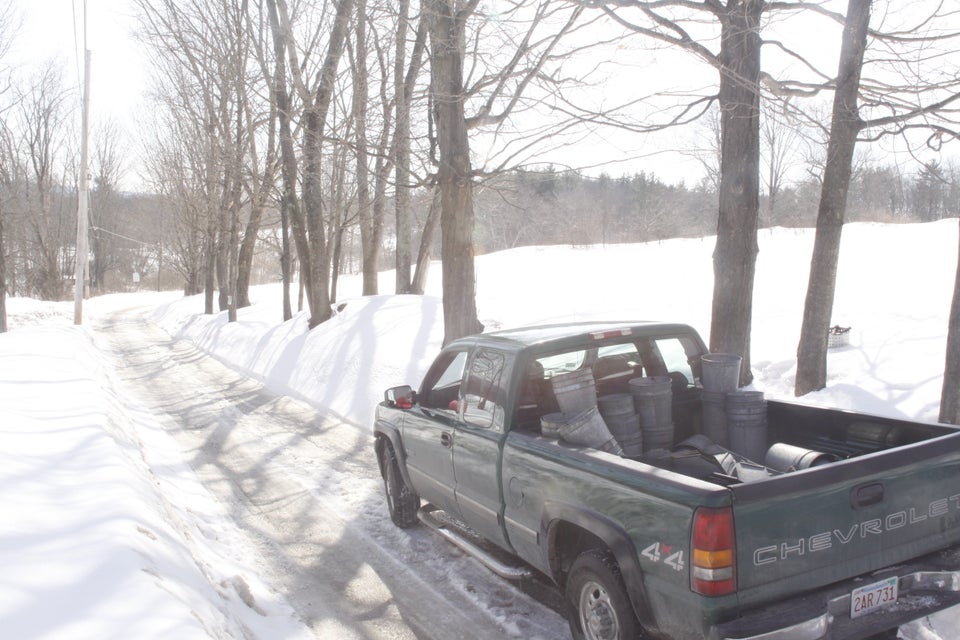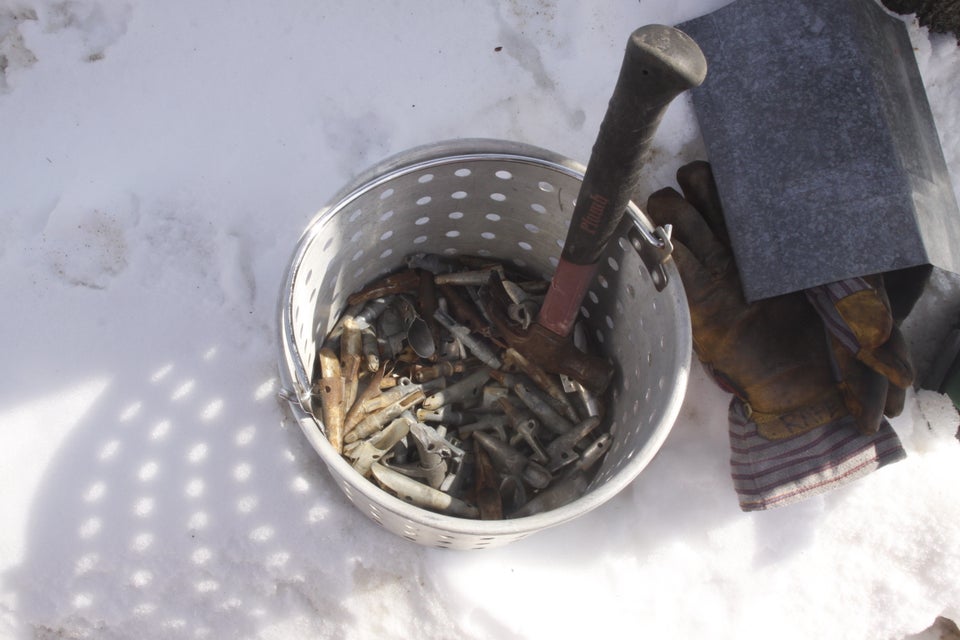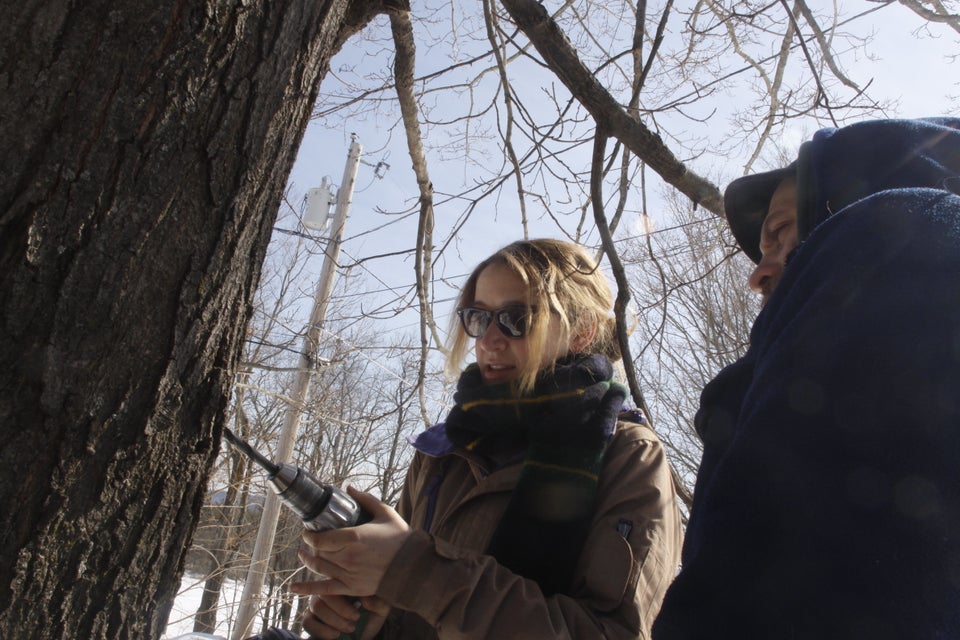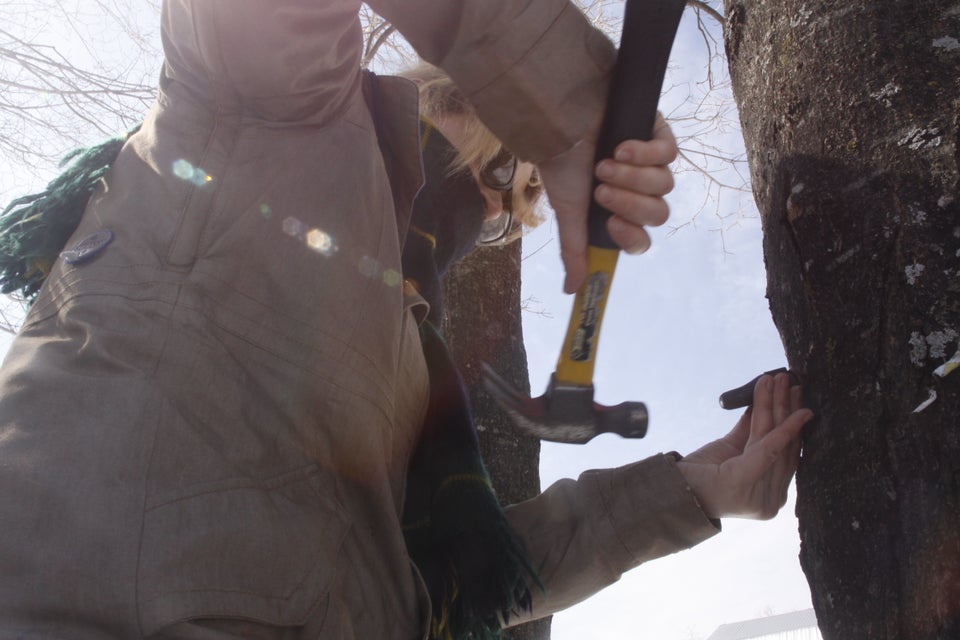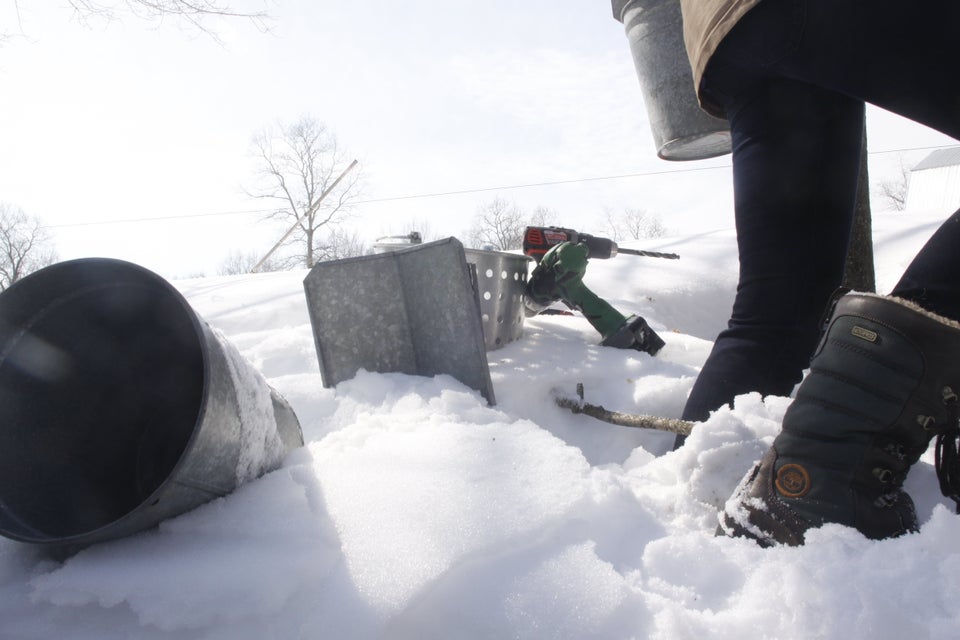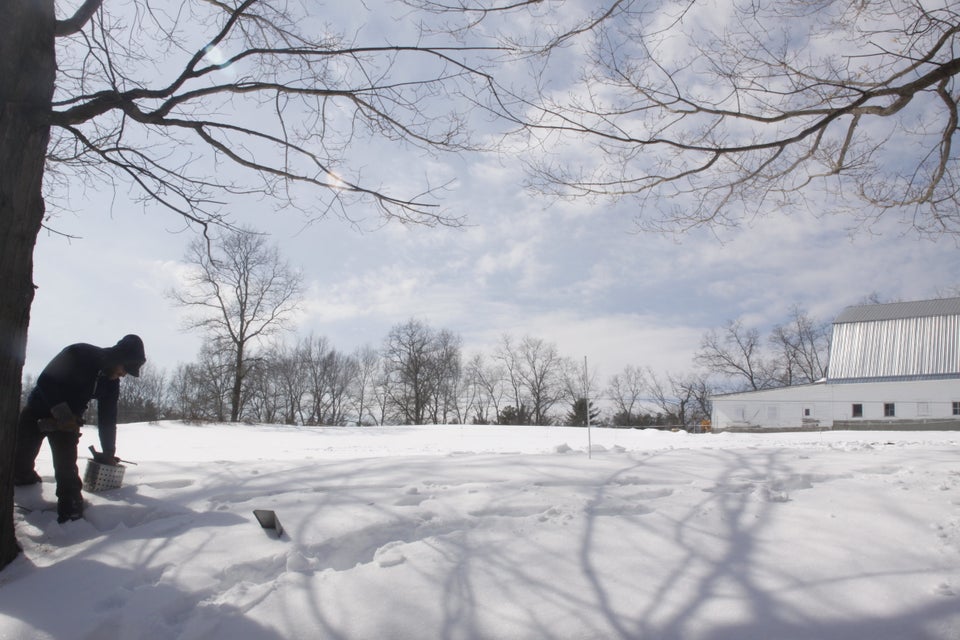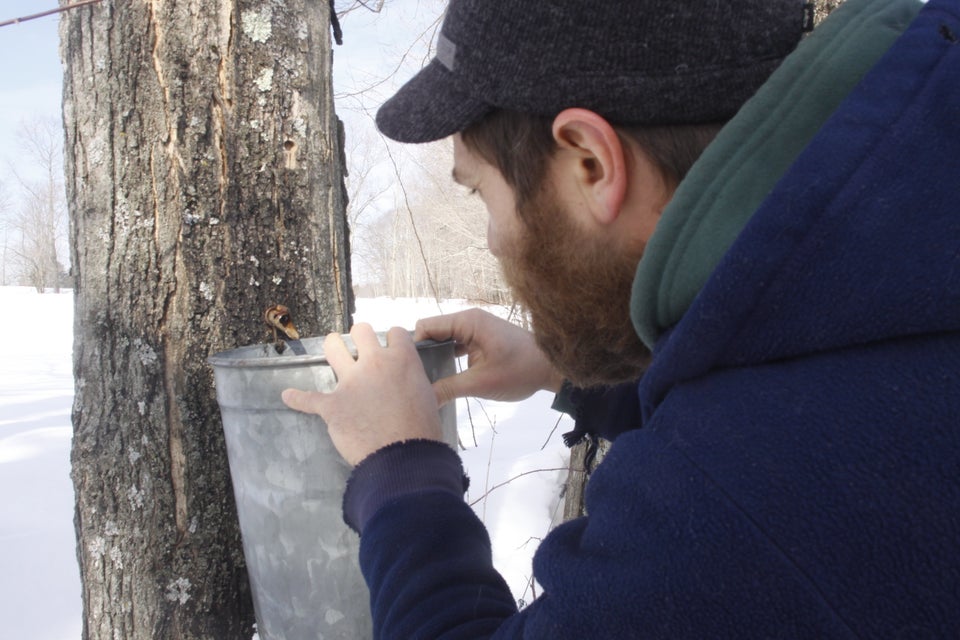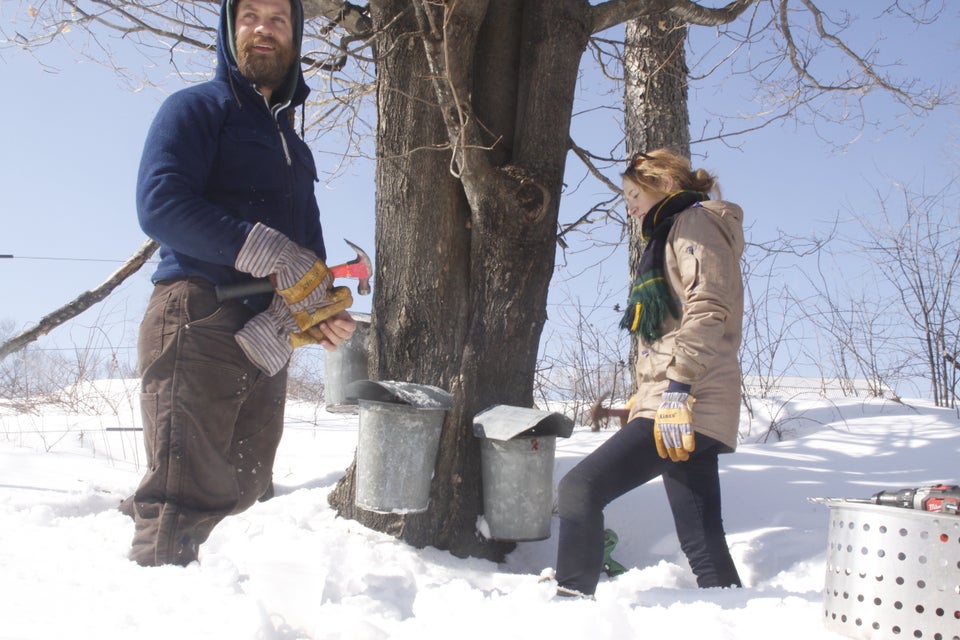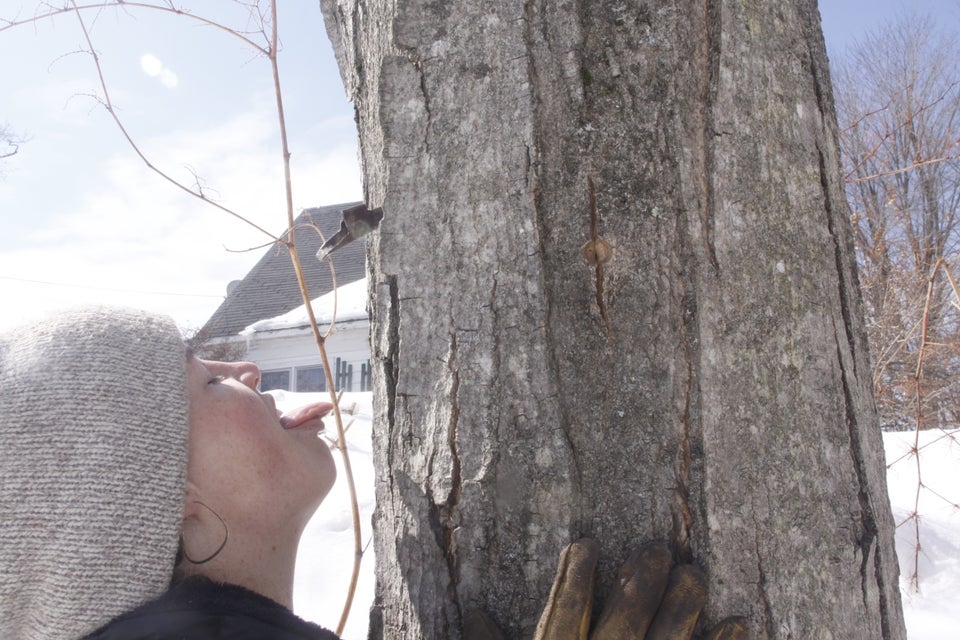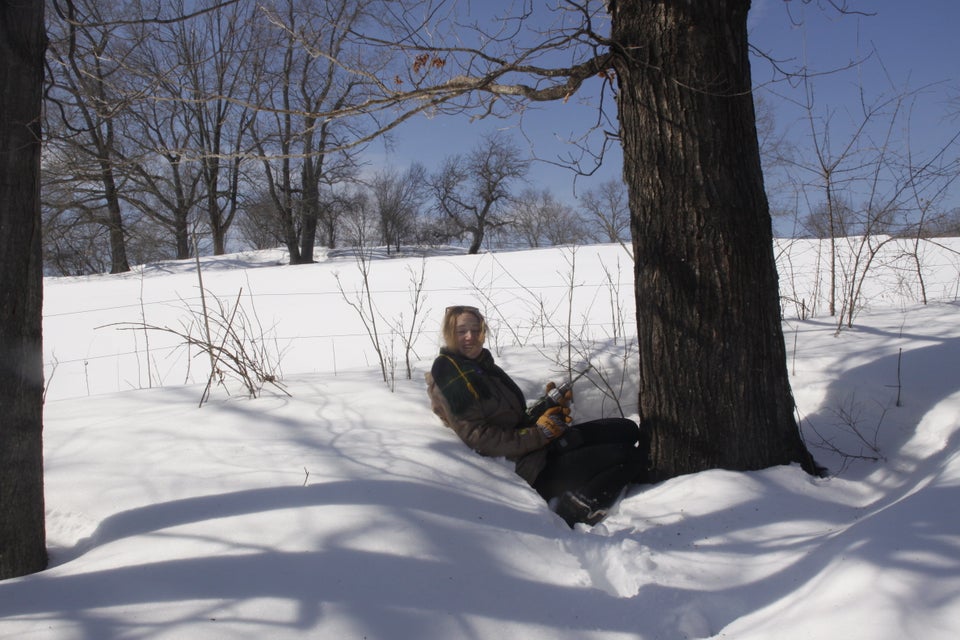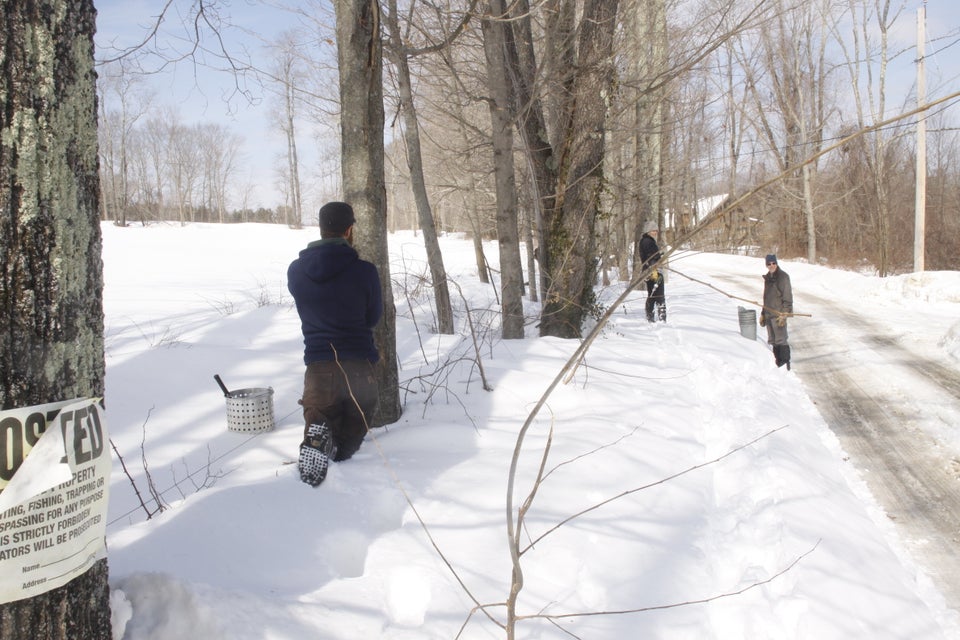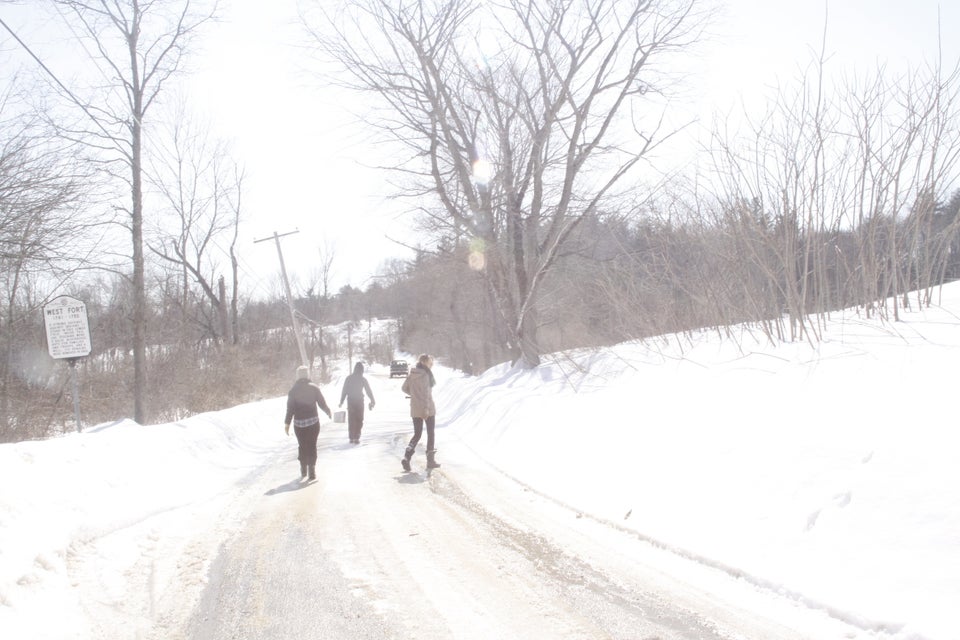 Related
Before You Go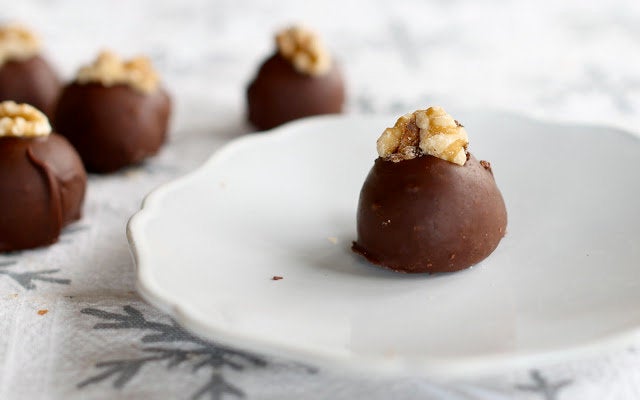 Maple Recipes