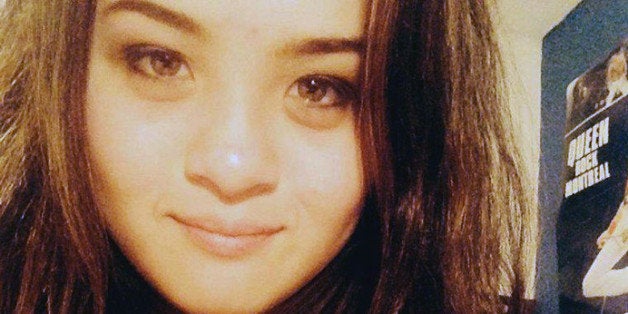 One of the five teens charged with murder in the overdose death of a 17-year-old Minnesota girl has pleaded guilty.
Cole Alexander Matenaer, 19, pleaded guilty to one count of third-degree murder on Thursday.
"I want to make amends for what I did," Matenaer said in court, adding that he wanted to "take responsibility for my actions," The Jamestown Sun reported.
Prosecutors did not agree to a plea deal beforehand, meaning Matenaer was not promised a reduced sentence in exchange for his guilty plea, according to the Woodbury Bulletin.
"No promises have been made," Washington County District Court Judge Richard said at Thursday's hearing.
Matenaer and four friends, Alexander Lee Claussen, also 19, and 17-year-olds Sydney Clair Johnson, Alistair Curtis Berg and Brian Phillip Norlander, were charged in May, with third-degree murder in the death of Tara Fitzgerald.
"There's a big lesson to be had out of this," Orput continued. "The lesson is: Guys, this isn't harmless. Handing out drugs to each other isn't harmless. This isn't a bag of weed. ... Nobody's dying from that stuff."
Johnson, Berg and Norlander also face charges for the alleged sale of dangerous drugs to someone under 18, authorities said.
According to Orput, the teen defendants were buying and selling a synthetic form of LSD. The drugs were allegedly supplied by Claussen to the other defendants and Norlander ultimately provided it to Fitzgerald, the prosecutor said.
Fitzgerald, a junior at Woodbury High School, was found unresponsive on January 11, after a slumber party at her home. The teen was transported to Regions Hospital in St. Paul, where she was pronounced dead.
The office of the Ramsey County medical examiner determined the drug that killed Fitzgerald was a synthetic form of LSD known clinically as 25i-NBOMe.
The criminal complaint states Fitzgerald and a girlfriend, who was staying overnight at her house, had each taken 25i-NBOMe. Videos found on the girls' cellphones allegedly show them under the influence of the drug, the complaint said.
CASE PHOTOS: (Story Continues Below)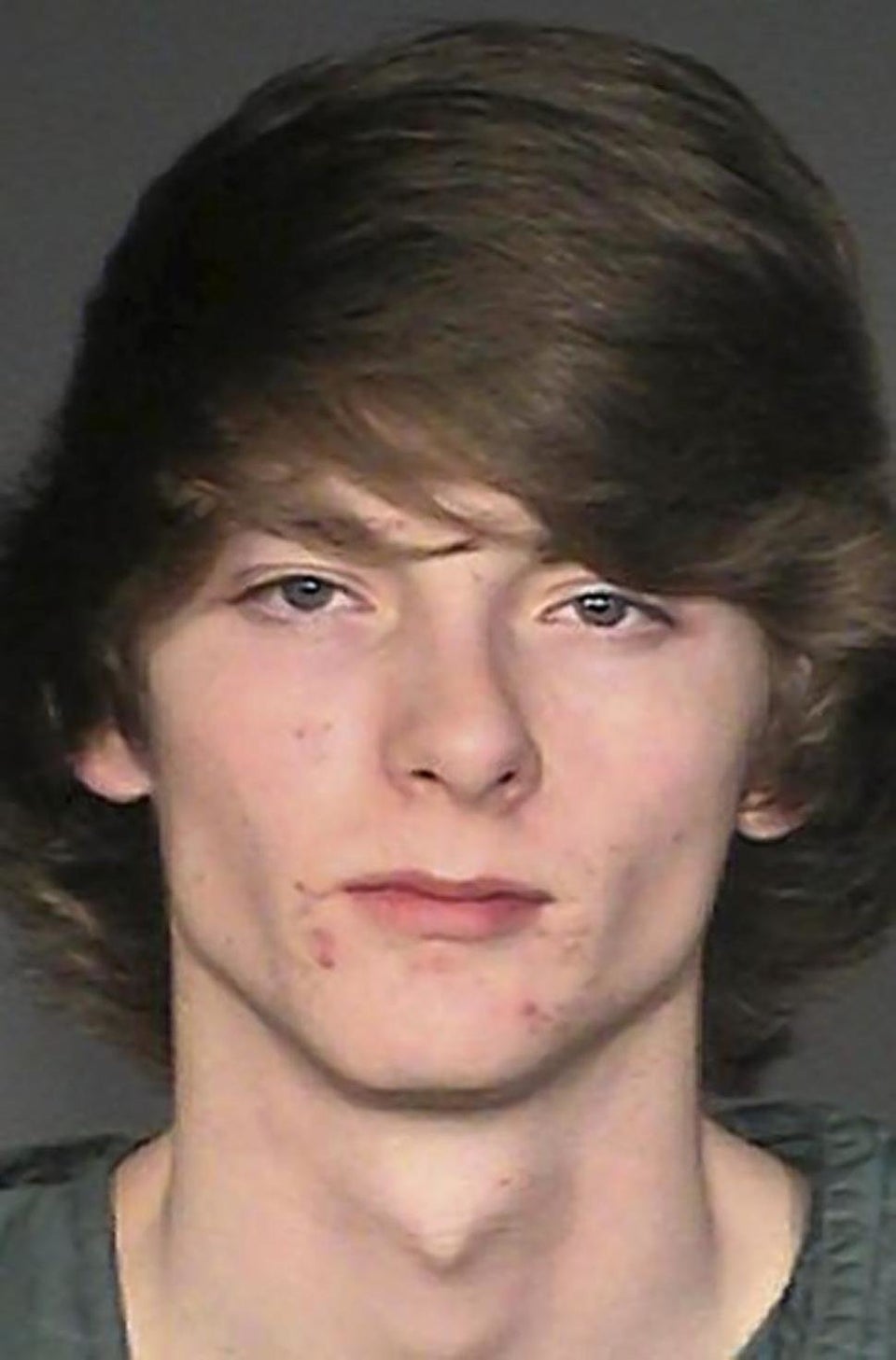 Tara Fitzgerald
According to Prevention Links, an organization specializing in preventing drug abuse, 25i-NBOMe, known on the streets as "N-Bomb," "25-Eye," or "Smiles," is dangerous hallucinogenic drug that has a chemical compound similar to LSD. Users of the drug can experience hallucinations, erratic thoughts and behavior.
In Fitzgerald's case, it remains unclear what prompted the teen to take the drug, other than curiosity. There is no indication she had previously experimented with illegal substances.
Her obituary described her as a talented artist and musician who loved to "skateboard, bake, make funny faces [and] had a love for everything British, especially British music."
Matenaer, who is scheduled to be sentenced on Oct. 10, faces up to 8 years behind bars.

Related
Popular in the Community