Welcome to our "Like An Olympian" series. During the 2014 Sochi Olympics, HuffPost Healthy Living will take a look at lifestyle and fitness lessons from competitors, coaches and former Olympians alike. Tara Lipinski was just 15 years old when she won the Olympic gold medal in 1998 -- the youngest athlete to win an individual gold in the Winter Games. Now, she's heading to Sochi as an analyst for NBC. We recently sat down with Lipinski to chat about how day-to-day stressors compare to what she experienced in Nagano, as well as how many hours of sleep she needs every night.
On her health habits -- then and now:
I was so young when I was competing that I wasn't as focused on my diet. I was a kid -- I ate a lot, and I worked out a lot. But as I get older, I definitely want to be healthier. I have a really bad sweet tooth. It's a problem!
I'm in tune with my body. Whether I'm skating or Spinning or doing barre, I just feel better working out [regularly]. I don't know if it's because I've done it forever that it feels strange not to, but I really do believe that if you try to eat healthy and you work out, it starts your day off good.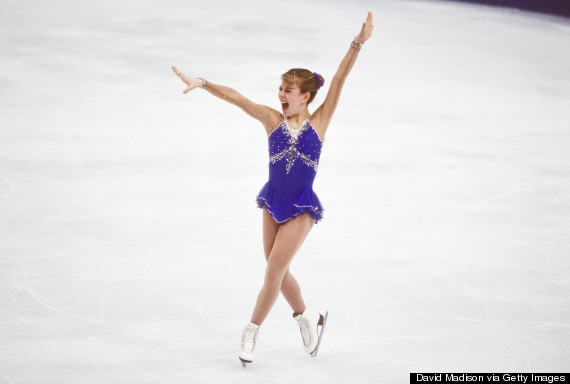 On how she dealt with the Olympic-sized pressure:
It was so stressful! Looking back, when you're in it, you train for [stress], and that is almost your comfort zone. And then there's those moments when you get that feeling, where you do know that this is huge, and you have so much pressure on you, and there's so many people relying on you, and the rest of your life is riding on four minutes.
There's really no way to deal with that pressure. You just keep training, and you try to find ways to trick your mind into getting in the right mindset. I've worked with sports psychologists. You have to train your mind just as much as you train your body.
In skating, it's 90 percent mental and 10 percent physical when you're at this level. All of the skaters are good. Everyone has the tricks. It's just who can handle the pressure during those four minutes.
On how she deals with everyday stressors:
I'm really grateful for having the career that I did, because it gave me some perspective. Whenever I start to feel stressed, I compare it to what my life was, and it doesn't seem so stressful anymore. I'll never experience those types of nerves as intensely again, which is nice! I love competing, but it's nice to not have that stress anymore, as I get older. I always reflect back on that, and it makes me feel better because I know if I can get through that, this is cake.
On the importance of sleep, both then and now:
Nine hours. I needed nine hours [when competing], and I still do. Seven hours I can sort of work on, but once we're below seven, I'm in a fog.
I had to travel a lot, and I wasn't really allowed to understand what jet lag was. My coach said, "You're here, you skate. It's 10 a.m. here." I got so used to tricking my body, so when I got on the plane I'd sleep.
On her own Olympic experience and her advice for the Sochi athletes:
I did everything. I was a little kid in a candy shop, and I wanted to experience everything. And that's the one thing I'm glad I did. I didn't just make it another competition.
A lot of skaters hole themselves up in hotels and focus -- and that's great, and that may work for them. But for me, having the Olympic experience was as great as winning the medal. I have so many memories of living in the village and meeting other athletes, seeing other sports and feeling the energy. It's so magical.
That would be my advice: Take it all in. You never know if you're going to go back. You should feel so happy and proud that you're representing the U.S. and try to take in as much as you can.
There's so much energy, and you realize it's so much bigger than just your performance or your sport. You really get the vibe of what the Olympics are all about: everyone coming together, and all of these elite athletes that are the best in the world in one compact area.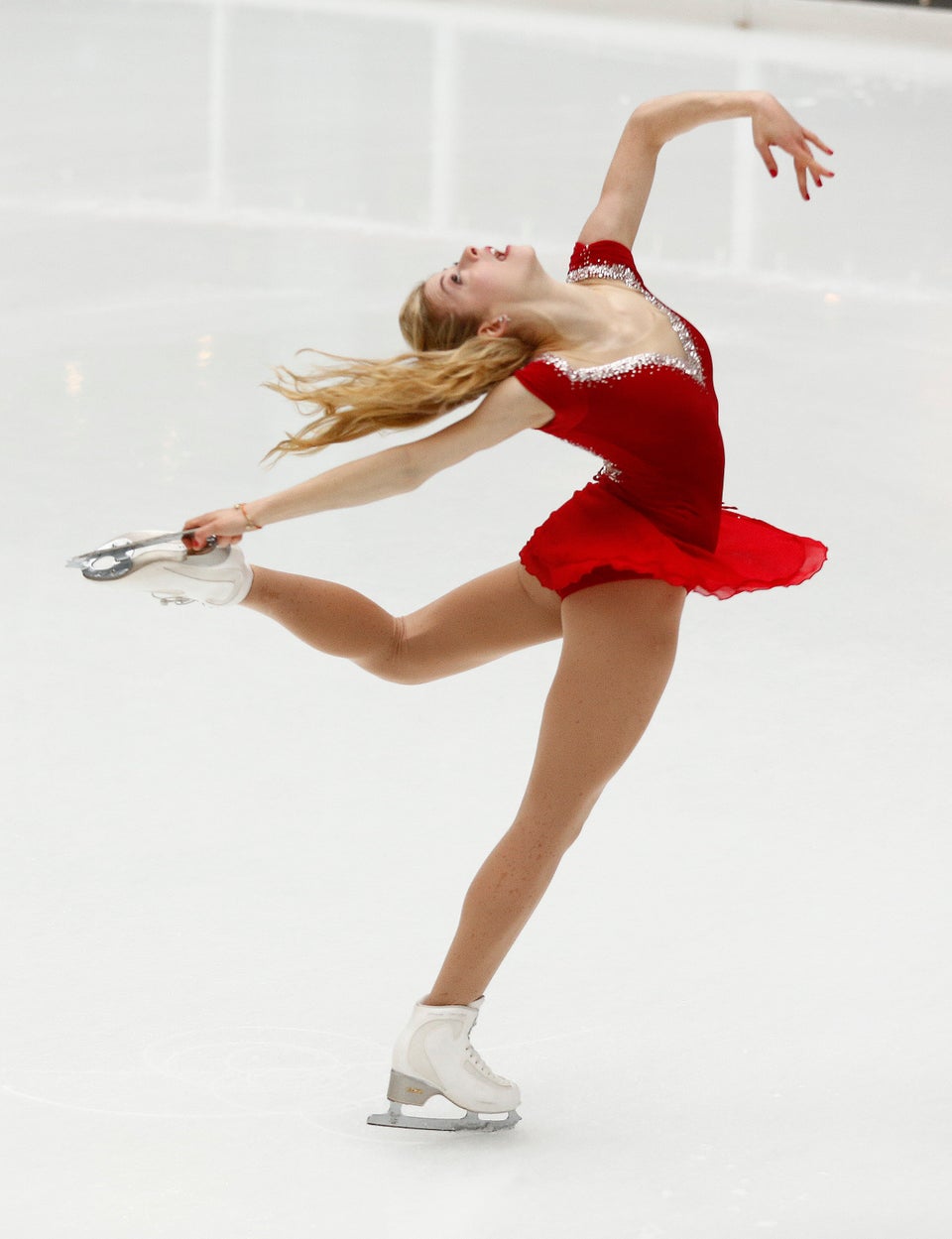 Women To Watch At The 2014 Winter Olympics